Lusi Faiva: "As a performer with a disability, I have had to overcome barriers, with people saying that I can't talk or dance. But it seems that I have proved them wrong." Touch Compass founding member Lusi Faiva, recipient of the Arts Access PAK'nSAVE Artistic Achievement Award 2021. Read more about Lusi Faiva
Deaf and disabled artists' initiative
There are many accomplished Deaf and disabled performers, artists and writers in New Zealand. It's important their diverse perspectives and experiences are reflected in the New Zealand arts scene. It's also important that Deaf and disabled people see their stories, culture and experiences represented in the arts we make – and for that work to be led by Deaf and disabled people.
How do we ensure arts companies, theatres, museums and galleries are inclusive and accessible to Deaf and disabled arts practitioners? This page provides information and ideas to consider. It also profiles some Deaf and disabled arts practitioners.
This Deaf and disabled artists' initiative is about supporting Deaf and disabled artists to create work and develop their creative practice. We welcome artists, writers and makers of all artforms. The initiative is in the planning stage and will be developed in collaboration with Deaf and disabled artists. For more information and to register your interest
Creating opportunities
Barriers to formal arts training mean that Deaf and disabled people don't always have the same access to arts education and opportunities as non-disabled people. Think about ways that your company could create opportunities for Deaf and disabled arts practitioners.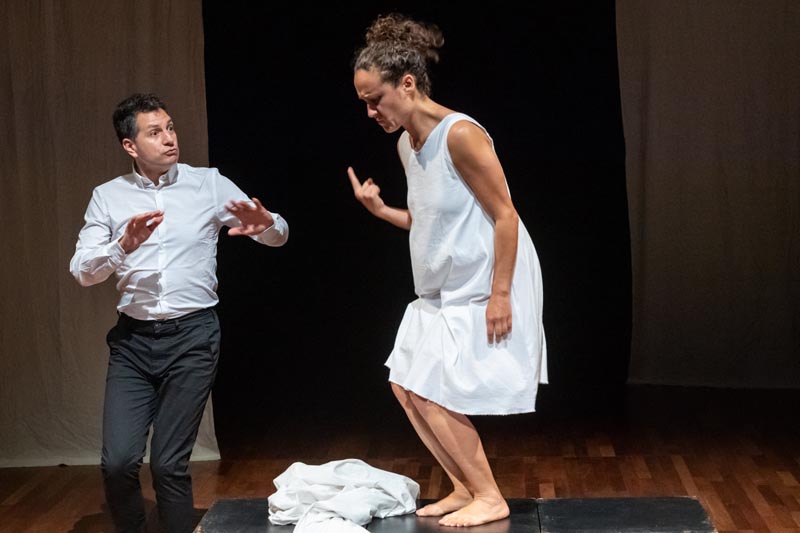 Think about ways your organisation can make your production or arts event relevant to a wider group of arts practitioners. Disabled people can play any character, not just characters written with a disability. When considering casting, make it clear that Deaf and disabled people are welcome to audition.
It is important that Deaf or disabled characters are played by Deaf and disabled people. Just as "blackface" is offensive so too is it offensive to Deaf and disabled people to see hearing and non-disabled people representing them.
Some things to consider:
Do you offer support for artists who want to pitch their work?
Do you provide opportunities for emerging artists?
Do you intentionally create work that features a diverse range of experiences?
Could you provide mentoring or development support?
Could you offer a commission, residency or fellowship for a Deaf or disabled arts practitioner?
Accessible ways of working
Is your rehearsal space, gallery, museum or theatre accessible for people with disabilities? Apply the same thinking about backstage as you would to front of house spaces.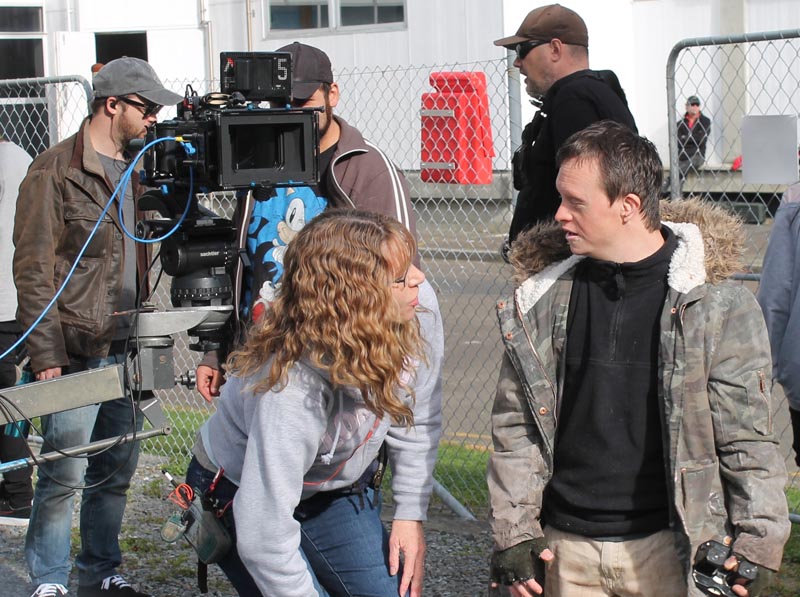 Ask what access needs someone may have. Even if your space is not perfect it may well be workable for an individual.
When sending out lines for auditions allow enough time for people to learn them.
Be prepared to support with exhibition install and contract requirements if the artist requires it.
Understand that disabled people may need more time than non-disabled artists talk with individuals about what they need and how you can support
Factor potential accessibility costs into your budget early on so that you can provide the accommodations an artist may ask for. E.g. NZSL interpreters, braille or Easy Read information.
Some examples
Opportunities for choreographer and Touch Compass
Auckland choreographer Dr Suzanne Cowan has some "exciting opportunities" on the horizon, including an invitation to create new work for an accessible contemporary dance festival in Seoul, South Korea. Read more about Suzanne Cowan
Commission to write solo show for Tahi Festival
Wellington writer, spoken-word poet and playwright Helen Vivienne Fletcher has received a commission to write a play from the TAHI Festival, an annual festival of solo performance in Wellington. The play will be presented as a work in development at this year's TAHI Festival, to be held at BATS Theatre from 8 to 17 September. Read more about the commission
Accessibility integral to Illegally Blind show
Susan Williams' not-so-solo show, Illegally Blind, explores their life experiences and is designed to be accessible in as many ways as possible. "The show is inherently accessible," Susan says about the BATS Theatre production. "Audio description and subtitles aren't just provided; they are an integral part of the performance for everyone." Read more about Susan Williams' show