Focus on family in craft group
12 December 2011
A craft group in Auckland Region Women's Corrections Facility has been busy with pegs, pipe cleaners and glitter in the lead-up to Christmas. These are just some of the materials the women have been using to create Christmas tree decorations, with the support of five volunteers.
Marilyn Brough, who leads the group of volunteers, first began volunteering through the Elim Christian Centre, a church in Howick that she started with her husband, Luke.
She later moved her volunteer work into juvenile detention services. After three years working with youth, Marilyn started volunteering the Auckland Region Women's Prison.
"One of my dreams was to start up a crafts group for women prisoners," she says.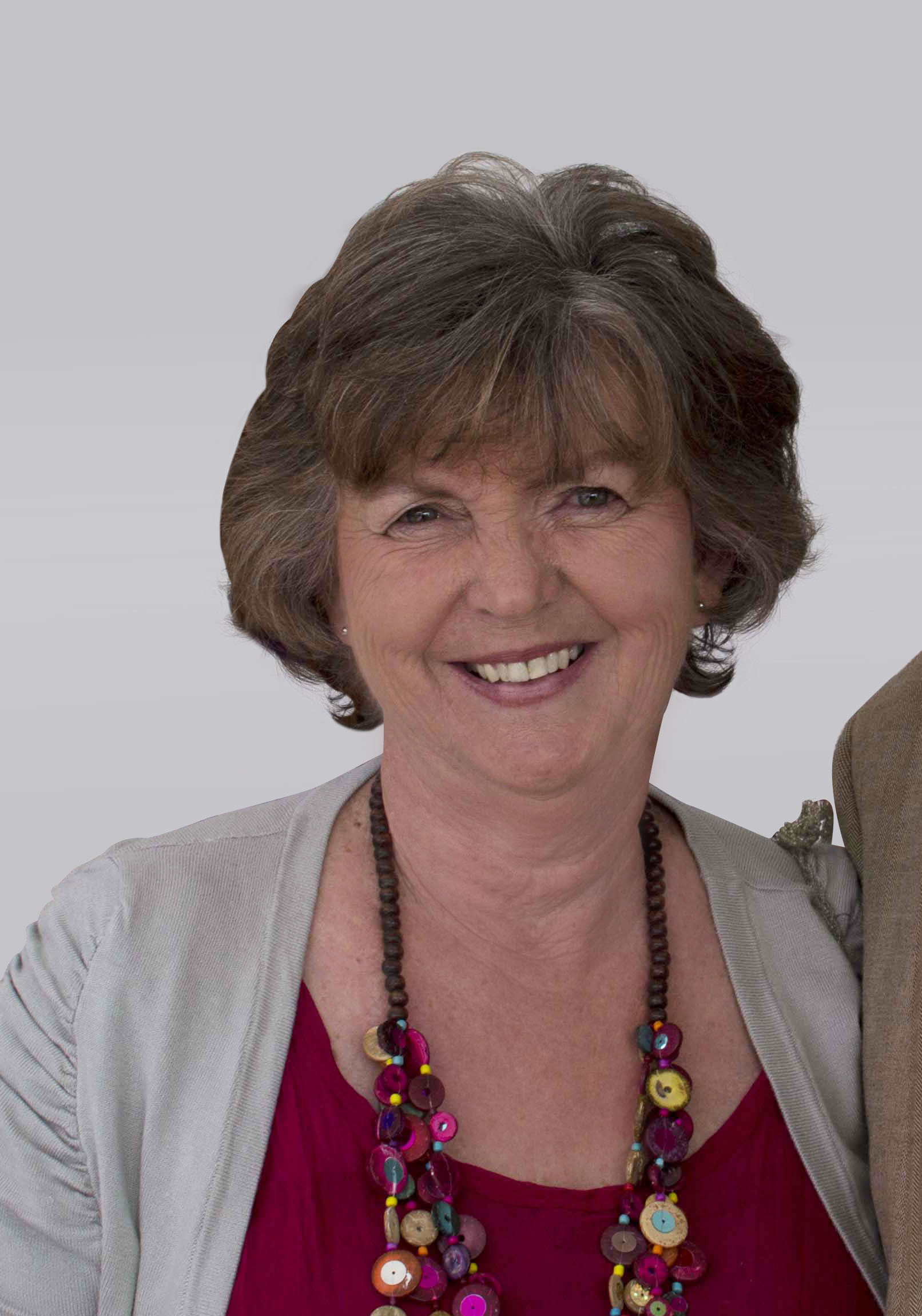 Now, with the help of fellow volunteers Ruth Harwood, Georgina Meehan, Suzette Vermuelen and Tina Wijhoud, her craft group is so popular there is a waiting list for spaces. One woman waited five months for a place to open up.
"The women love creating things to give to their children when they come to visit," Marilyn explains.
The two-hour craft group sessions are held once a fortnight in a small room, which limits the group's number to between ten and twelve women. Mainly from the prison's self-care units, the women are able to care for their babies between 12 and 24 hours a day.
Marilyn says the room becomes crowded with both crafts and prams as many of the women bring their babies to the group.
Focus on family
Once the craftwork has begun the women begin chatting about their children and families. This focus on family flows into the crafts themselves – most of them becoming gifts for visiting family members.
She says the group setting provides an opportunity for the women to strengthen the relationships they have already developed within the prison.

While this month's crafts are smaller Christmas tree ornaments, the group often works on larger projects that can take a full term to complete.
Learning sewing skills
"One of the most popular projects has been hand-made cushions," says Marilyn, who has always enjoyed patchwork and quilting. "The women learned sewing skills that they have since applied to creating rag dolls and teddy bears."
Another popular craft is scrapbooking which is Wijhoud's specialty. This involves the use of a variety of materials, including silk flowers, ribbons and beautiful papers. The women add clippings of written words to their scrapbooking, another way in which they can express their feelings to their children and families.
This month though, the focus of the group is on pipe cleaner wreaths, peg reindeer and glittering angels for the Christmas tree.