Your invitation to the third Awesome Arts Access Auction
Arts Access Aotearoa is thrilled to announce the lead item for sale at the Awesome Arts Access Auction is a luxurious night with five course dinner and breakfast at the famous Huka Lodge – and you get to drive there courtesy of a prestige car from Gazley Motors.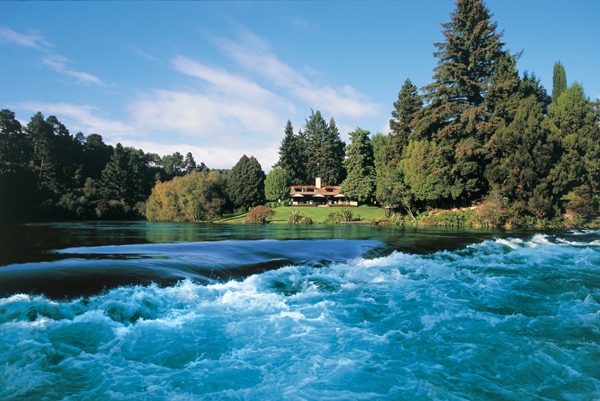 The next stunning Awesome Arts Access Auction will be on Wednesday 30 September at 6pm at CQ Hotels Wellington on Cuba St. Read more
Recharge yourself Tonic Conference

31 August 2015
The Tonic Conference is known as one of New Zealand's most vibrant, best value events for the community sector. It addresses all the aspects of running a non-profit organisation including leadership, fundraising, marketing, volunteer issues and everything in-between. And this year Richard Benge, Executive Director of Arts Access Aotearoa,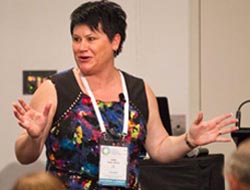 will take part as a speaker at the conference. In his role, Richard gets to work with a number of small organisations who often struggle to get the right balance between Management and Governance. Richard will be sharing some good practical ideas for Managers on how they can make the most of their Board, so that their organisation has a good chance of moving forward. This year's conference will be held on Thursday 19 and Friday 20 November in Lower Hutt. For more details read more here
Celebrating 20 Years

2015 is the 20th anniversary of Arts Access Aotearoa! This video promoting past and present achievements, with pictures of many friends and supporters, was produced to play at the celebratory lunch held at CQ Hotel Wellington and at the Arts Access Awards the same evening on 1 July. Thank you to everyone who has helped Arts Access Aotearoa to reach this milestone.