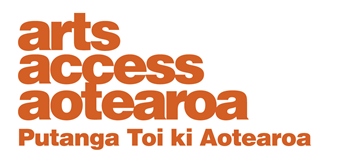 Job vacancy: Arts Access Aotearoa is calling for applications by 9am 20 February for the role of Creative Spaces Professional Development Programme - Administrator and Communications Assistant. For more info and to apply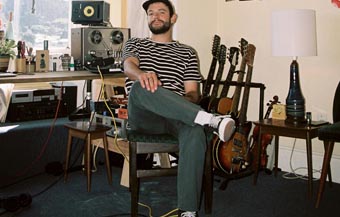 The Arts Access Podcast: Listen to the podcasts, produced by Sam Morgan, Digital Content Developer at Arts Access Aotearoa.
One to watch: Writer and spoken-word poet Helen Vivienne Fletcher performs Stick-abled: video directed, shot and edited by Rajeev Mishra.
Connecting through music: This video was made by Lala Rolls of Island Productions Aotearoa for Arts Access Aotearoa and Chamber Music New Zealand.
Access for all: This video was made by Lala Rolls of Island Productions Aotearoa for Arts Access Aotearoa