Blog
Arts Access Aotearoa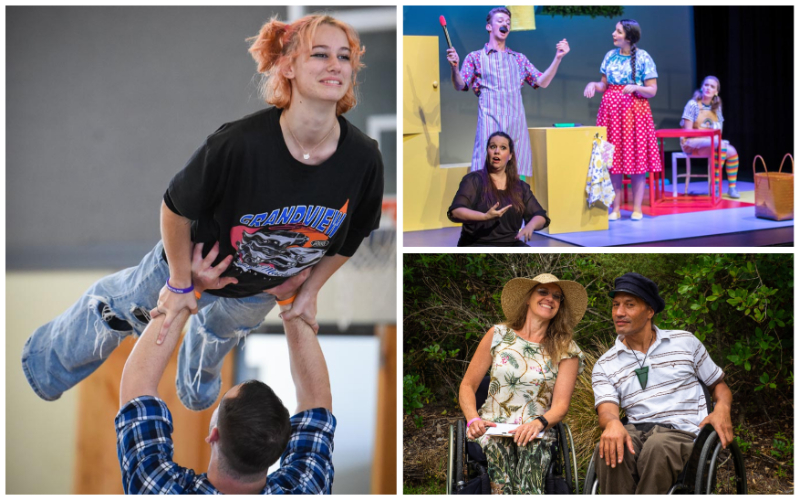 Strong, connected communities in cities, towns and rural areas are vital for the ongoing health and wellbeing of their inhabitants. The strength and courage of the Auckland community – made up of many rich, diverse communities – have been demonstrated throughout the devastating floods.
It's heartening to see, over and over again, the collective action, generosity and practical support that Aucklanders are offering each other as the reality of climate change hits home. Similarly other regions impacted by climate change.
So what builds strong communities? I think it's about positive leadership, trust, common interests or goals, enthusiasm, clear communications and regular connection.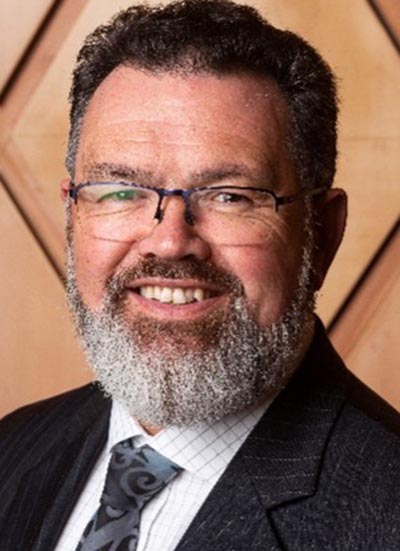 In his keynote presentation opening Ngā Wāhi Auaha Creative Spaces Conference 2022, Justice Joe Williams spoke about the role of art to drive social change. Reflecting on how far New Zealand has come in the past 50 years, he said: "No meaningful social change occurs without some filmmaker, some songwriter, some playwright, artist or poet triggering the possibility long before anyone realises what the triggering was …
"If we're going to make a go of Aotearoa Inc in the bottom of the South Pacific, with all the problems that now confront us, all of the friction of multiple cultures, of plural political perspectives, of a planet in deep trouble thanks to us, there's no reason for me to believe that the arts won't be the torch that shines the way."
He goes on to say that the arts are like a pill to invoke empathy and that no community can survive without empathy. "It's the glue that binds us together," he concludes.
Given the multiple social and economic benefits of the arts in Aotearoa New Zealand, it's essential that our artists, filmmakers and writers receive adequate and sustained funding to make the art that gives us hope; illuminates our past, present and future; challenges our thinking; inspires empathy - and, indeed, binds us together.
Government support for the arts
Funding for the arts comes from various sectors: central and local government, sponsorships, philanthropic trusts and gaming trusts. It was great to learn about the new one-off investment of $22 million from the Government to Creative New Zealand to support the arts sector, announced this week
New Zealand's local government is made up of regional councils and Territorial Authorities (i.e. city or district councils). One of the purposes of local government is "to promote the social, economic, environmental and cultural well-being of communities in the present and for the future".
In the huge and challenging job to rebuild Auckland, it's essential the Auckland Council recognises the important economic, social and wellbeing benefits of the arts when it finalises its annual budget for the 2023/2024 year.
The Auckland region has by far the largest network of community creative spaces. There are around 30 of them, providing opportunities for people who often face barriers to participation to come together and create art (e.g. dance, film, visual arts, music, theatre, creative writing) in a nurturing, learning environment. This includes Deaf and disabled people; people with mental health distress; vulnerable youth, senior citizens and homeless people; and former refugees and migrants.
Commitment of the Arts For All Auckland Network
Arts Access Aotearoa also facilitates the Arts For All Auckland Network, a group of active, committed members keen to make their arts organisations, venues and events more accessible to Deaf and disabled audience members. Among the many organisations achieving great things in this area, I'd like to highlight a few:
Touch Compass: Aotearoa's leading disability-led performing arts company, it's been creating opportunities for disabled artists, and championing diversity and inclusion since 1997.
Auckland Arts Festival: this annual event (9 to 26 March 2023) is a model of inclusion with a website that reflects its commitment to ensuring as many people as possible can enjoy a rich arts experience.
Tim Bray Theatre Company: this pioneering children's theatre company has been providing access to the arts to Deaf and disabled children and families; and low-income families for many years. The benefits of its work are immeasurable for the long-term health of Auckland's young people.
W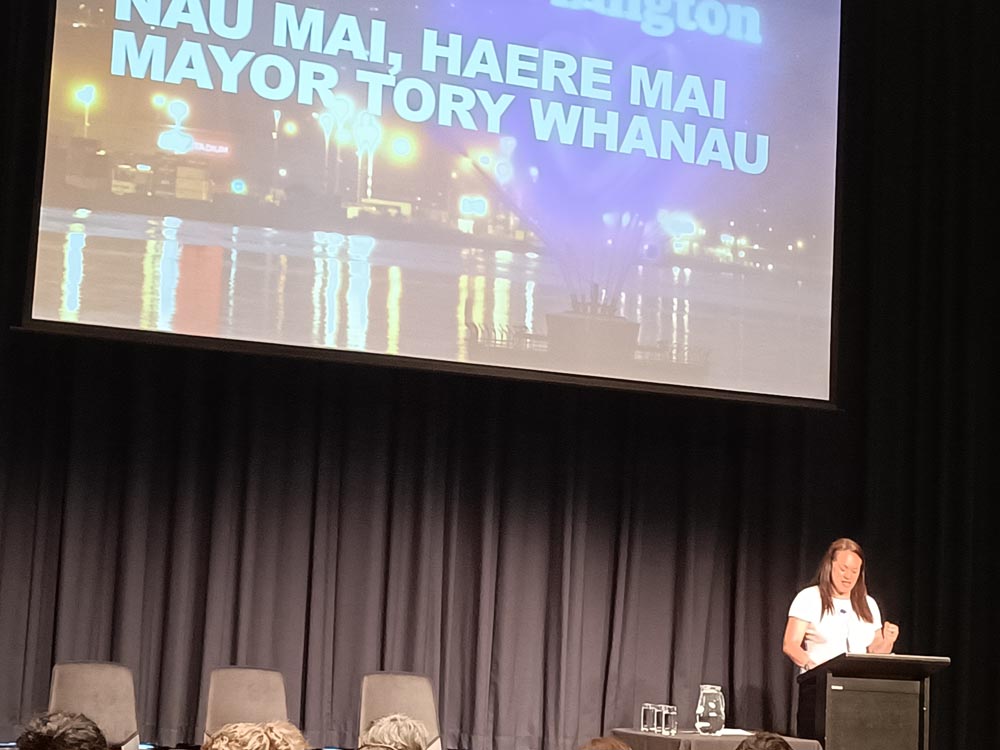 ellington City Council is one of the local councils that recognises the contribution of the arts. At a recent luncheon, hosted by Toi o Taraika Arts Wellington, Mayor Tory Whanau told guests: "As your new mayor, I understand the pressures you face. We will continue to champion the arts sector. Just know you have a mayor that has your back."
Commenting on Wellington City Council's Aho Tini 2030: Arts Culture and Creativity Strategy, she said: "I can assure you we will never roll back support for the arts. We care deeply about the sector." Read more about the strategy
Does your local council understand the value of the arts and does it offer funding? Contact us with your ideas and feedback on how to promote the value of your arts project or programme, and make connections. We appreciate getting your images and updates so we can promote your work. Also see the Creative New Zealand guide, Changing the story on arts, culture and creativity in Aotearoa, on how to advocate effectively.