Changing lives through music therapy
Creative space: Raukatauri Music Therapy Centre, Auckland


Raukatauri Music Therapy Centre, the only not-for-profit music therapy centre in New Zealand, was founded in March 2004 by Auckland singer and songwriter Hinewehi Mohi.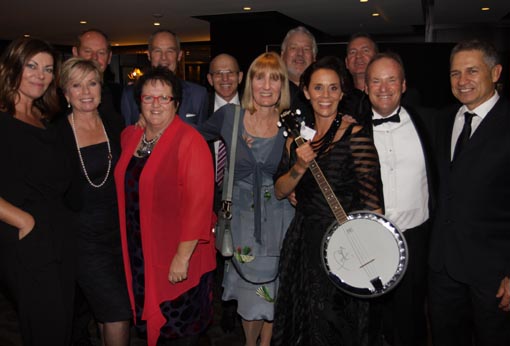 Hinewehi first discovered the benefits of music therapy when she was travelling in the UK with her husband and disabled daughter, Hineraukatauri. So profound was the effect of music therapy on Hineraukatauri that Hinewehi decided it should be made available to New Zealand.
From humble beginnings with one therapist and a few clients operating out of one room in Sandringham, the Raukatauri Music Therapy Centre now works with 200 clients and has a team of nine music therapists.
The therapists provide individual, pair and group music therapy to a range of clients with special needs including cerebral palsy, autism, Down syndrome and Angelman syndrome. Sessions are tailored to the needs and goals of each individual and group to assist in areas such as sensory, motor and communication development.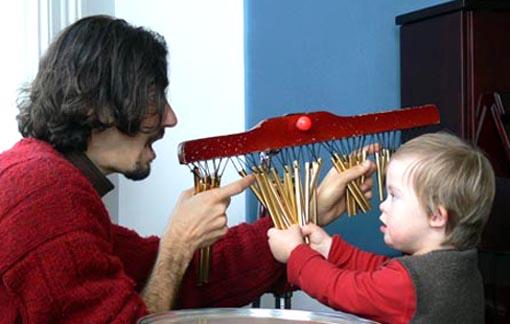 As well as these sessions, the centre also offers outreach music therapy programmes at schools and community centres, and parent and caregiver support.
Carol White, Director of Raukatauri Music Therapy Centre, says the centre's highest priority is children and young people with special needs. However, it also provides music therapy sessions to older adults who have conditions such as Huntington's disease, Alzheimer's and dementia.
"Earlier this year we increased our centre hours so we could offer music therapy sessions to adults at the centre," Carol says. "We also offer music therapy to adults through outreach programmes in the community."
Keen to extend services
Most of the centre's clients are based in Auckland but a few clients travel from Gisborne and Hamilton to attend sessions. "We are keen to extend our services to more regions in New Zealand, especially Northland as it lacks qualified music therapists."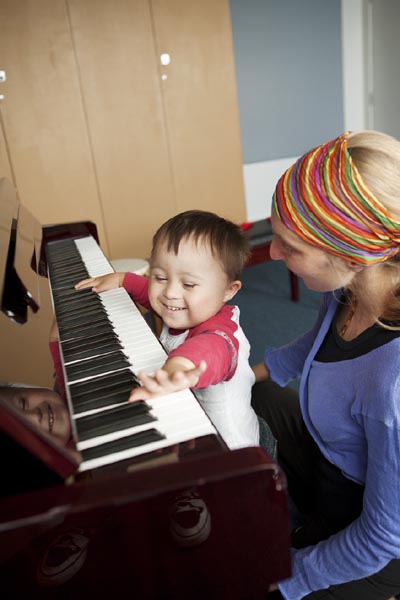 The centre receives no government funding and raises its annual budget of $700,000 through fundraising events, sponsorships, grants and parent contributions.
The cost of running each music therapy session is $125. Parents or caregivers are asked to make a contribution to this cost in the range of $50 to $100. At the moment, the centre fully funds 22 families unable to make a contribution.
"We've been able to employ more therapists and work with more clients because of effective cost management and by implementing a gradual growth strategy," Carol explains.
Staff, board and others associated with Raukatauri Music Therapy Centre are constantly inspired by the children, young people and their families with whom they work on a daily basis.
"We get to see so many lives changed through music," Carol says. "Parents are appreciative of the positive, supportive environment we provide for their children, along with our passion and commitment to music therapy and how it can support their child's growth and development."
For more information, please contact:
Carol White, Director
Raukatauri Music Therapy Centre
T: 09 360 0889 E: info@ rmtc.org.nz
W: www.rmtc.org.nz

Last upated on 20 October 2013