Commemorative prison art fundraiser
25 May 2011
More than 50 artworks, donated by remand and sentenced prisoners in Mount Eden Prison, have raised $1700 for the charity CanTeen.
The exhibition was the initiative of Mt Eden Programme Co-ordinator Nazara Rafik and Auckland artist and prison art tutor Libby Patterson, who saw the closing of the prison as an opportunity to mark the occasion and raise funds for the charity.
"It was such a highlight for prisoners to have some focus for their artwork and donate it to raise funds," Nazara says. "They saw it as an opportunity to give back to the community."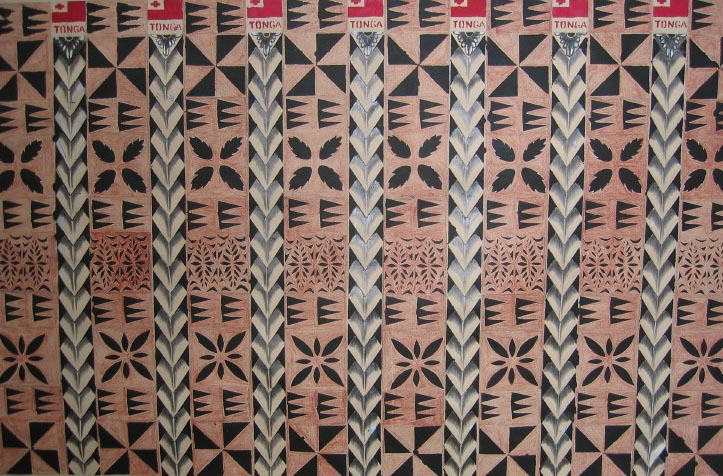 More than 100 works were exhibited, many of them gathered over two years and donated when prisoners were transferred or released. The works included pencil, ink, crayon and pastel on paper, as well as painted canvases.
The 50 or so works that sold ranged in price from $10 to $200 and all works sold on opening night, including the skilled geometric works by a well-known prison artist.
Highlight of the exhibition
A highlight of the exhibition for Nazara Rafik was the prisoner who had come to the art class saying he was useless and had never made art before.
"We encouraged him and he started making small works in Libby's class and progressed from there," she says.
Of his four pieces of art, Nazara says one piece sold for $200, another for $150, and there was a request to purchase the remaining two.
In the five years she's been Programme Co-ordinator at Mount Eden Prison, Nazara says a great deal has been achieved in the two-hour art classes held five times a week.
Between six to eight prisoners attended each of these classes, with some attending for the duration of their sentence or time in remand. Other prisoners attended as they could within the transient nature of a remand prison.
A number of the art classes were cancelled due to restructuring changes in 2011. Nazara believes this is likely to change when Mt Eden Prison closes on 30 July and prisoners transfer to the new Mount Eden Corrections Facility, also in Mount Eden. The facility will be managed by the global service provision company Serco.