Embracing te ao Māori: Huia O'Sullivan, Executive Director, Ngā Rangatahi Toa, explains why it's important. Watch the video and read an interview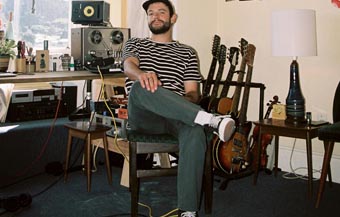 The Arts Access Podcast: Listen to the podcasts, produced by Sam Morgan for Arts Access Aotearoa.
One to watch: Writer and spoken-word poet Helen Vivienne Fletcher performs Stick-abled: video directed, shot and edited by Rajeev Mishra.
Connecting through music: This video was made by Lala Rolls of Island Productions Aotearoa for Arts Access Aotearoa and Chamber Music New Zealand.
Access for all: This video was made by Lala Rolls of Island Productions Aotearoa for Arts Access Aotearoa