July: from the Executive Director
We all thrive on the words "well done" and "thanks for your great work" – even people who aren't seeking recognition for their efforts.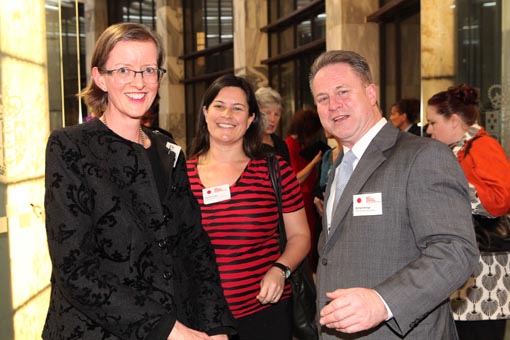 There was a good deal of recognition for a job well done for leaders in prison arts at the Big 'A' Awards 2012 ceremony, held on Wednesday 18 July in the Banquet Hall in Parliament. It was a wonderful event where people from the diverse communities we work with were joined by politicians, representatives from government agencies and artists.
Two of the six awards recognised arts leadership within the Department of Corrections and a volunteer community arts group working with the Department to support the rehabilitation of prisoners. In this issue of Prison Arts New Zealand, we have two stories about the recipients. I would like to offer my warm congratulations to Corina Hazlett, Ann Abraham and the Quit-Stitch Group for their achievements.
The recipients have all acknowledged they represent a team of colleagues, friends and supporters who have helped them create an environment and a process where prisoners can benefit from working with creative arts.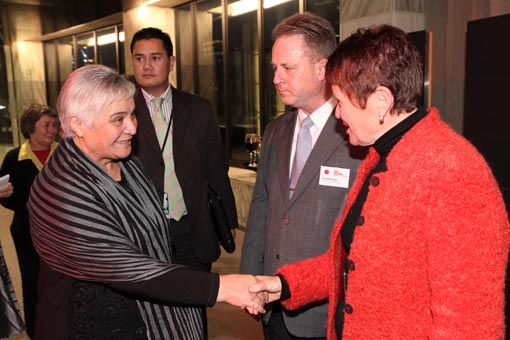 Also in this issue, Moana Tipa has written a story that follows up on one of the six women who featured in the excellent Songs from the Inside series on Maori Television. Lina Teepa is now back in her community, and reflects on the experience and what she has learned.
Sadly, Moana Tipa is leaving Arts Access Aotearoa as our Prison Arts Advisor. We are sorry to see her go but are very grateful for all the excellent advice and strategic direction she has provided. Best wishes to Mona for the future.
In the next issue of Prison Arts New Zealand, I look forward to introducing you to our new Prison Arts Advisor.