Standing ovation for Wellington Integrated Dance
23 May 2013
Wellington Integrated Dance offers a supportive environment for disabled and non-disabled people to develop skills in contemporary dance, improvisation and composition techniques.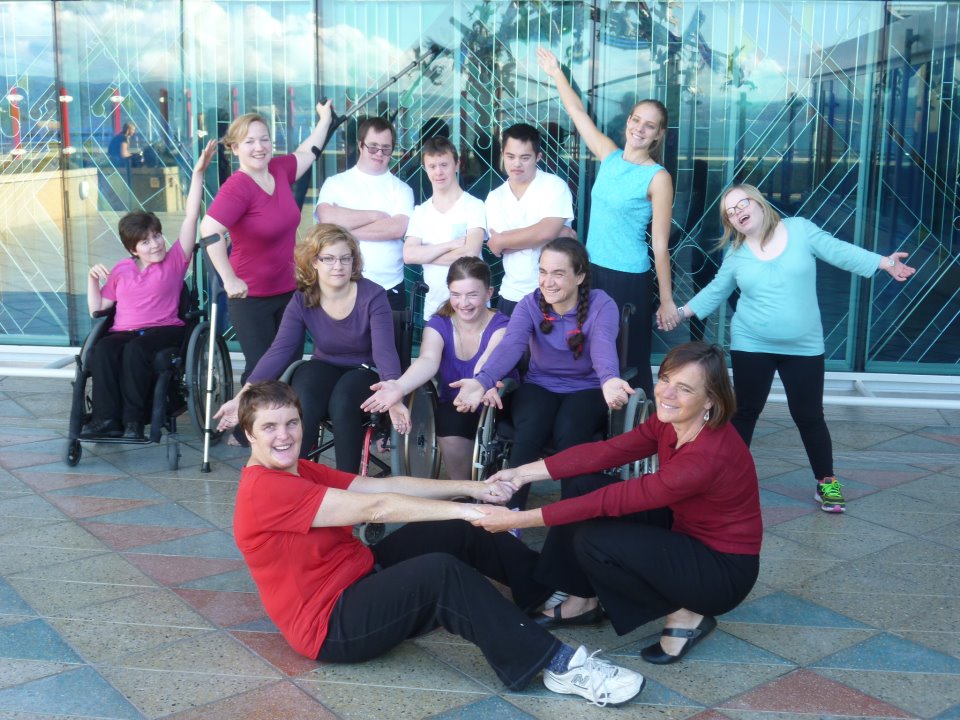 Sumara Fraser, tutor and co-ordinator of Wellington Integrated Dance (WIDance), says the group celebrates each individual – disabled or non-disabled, young or old, experienced or novice.
"By enhancing diversity we can build a stronger community," says Sumara, who is the main dance tutor, supported by assistant tutors Daphne Pilaar, Alex Smith and Duncan Armstrong.
Sumara has worked for dance companies such as Footnote and Touch Compass. She also has a diploma in contemporary dance and choreography from the Auckland Performing Arts School.
Inventive ways to make dance work
For her, the greatest challenge and reward about tutoring at WIDance is finding inventive ways to make the dance work. "It gives me huge pleasure to see people break through their personal boundaries, and for people with limited mobility to create beautifully emotive dance."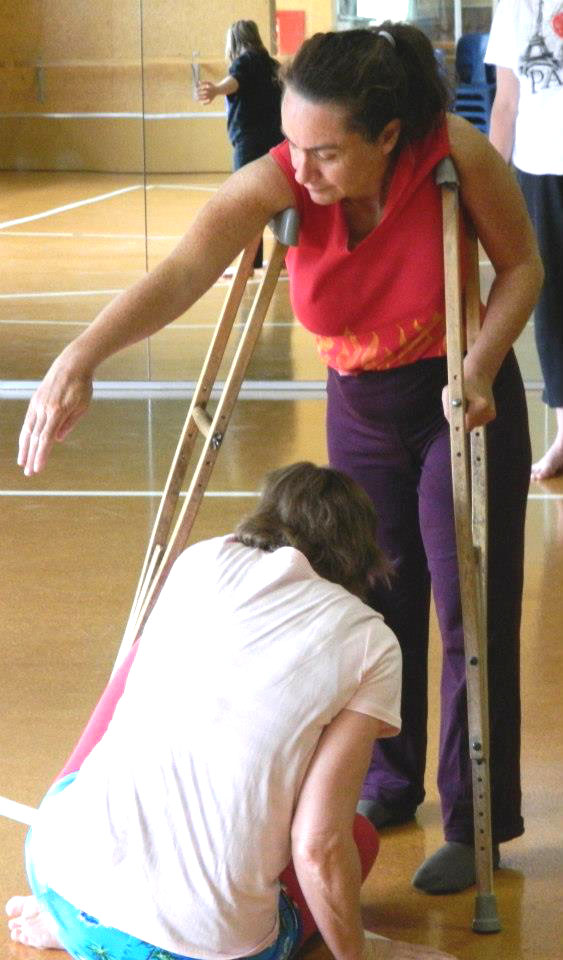 WIDance was established after a series of workshops between 2007 and 2009 with Auckland-based Touch Compass, New Zealand's pioneering integrated dance company.
"We saw a gap for integrated dance in Wellington and so after some planning, we applied for funding and launched our first term of classes in 2010," Samara explains.
"At Wellington Integrated Dance, we want non-disabled people to challenge their perception of what integrated dance is. We want to show the community that our dancing is not better or worse than other dance styles. It's different and it works in different ways."
Sitting under the umbrella of Touch Compass Dance Trust, WIDance is funded by Wellington City Council, community donations and small fees from the dancers.
WIDance performed to an audience of 500 at Te Papa in May this year as part of International Dance Day. Sumara says it was a huge success. "It was the first time this group has performed together and after we finished we received a standing ovation. We were blown away by the audience's reaction."
Give WIDance a go
Sumara encourages people to give WIDance a go. "Everyone who attends classes at WIDance builds relationships with their fellow dancers and supports one another. With such a welcoming group it's easy to settle in."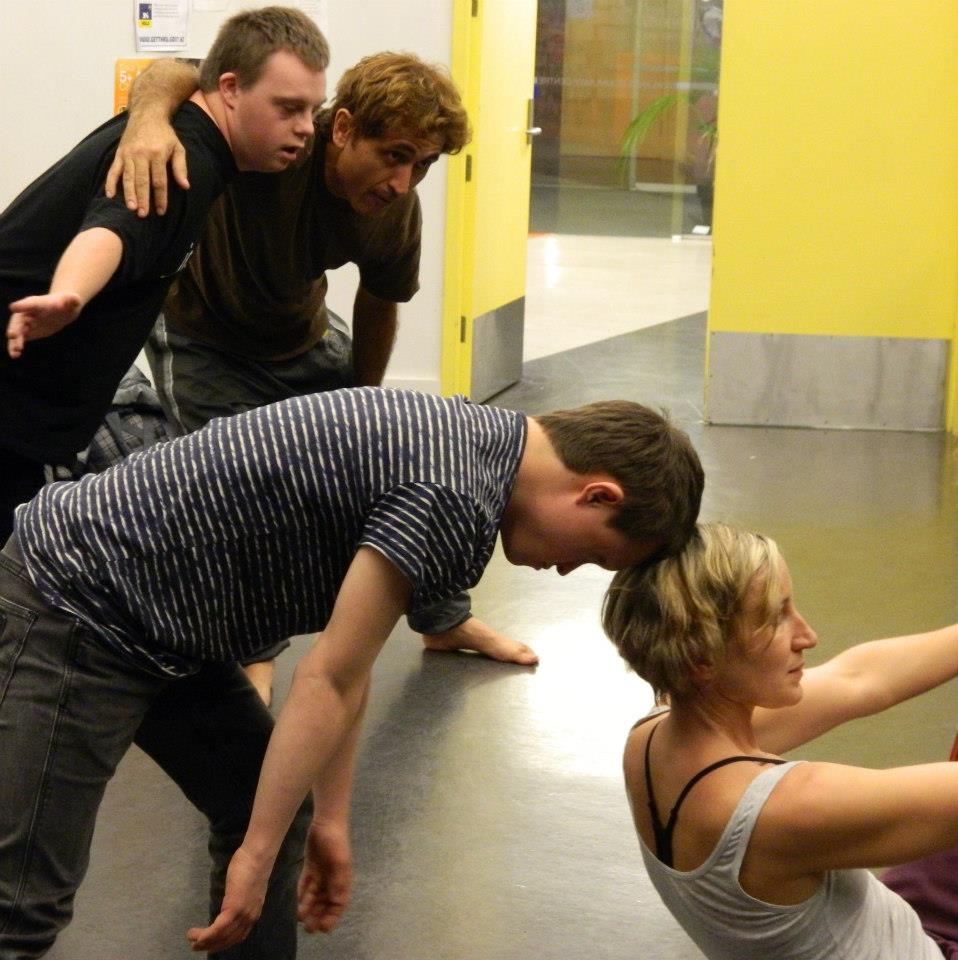 Also in May, WIDance attended a performance of "Rain" and a workshop with Christchurch integrated dance company Jolt Dance. "The workshop was full of positive, vibrant energy and it was so much fun. It was lovely to meet the dancers and to see similarities with the way we do things. It was inspirational," Sumara says.
WIDance will continue developing its core dance classes in Wellington and hopes to expand to Kapiti. "We want to get involved with more performance opportunities and do everything we can to get WIDance into the public eye," Sumara says.
Eventually, she says, WIDance would like to perform at schools. "Getting a group together and performing at schools around the Wellington region and other parts of New Zealand will help change children's perceptions of disabled people."
WIDance classes are held from 11am to 1pm on Saturdays at Te Whaea, 11 Hutchison St, Newtown. Classes contain 12 – 20 dancers and run for six weeks at a time with a showing of work held at the end of each term. Attending Wellington Integrated Dance for a term costs $60 to $90 per person. For more information, please contact Sumara Fraser (T: 04 905 3143 E: sumara@paradise.net.nz). Check out the Wellington Integrated Dance Facebook page for more information.