What we do
At Arts Access Aotearoa, all of the activities and events are undertaken through three strategic areas of work.
Strategic areas of work 2022–2025

The arts are accessible to Deaf and disabled people.
Arts Access Aotearoa will:
Support the development of sustainable and appropriate accessibility legislation.
Support art organisations to become accessible.
Support the development of a Deaf and disabled artists network.
The community arts sector is accessible.
Arts Access Aotearoa will support creative spaces:
to build their capability and professional development.
to strengthen networks that encourage collaboration and raise the profile of the sector.
The arts are accessible in justice settings.
Arts Access Aotearoa will:
Support Ara Poutama to develop an Art in Corrections framework, incorporated into the prison operating manual.
Support Ara Poutama Aotearoa by facilitating the design and delivery of arts programmes in Corrections.

Embracing te ao Māori: Huia O'Sullivan, Executive Director, Ngā Rangatahi Toa, explains why it's important. Watch the video and read an interview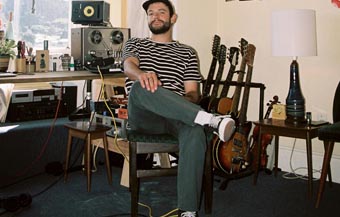 The Arts Access Podcast: Listen to the podcasts, produced by Sam Morgan for Arts Access Aotearoa.
One to watch: Writer and spoken-word poet Helen Vivienne Fletcher performs Stick-abled: video directed, shot and edited by Rajeev Mishra.
Connecting through music: This video was made by Lala Rolls of Island Productions Aotearoa for Arts Access Aotearoa and Chamber Music New Zealand.
Access for all: This video was made by Lala Rolls of Island Productions Aotearoa for Arts Access Aotearoa