Latest news updates
Storytelling and theatre in Whanganui Prison
27 October 2023
Armstrong Creative, a Wellington production company, has run two courses at Whanganui Prison this year as part of the three-year Creative Arts and Cultural Wellbeing Prison Initiative. Both courses were led by actor, playwright and musician Jamie McCaskill, and playwright and columnist Dave Armstrong. Read the story
Evaluating arts programmes in prisons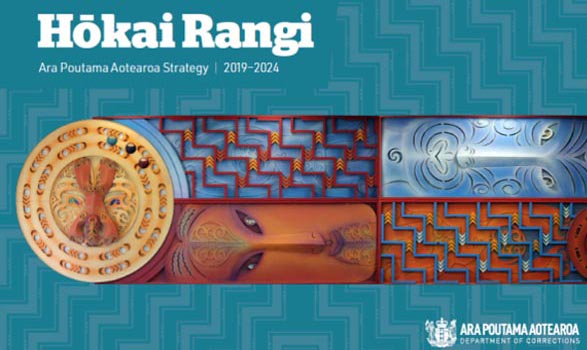 27 October 2023
What does it take to deliver successful arts programmes in prisons? And what difference are the 13 arts programmes in the Creative Arts and Cultural Wellbeing Prison Initiative making? These two key questions drive the evaluation of the Creative Arts and Cultural Wellbeing Prison Initiative. Read the evaluation story
Looking back to look forward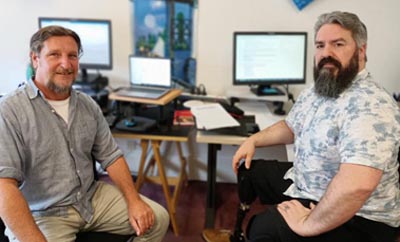 27 October 2023
"Sitting here in this Arts Access Aotearoa office, surrounded by my tuakana, I am in awe as I sift through stacks of folders, files and papers representing more than a decade of planning, projects, commitment, effort and resilience in supporting arts in prisons in Aotearoa," blogs Neil Wallace, Arts in Corrections Advisor.
"Writing for my community"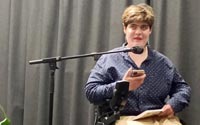 15 September 2023
"It's really beautiful, empathetic, tender … so many adjectives I could keep throwing at you. I loved it. And it's a real page-turner," says Melissa Oliver from Unity Books in a review of Henrietta Bollinger's debut essay collection, Articulations. The Wellington writer, activist and disability rights advocate is listening to the review of their book on RNZ's Nine to Noon programme. Read more about Henrietta
Taking steps to make arts access happen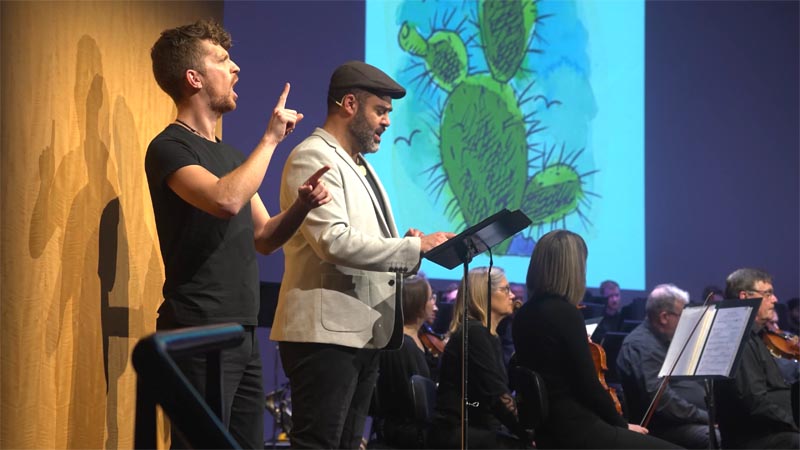 18 October 2023
Accessibility is not a box-ticking exercise for Pascale Parenteau, the New Zealand Symphony Orchestra's Education and Community Engagement Senior Manager. What she does must have a purpose and clear benefits. Pascale has dedicated the past 31 years of her life to music, education, and advocacy for accessibility in the arts. Read more about Pascale

Embracing te ao Māori: Huia O'Sullivan, Executive Director, Ngā Rangatahi Toa, explains why it's important. Watch the video and read an interview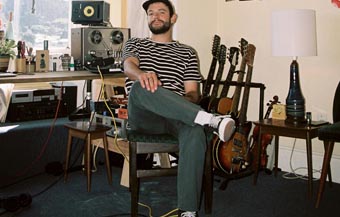 The Arts Access Podcast: Listen to the podcasts, produced by Sam Morgan for Arts Access Aotearoa.
One to watch: Writer and spoken-word poet Helen Vivienne Fletcher performs Stick-abled: video directed, shot and edited by Rajeev Mishra.
Connecting through music: This video was made by Lala Rolls of Island Productions Aotearoa for Arts Access Aotearoa and Chamber Music New Zealand.
Access for all: This video was made by Lala Rolls of Island Productions Aotearoa for Arts Access Aotearoa