Blog
Arts Access Aotearoa
The undoubted hit of the 2014 New York Outsider Art Fair in 2014, according to Roberta Smith of the New York Times, were drawings by Susan Te Kahurangi King of Auckland.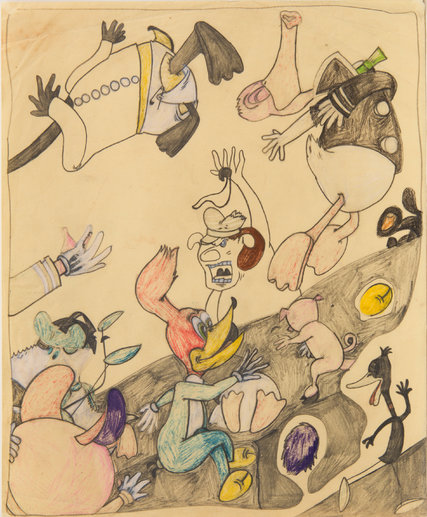 In the recent edition of the Modern Painters magazine, Dan Nadel listed Susan's work among the "masterworks of 20th century drawing". And in August 2016, the Institute for Contemporary Art in Miami hosted the first museum exhibition of Susan's drawings.
A book of monographs of her work will be launched at the New York Art Book Fair in September in time for her third New York show at the Andrew Edlin Gallery.
Susan King is still relatively unknown in New Zealand. She has never been to art school, and yet she is destined to become one of the most significant New Zealand artists ever.
Susan was born in Te Aroha in 1952. The second of 12 children, she demonstrated an early gift for drawing. Around the age of five, she stopped speaking and was placed in a series of schools and workshops run by IHC and other organisations.
The condition of autism spectrum disorder had not been identified back then. But Susan was nurtured by her mother and grandmother, and she kept producing drawings until 1995.
As remarkable as Susan's ability to draw is the sensitivity to Susan's gift as a visual artist shown by her grandmother and mother. They never lost any drawings that Susan produced – and there were thousands.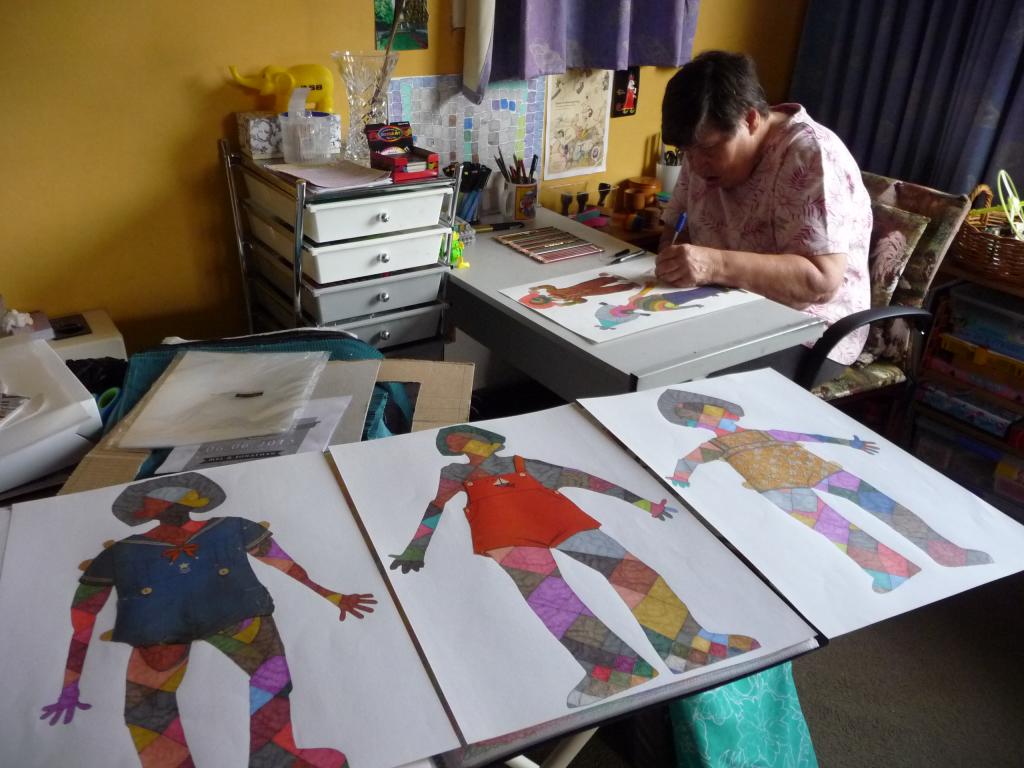 Susan's grandmother also kept notes about Susan's reactions to the world, and notes about the content of the drawings. The archive still exists and is now professionally maintained by sister Petita.
For trained artists, collectors and curators, Susan's drawings are a revelation. The drawings consistently play games with all the rules of modern figurative representation. They often create wild tossed salads out of recognisable and abstract forms in space.
Art writers have been unanimous in their awe and praise of Susan's work.
Susan's star is taking time to be recognised in New Zealand. But as news of her international recognition filters back here, some of the more astute New Zealand institutions are waking up. Last year, City Gallery Wellington included recent work by Susan in an exhibition alongside contemporary Māori artist Shannon Te Ao.
Susan Te Kahurangi King Research Fellowship
One of the most wonderful and significant outcomes of the international acclaim for Susan's work is the Susan Te Kahurangi King Research Fellowship, established by the American Folk Art Museum.
This type of sponsored post-graduate study confirms the international art historical importance of Susan's work. This has never happened for any New Zealand artist before.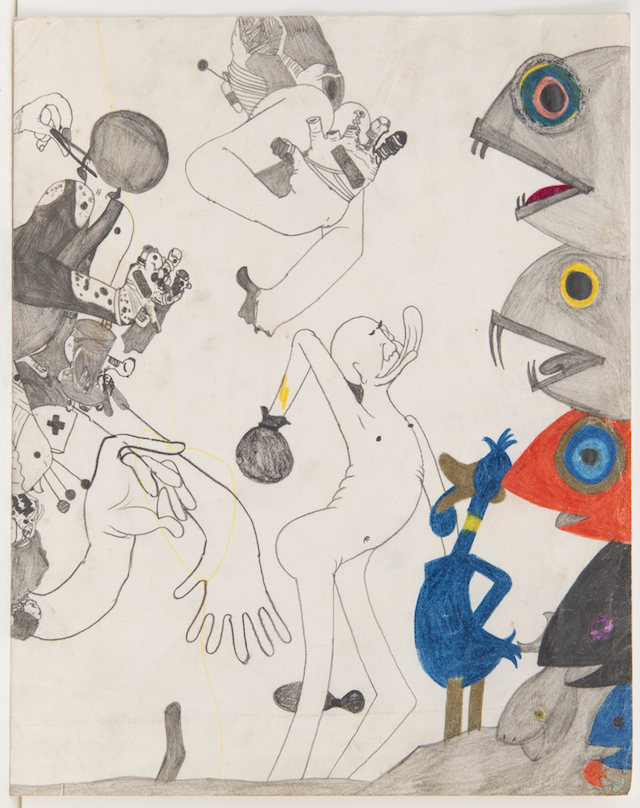 It is a landmark for art in New Zealand. If there was any lingering doubt in our society about the value and contribution of work produced by untrained artists, or artists with disabilities, this research fellowship should blow that doubt away.
Our institutions of learning should be taking notes. In New Zealand, we pride ourselves on balancing gender representations in schools, and we are proud of our awareness of bicultural perspectives in art and history.
But how many self-taught artists are on the lists of approved artists to be studied in our schools and tertiary institutions? There are none. Our colonial habit of confusing the practice of art with social legitimacy, institutionalised exclusivity and status, still exists.
It's time our students got to learn about the existence of New Zealand contemporary folk art, New Zealand Outsider Art, and art brut. It's time to colour in the bigger picture of New Zealand art as human expression – not just a club game.
Stuart Shepherd is an artist, curator and academic. He is working with Toi Ora Live Arts Trust to organise the 2016 New Zealand Outsider Art Fair in Auckland from 17 to 26 November. He is also part of a panel discussing Susan King's work at the New York Art Book Fair from 16 to 18 September.