Kia ora tātou. It's a delight to see Tāmaki Makaurau creative spaces celebrating Matariki through exhibitions, performances and learning experiences in schools.
Here is a teaser of the events I am aware of. Please visit the creative spaces' websites for further details and go visit. See you there.
Ngā mihi o Matariki, te tau hou Māori.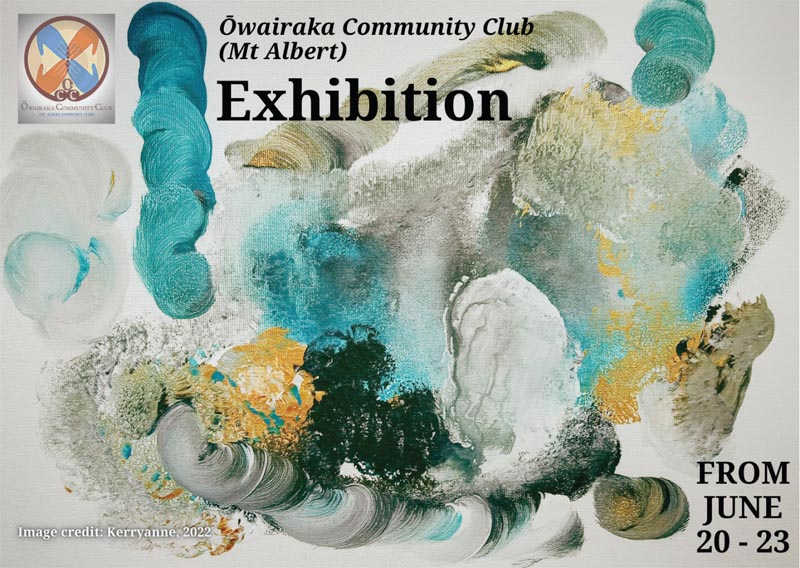 Te Haerenga o Mahi Toi: Mt Albert Community Club, Annual members' exhibition, 20–23 June, Ōwairaka Community Club, Mt Albert.
Link for more info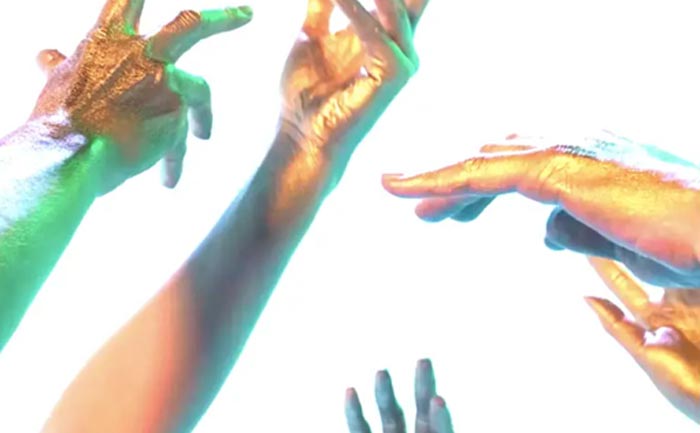 Ngā Whetū e Iwa o Matariki: Touch Compass, interactive, inclusive and free activities for schools to learn about te whetū that comprise Matariki. From now till 25 July.
Link for more info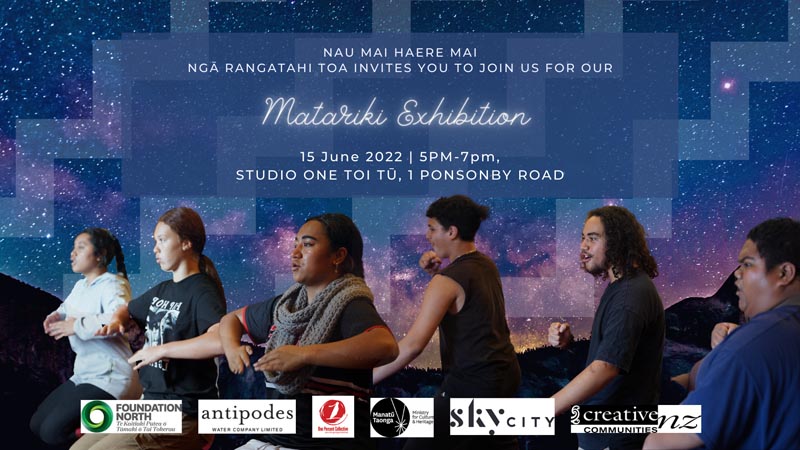 Te Hīhiri – The spark that ignites change: Ngā Rangatahi Toa, taonga pūoro fused with modern day waiata. Studio One Toi Tū, 6 June - 14 July.
Link for more info
Manawa Ora – Te Hihiri – The Spark: Ngā Rangatahi Toa, a devised show where rangatahi retell their experiences. Q Theatre 20 - 22 July.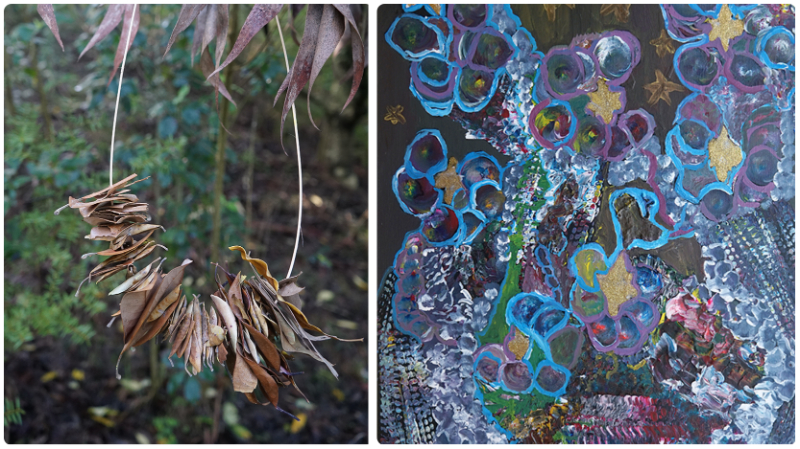 Hiwa-i-te-rangi, Wishing Upon a Star: Māpura Studios, artists' exhibition, 29 June – 3 July, Alberton House, 100 Mount Albert Road, Special event Friday 1 July 6pm–8pm with some light-based works.
Link for more info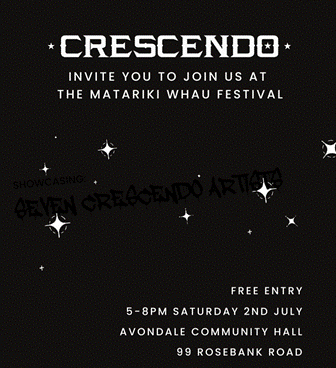 Seven Crescendo artists: The Matariki Whau Festival, 5–8pm 2 July, Avondale Community Hall, 99 Rosebank Road.
Link for more info
Padma Naidu is Creative Spaces Advisor - Auckland | Kaiārahi a Toi Whakawātea Tangata - Tāmaki Makaurau. Padma works Mondays to Wednesdays (E: padma.naidu@artsaccess.org.nz T: 04 802 4349).
For more information about creative spaces in the Auckland region, visit the creative spaces directory.