News
Arts Access Aotearoa
Auckland Arts Festival 2021 will see a "massive increase" in free events, supporting its access-for-all kaupapa, says Artistic Director Shona McCullagh. "We want everyone to feel welcome and represented."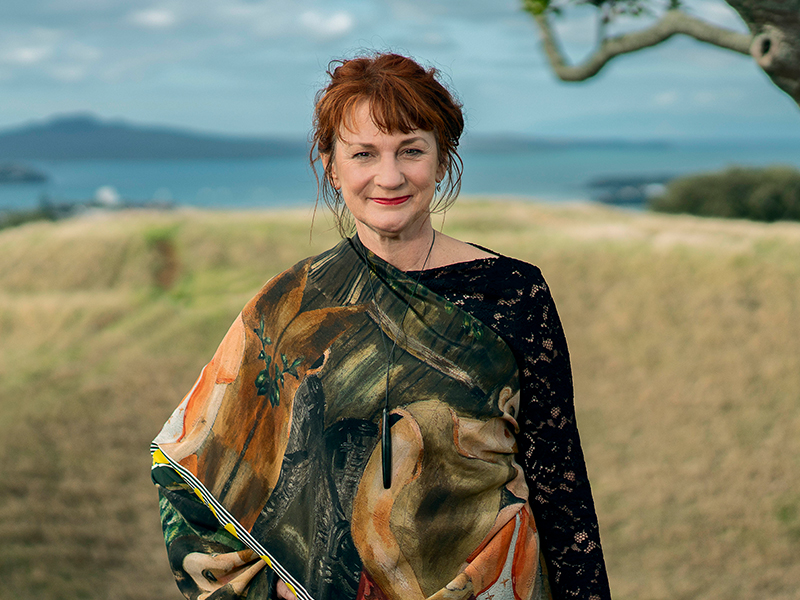 Community participation projects will also celebrate "the diversity of voices, cultures and genders that are the people of Auckland", she says in the foreword to the Festival programme.
More than 70 events will happen at a dozen venues from 4 to 21 March, including music, theatre, dance, comedy, film, visual arts, circus, kapa haka and artist talks. A feature of this year's Festival is that all the events have been created by artists and companies based in New Zealand.
Fourteen of the 70 events are Access and Inclusion events. The webpage explains how to book the accessible events, and there is also a page specifically about venue access.
There are events for people who are blind or have low vision; Deaf or hard of hearing patrons; wheelchair users; or people who would benefit from a relaxed performance. In addition, $20 tickets are available to access patrons and one companion ticket for access events.
Access and inclusion a festival priority
The Festival's Chief Executive, David Inns, says access and inclusion continues to be a priority.
"We're always working to ensure Auckland Arts Festival shows and events are accessible and inclusive to all. We have dedicated staffing allocated to our Access and Inclusion programme, and ongoing consultation and partnership with the access community to ensure we are identifying and meeting their needs."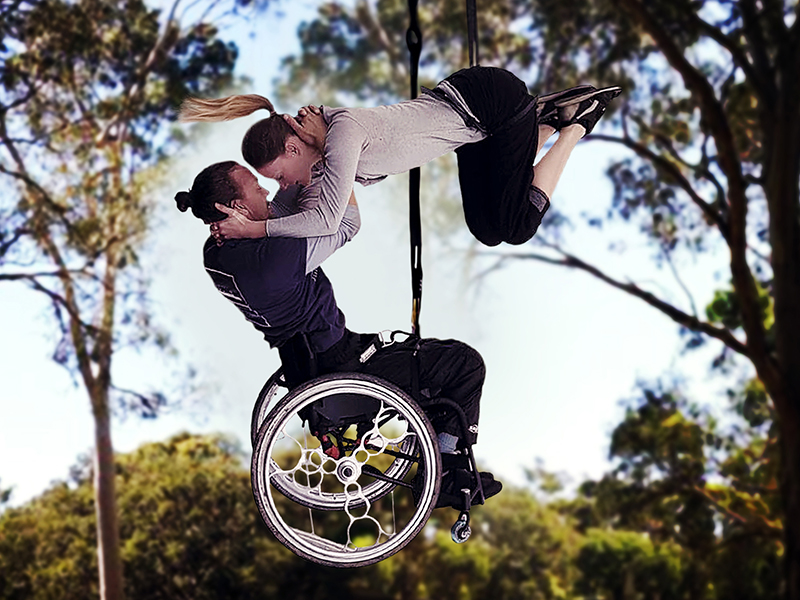 The 2020 Festival was shut down eight days in because of COVID-19. "This was obviously a huge disappointment for our staff and performers – not to mention our audiences – but there have been some silver linings. Not only have we been able to weather the storm and return in 2021, the global context has meant this year's line-up is 100% Aotearoa. We're so excited to profile the world-class artists that call New Zealand home, and to provide employment for more than 1000 artists and 150 production and administration staff."
Performances by disabled performers and Touch Compass members Rodney Bell and Suzanne Cowan are among the accessible events:
Inclusion of disabled performers in the line-up
In 2018, the Auckland Arts Festival was presented the Arts Access Creative New Zealand Arts For All Award for its leadership and commitment to making the festival accessible to diverse audiences. Stace Robertson, Access, Inclusion and Participation Advisor, Arts Access Aotearoa is pleased to see the Festival continue to prioritise its Access and Inclusion Programme – particularly this year when Deaf and disabled communities will be able to experience a "100% Aotearoa" event.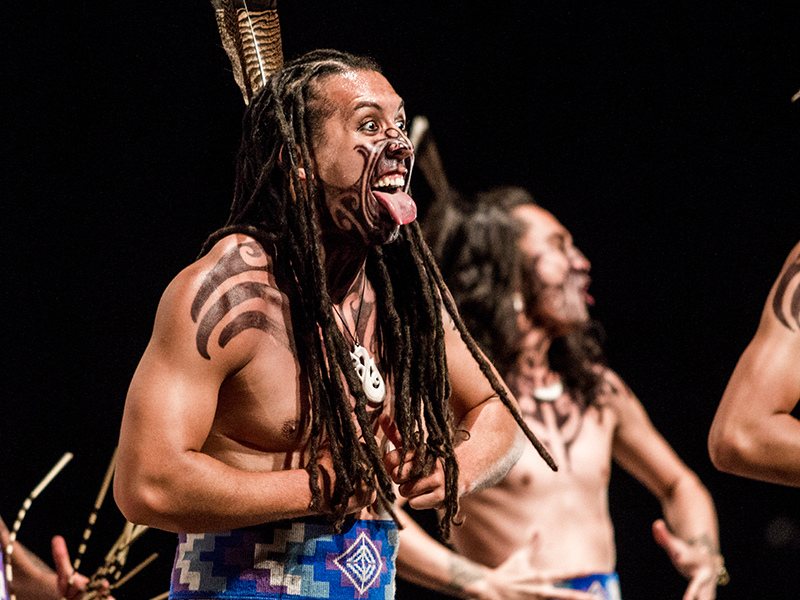 "I'm especially excited to see the inclusion of disabled performers in the line-up," he says. "The other highlight for me is the bilingual audio described performance of Pūmanawa."
Platform Interpreting NZ will sign-interpret several shows. Director Kelly Hodgins says her company is delighted to be collaborating with the Auckland Arts Festival for another year to provide events for the Deaf community.
Kelly is particularly looking forward to interpreting Taku Tau Kahurangi by Ria Hall, who will perform songs by New Zealand artists such as Bic Runga and Split Enz at the Auckland Town Hall.
"Traditionally, the Deaf community have not had interpreted access to music concerts," she says. "Providing NZSL performance interpreters allows the Deaf audience to see and enjoy the music, lyrics and imagery of this wonderful Kiwi concert in their first language."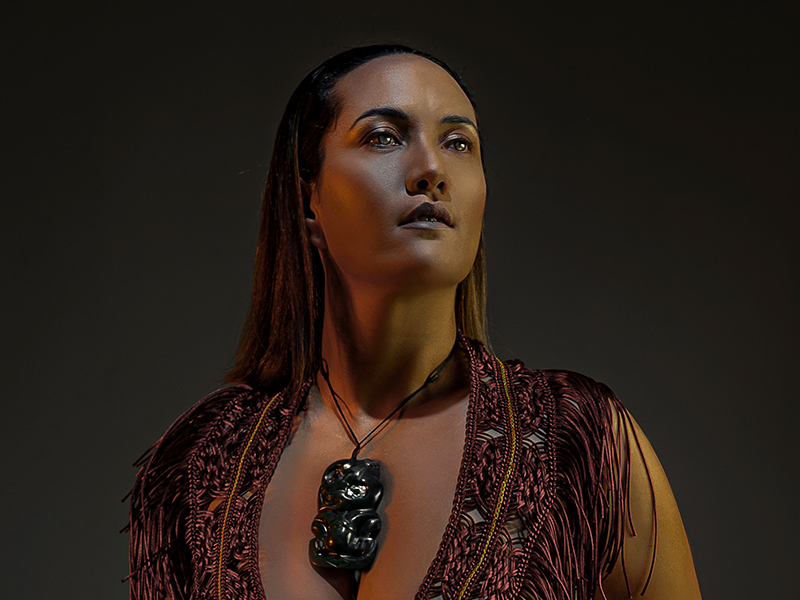 Shona McCullagh says she is "privileged" to be able to lead this year's Festival after it was cancelled in 2020. This year's Festival has provisions for Covid-related cancellations.
The vision for the 2021 Festival is "Celebrating a shared love of ngā kōrero (our stories), te tangata (the people) and te taiao (the environment)".
"We are so blessed in New Zealand to be able to come together and experience the excitement of live events – one of the few countries in the world to be able to do so," she says.
"As we recalibrate our relationship to the rest of the world in the midst of massive change, the arts are a powerful connective tissue that can nourish, replenish and refill our hearts, minds and understanding of each other."
Auckland Arts Festival is a member of the Auckland Arts For All Network. For more information about its Access and Inclusion Programme and bookings visit its website.