News
Arts Access Aotearoa
Keynote speaker to share habits of success at conference
18 April 2016
Karen Boyes, a keynote speaker at a national conference for creative spaces in Wellington, has presented across five continents in 18 countries and has worked with more than 200 organisations.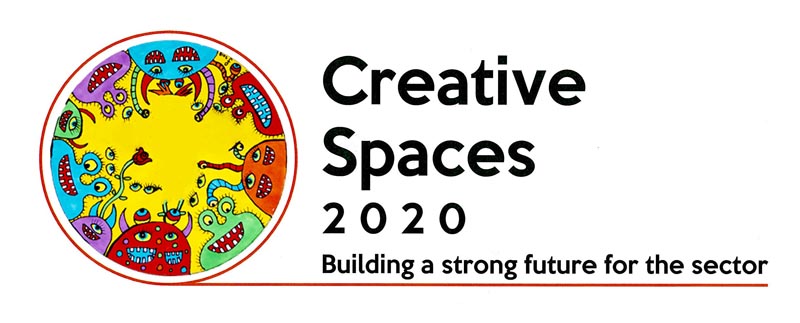 Based in Hutt City, Karen will deliver the closing address at Creative Spaces 2020: building a strong future for the sector, a conference organised by Arts Access Aotearoa from 26 to 28 April.
Karen's address is entitled Success Habits for Future Success. It will examine some of the issues facing tutors, managers and administrators, and give suggestions and ideas to give them the edge, both personally and professionally.
What success means
"Success is so much more than strategies, tips and techniques," Karen says. " True success means taking time for yourselves to value your own worth in order to value others."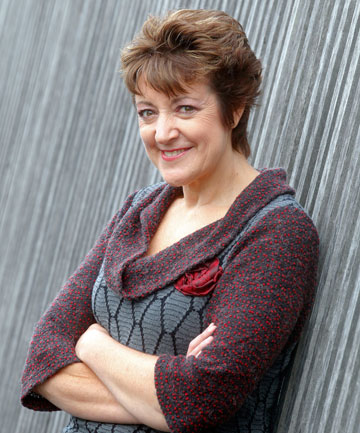 Richard Benge, Executive Director, Arts Access Aotearoa, says Karen is a dynamic speaker who will leave conference delegates inspired and wanting more.
"Karen is known for her engaging and practical presentations – an ideal fit for the closing address of the conference," he says. "As part of her research, she visited local creative spaces so she could ensure her address was relevant to the sector."
Karen is an author, presenter, publisher and owner of Spectrum Education. She has been sharing knowledge about how to learn better and become more successful for more than 20 years.
"I loved my visits to the different creative spaces and found the teams to be full of passion and enthusiasm for their people and results. It was obvious the people were engaged in meaningful creative activities and the team is truly making a positive difference in the lives of others. I was also taken with the creative ideas and collaboration going on."
Habits Of Mind techniques
In late 1999 Karen met author Art Costa, whom she calls a mentor, and studied his 16 Habits Of Mind, which she now teaches to others around the world.
The Habits Of Mind techniques for thinking are described as knowing how to behave intelligently when you don't know the answer. The habits are the same no matter who you are: things like being persistent, sticking to a task until it is finished, being able to think flexibly.
"It's really about when you're stuck and trying to solve problems," she explains. "What do you do? Some people give up but successful people have strategies in place to look from another perspective.
"Being creative and innovative, particularly in the 21st century, is very important."
Karen Boyes was NZ Educator of the Year 2014, NZ Speaker of the Year 2013, NZ Business Woman of the Year 2001, and is wife of one and mother of two.