News
Arts Access Aotearoa
Fifth anniversary performance for WIDance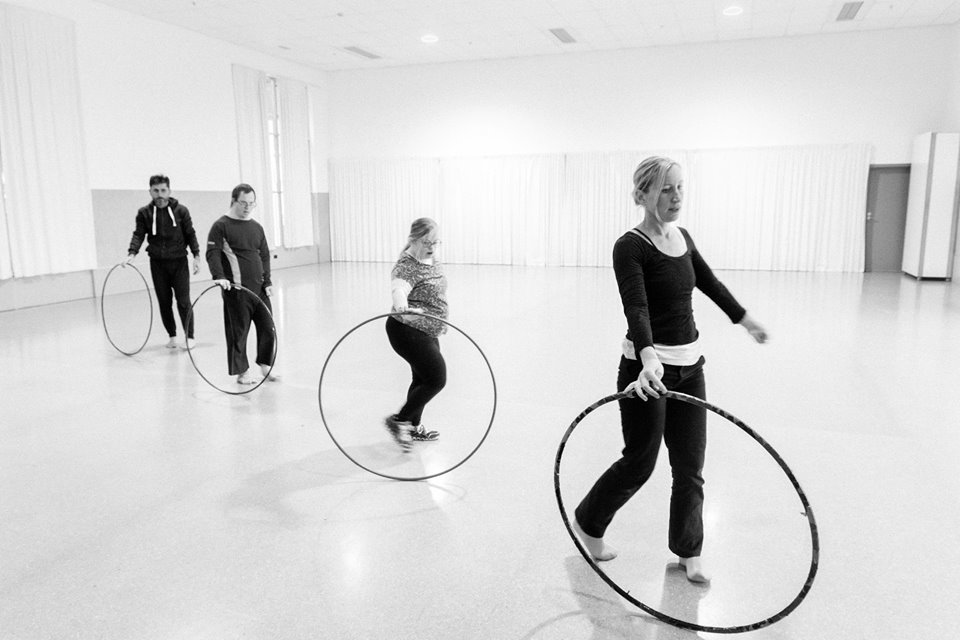 12 June 2015
By Andrea Moxham

Wellington Integrated Dance (
WIDance
) is celebrating five years as a collective in July with a one-hour studio show called
Outspoken
at Te Whaea, in Newtown, Wellington on Saturday 18 July.
WIDance welcomes everyone to join their classes regardless of experience or ability. Classes run for two hours every Saturday for six weeks during each term. The group does end of term showings and offers workshops and other performance opportunities throughout the year.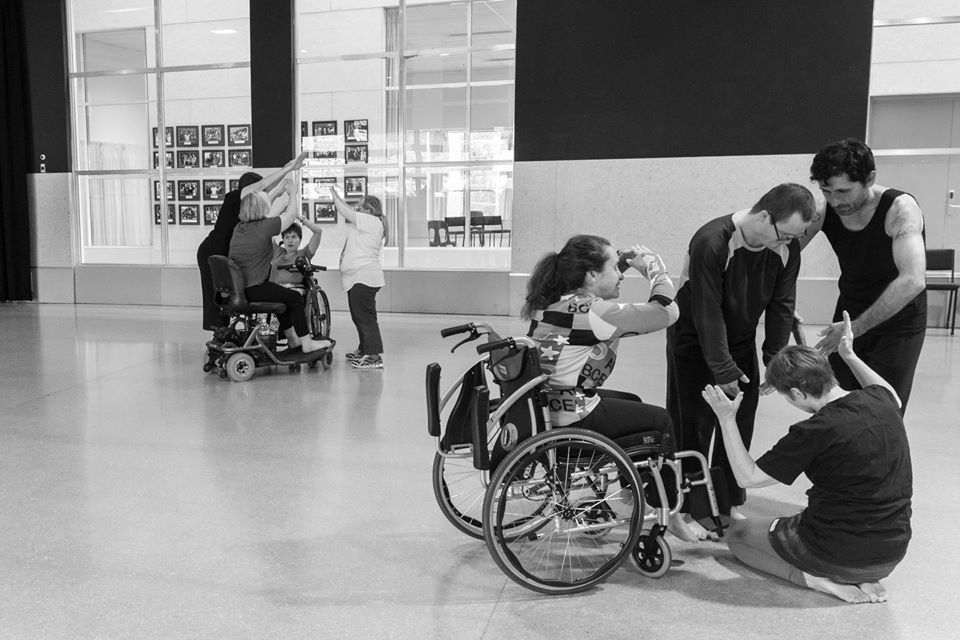 "Outspoken is an opportunity to acknowledge the commitment and passion of some of the regular dancers who have been with us the whole five years. They've come so far in confidence and movement ability," Artistic Director Sumara Fraser says.
The performance also acknowledges the five years of funding support from the Wellington City Council and support from other communities. "We started off small, but over the 5 years we've developed strong relationships with Arts Access Aotearoa, Te Whaea where we rent studios, Crows Feet Dance Collective and various other community organisations In the Wellington region," Sumara says.
An eventful five years
WIDance classes started after Catherine Chappell, Artistic Director of Auckland's Touch Compass Integrated Dance Company held workshops a few times a year in Wellington, from 2007 - 2010. Seeing a real desire for regular classes in Wellington she approached Sumara about initiating Wellington run community classes which started in 2010 with Sumara and other collective members Alex Smith, Daphne Pilaar and Duncan Armstrong.
"The support, care and love within the group, is lovely and we have become like a family which also accepts new members into it with huge open arms," says Sumara. "I've noticed a huge change in my group's confidence, and instead of saying, 'I'm in a chair, I can't do that,' the attitude has become, 'yes, I'll give that a go,' they accept the challenges that are thrown at them. They're also able to explore fresh ways of moving, and pick up steps quicker than they used to."
A confidence builder for the group was at International Dance Day 2013, after their first public performance at Te Papa Marae, where they received a standing ovation. Sumara was also impressed watching the professionalism of the group while in a high pressure environment, filming two short films with Touch Compass in Wellington recently.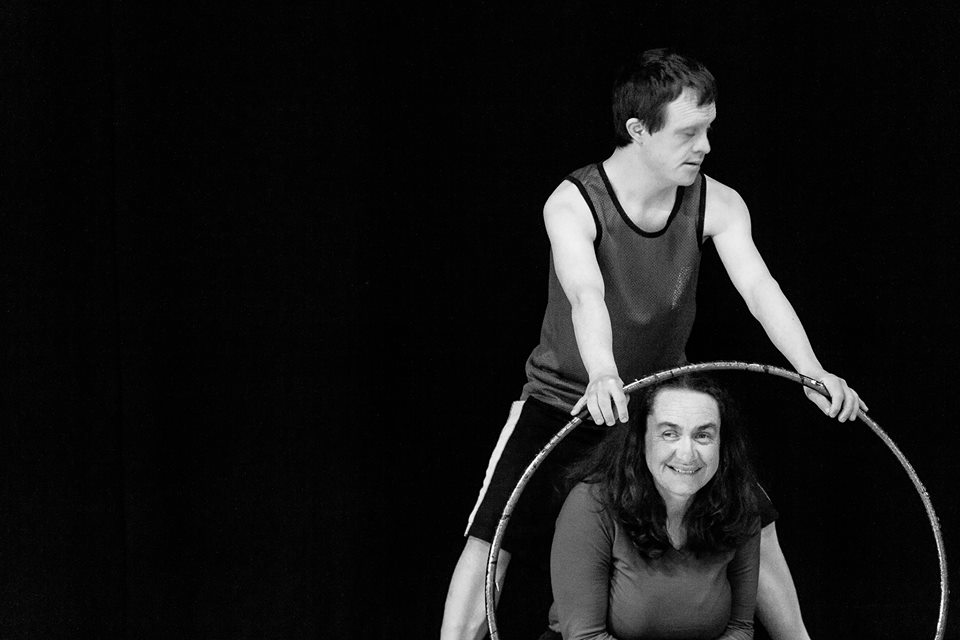 WIDance has also invited guest tutors to run integrated workshops, such as contact improvisation workshops with Internationally renowned dance tutor Tommy Truss and circus workshops with Deborah Pope where participants tried their hand at the hula hoop, juggling, and aerial work.
The future looks bright for WIDance. "I would like to take workshops, and performances for WIDance into schools and I'm already thinking about the next performance in two or three years. I would also like to stage an integrated mini-art festival which would include dance, art exhibitions and theatre," Sumara says.
Performance information
The fifth anniversary show is on 18 July at 7:30pm
Te Whaea, National dance and drama school, Newtown
Tickets cost $15 (waged) and $10 (unwaged)
For tickets email widancenz@gmail.com