Article
Arts Access Aotearoa
Taking music skills inside prisons
26 February 2018
A request for donations of musical instruments has resulted ukuleles and acoustic guitars finding new homes in North Island prisons. Some of the instruments, says musician and music teacher Jhan Lindsay, were brand new while others needed new strings and "a bit of a tidy-up".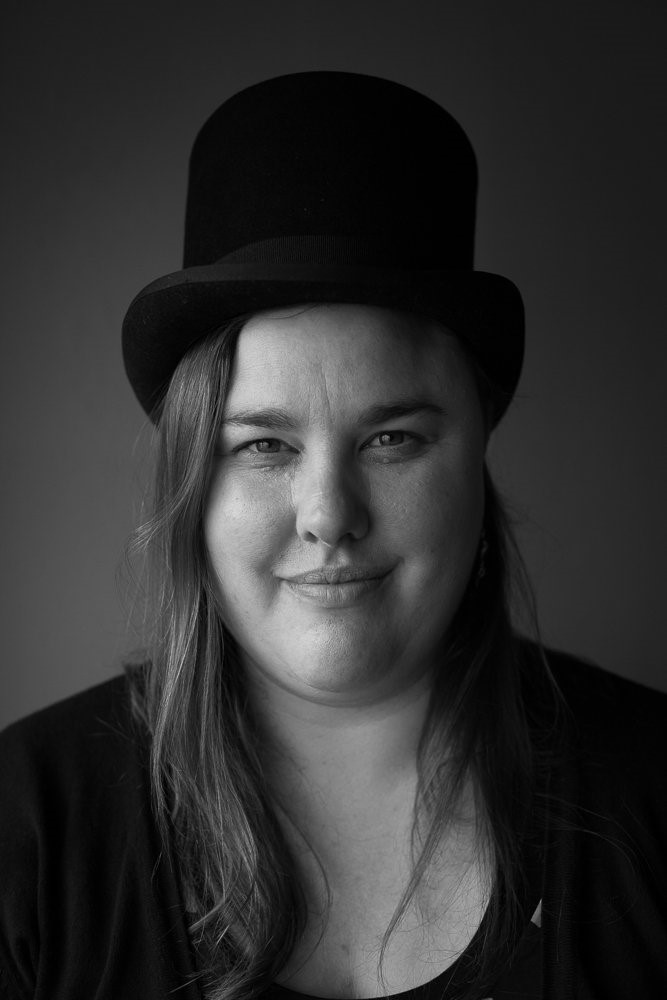 Jhan's interest in the role of music and the arts in prisons was sparked when she attended an Arts in Corrections Northern Network hui, facilitated by Arts Access Aotearoa and hosted by Northland Region Corrections Facility.
The three-day event in April 2017 included workshops and presentations with Corrections staff, prisoners, artists and writers, academics, the arts community, and people in the wider community interested in arts and social justice.
At the hui, Jhan delivered a two-day music and songwriting workshop with prisoners. They were preparing to take on staff in a Battle of the Bands competition at the Corrections facility, where music is a regular component of its arts programme.
"Music making and songwriting can be such a cathartic experience for anyone, and I saw how much the men wanted a way to share their stories," Jhan recalls.
"Some of the men had written pages of songs full of apologises and regret, wanting to make things right, and saying that if they had a second chance, they would have made different choices."
Writing songs is like writing a letter to someone and not actually posting it, she says. It's a way to express your ideas and messages, and then share them if you want to by performing or recording the songs.
Distance learning programmes
Jhan says she would love the chance to continue working with prisoners. She's developing distance learning programmes so she can go into prisons, for example, deliver a series of workshops, and then provide the participants with a toolkit to continue building their skills.
An experienced teacher, she is also looking at how these music-making skills could be used to attain NCEA qualifications, support pathways for tertiary study and build positive links with the community when prisoners are released.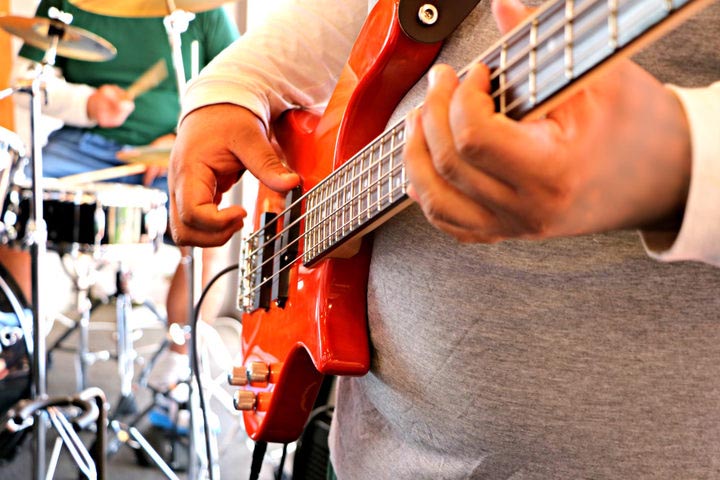 Of the Northland workshop, Jhan says she enjoyed the challenge of working in a new environment, developing new teaching techniques and finding out what engaged the men.
"I took with me a pretty big basket of strategies and knowledge to teach and engage the men," she says. "When I walked into the workshop, the first thing I did was make a connection with the men. Once the walls came down, the workshop was relaxed and creative – a space where we shared our skills and ideas."
At the beginning, she asked the 16 men what they wanted to get out of the day and then they co-created a plan for the two days. She says they were totally engaged in communicating what they wanted to learn.
What prisoners wanted to know
The main things they wanted to know more about were breathing and singing techniques; stagecraft and getting a good, balanced sound on stage with their bands; songwriting tips; how to read music; information about the music industry; and copywriting their original compositions.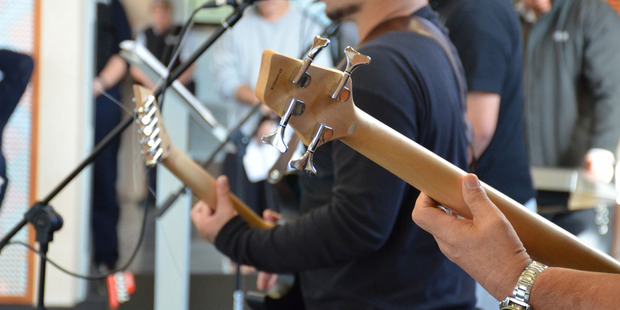 The list of skills the men can learn through music and songwriting is endless, she says. Reading music, literacy and communication, self-expression, motor co-ordination, team work, confidence, positivity, emotional release …
"Whenever I work with boys and young men, the goal is always to get them writing," she says. "Music and songwriting is a perfect tool to get this happening."
It might be writing down words to a rap; learning your whakapapa or roots and singing about it; setting a poem to a song; or writing to your kids in the form of a song.
Feedback on the music workshop
Hui participants completed an evaluation form at the end of the event. Comments about Jhan's workshop included:
"After seeing what Jhan did in one day with the musicians, I see value of prisoners learning how to read, write and play music, and do breathing exercises."
"Thank you for this opportunity and the great advice and positive energy that has made a huge impact on my ability to make music and enhance myself as a human being."
"Music can be a window to your heart, mind and soul, and it is rehabilitative and relaxing."
Kathryn Ryan, presenter of RNZ's Nine to Noon programme, interviewed hui participants. This included Serenity (not his real name), a prisoner and band member who writes and composes original music.
A cellmate taught Serenity how to play bass guitar. "It's changed my whole way of thinking," Serenity said. "It's allowed me to express myself and communicate with my family … I've found it's almost given me something to look forward to on the outside, a new set of skills … It's allowed us to think that we can be good at something."