Blog
Arts Access Aotearoa
"Do not cast us away to be forgotten, neglected and abused again," writes Matthew Whiting, who works for CCS Disability Action in Christchurch. Matthew, who gave evidence to the Abuse in Care Royal Commission, wrote a powerful column in Stuff earlier this month.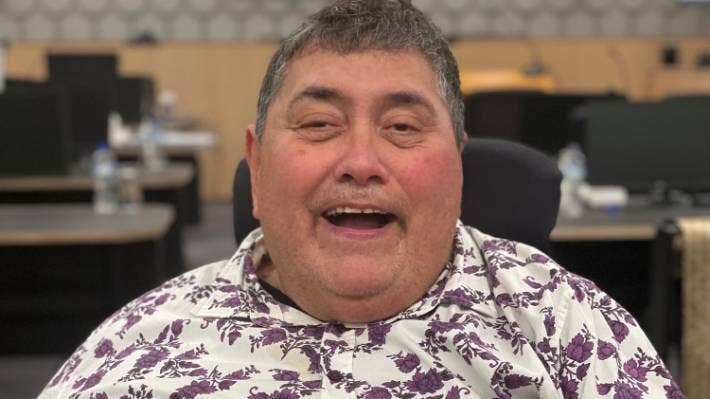 "A hierarchical system leads to abuse of power. There must be a way of providing support without taking power away from disabled people. Disabled people need to be able to make decisions and have a say and understand all the options fully when it comes to our support.
"Frequently, my impairment is undermined by others, and often I fight against ableist systems. I get screwed over – by systems, by individuals. I am treated like a second-class citizen on most days. On the buses, at the shops and on occasions at work. We as a society devalue people like me and set up ableist systems."
Matthew urges the Government to address the Royal Commission's findings and "be brave in designing systems that prevent the hierarchical, the disempowerment and the dehumanising practices in the system that put disabled people in danger".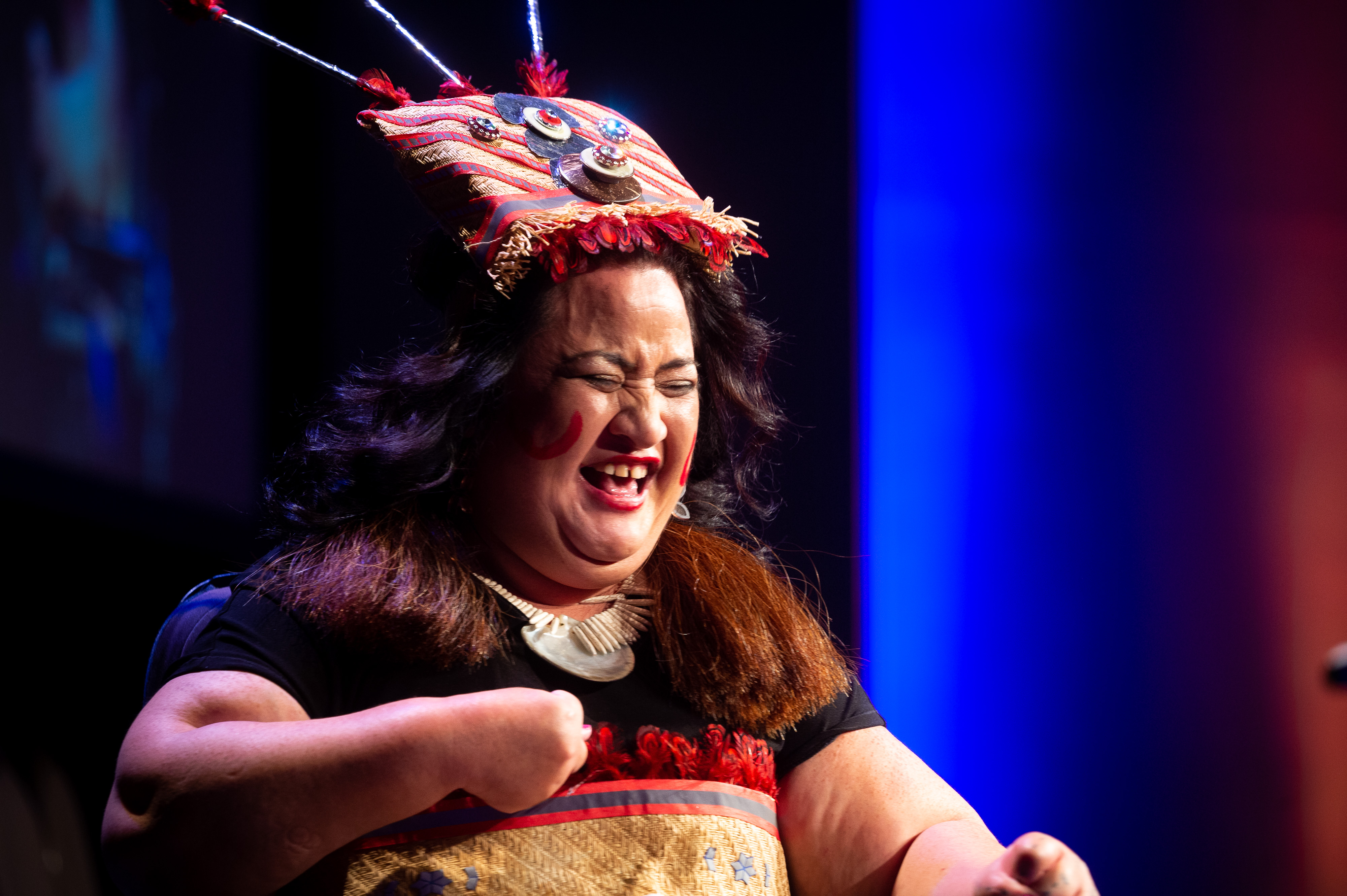 Another important voice in the Abuse in Care inquiry was that of Lusi Faiva, award-winning dancer and recipient of last year's Arts Access PAK'nSAVE Artistic Achievement Award 2021.
In a RNZ story, Faiva says she hopes her presence at the inquiry is a push for state care to improve its disability support services.
"There is an absolute desperate need to normalise everyone to live freely. People need to recognise the humanity in everyone … I would like to emphasise the six words I used at the start of my statement: freedom, choice, expression, routine, respect and affection. Those are the things that need to be included in the system of care."
Responding to Matthew and Lusi's words
So how can community-sector organisations, working alongside disabled people and others who experience disabling barriers, respond to Matthew and Lusi's words?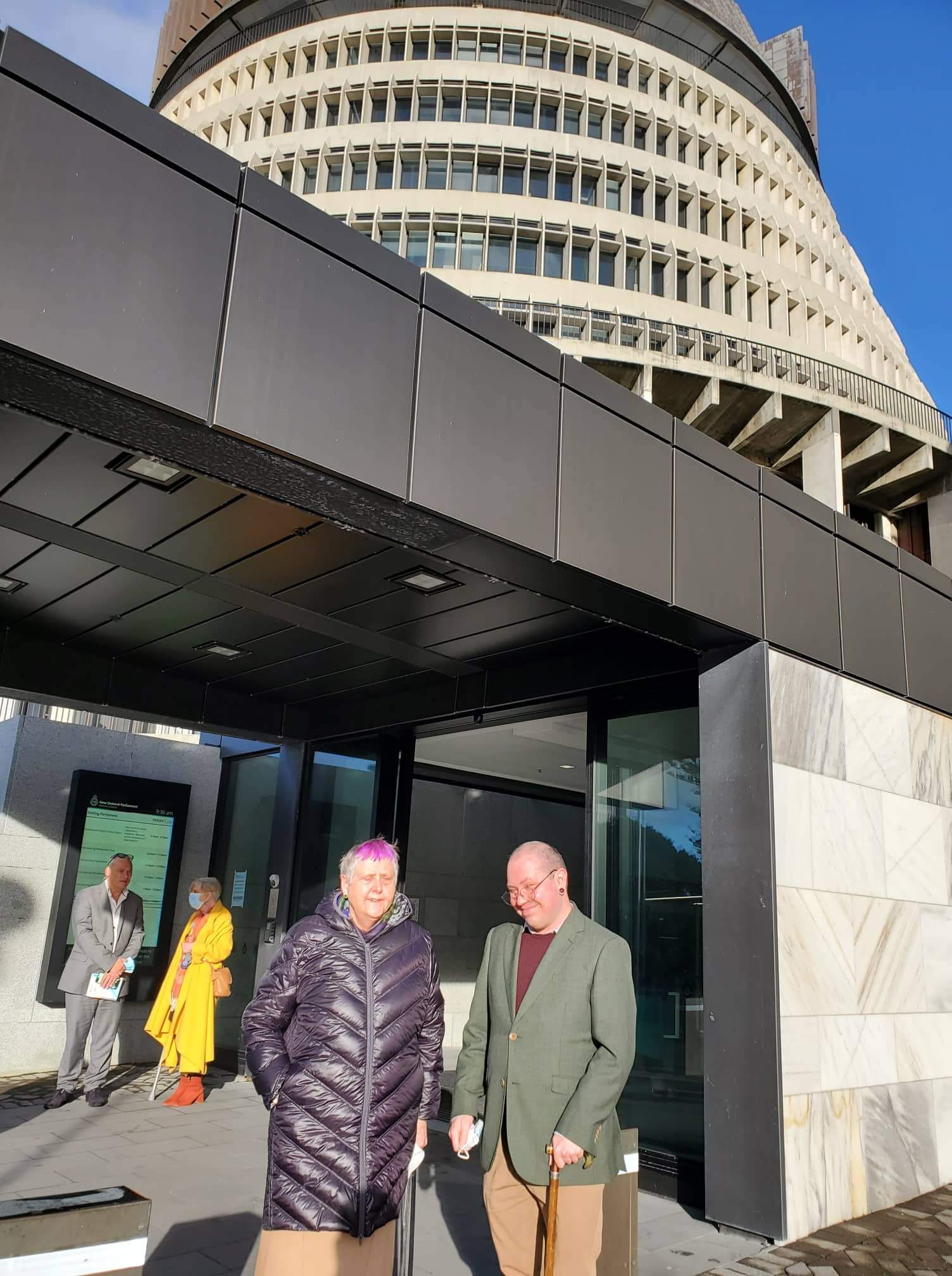 Arts Access Aotearoa staff, including our disabled staff members, work alongside Deaf and disabled people to amplify their voices and increase access to the arts. As such, we hope to be of use to Whaikaha Ministry of Disabled People, launched at Parliament on 13 July. Stace Robertson, Access, Inclusion and Participation Advisor; Robyn Hunt, Creative New Zealand Council member and accessibility champion; and I attended the launch.
In Robyn's blog on our website, she wrote that the new ministry was being met with "a mix of cautious optimism and jaded cynicism from disabled people". The ministry has stated that the "Nothing about us without us" principle will always be at the heart of all of its decisions and its work.
However, reading Matthew and Lusi's insights makes me realise why disabled people may have a "wait and see" attitude after years of inaction and negative, often abusive, experiences.
We can certainly build on progress so far. In New Zealand, Robyn writes, disabled people are already taking charge of their own destinies as career artists. She cites Touch Compass performers; singer/songwriter Caitlin Smith; and writers Steff Green and Helen Vivienne Fletcher as examples.
Taking control of their own creative practice
"There are others: writers, fine artists, musicians, cartoonists, comedians, actors … Arts careers are achievable for talented Deaf and disabled artists but they need support that will enable them to be in control of their own creative practice."
This year, Arts Access staff and board members attended workshops covering the history of disability activism, uncovering ableism and promoting human rights – presented by Stace Robertson and disability rights leader Erin Gough.
It is this knowledge and understanding that helps our organisation stay relevant so that, as Matthew says, we can "find a way of providing support without taking power away from disabled people".
Ngā Toi Rangatira o Aotearoa Arts Access Fellowships 2022
With support for artists as the driver, Arts Access Aotearoa opened the application process to its inaugural Ngā Toi Rangatira o Aotearoa Arts Access Fellowships 2022. There are four fellowships, worth $10,000 each, and we see this as something practical and forward-looking after more than two years of living with COVID-19.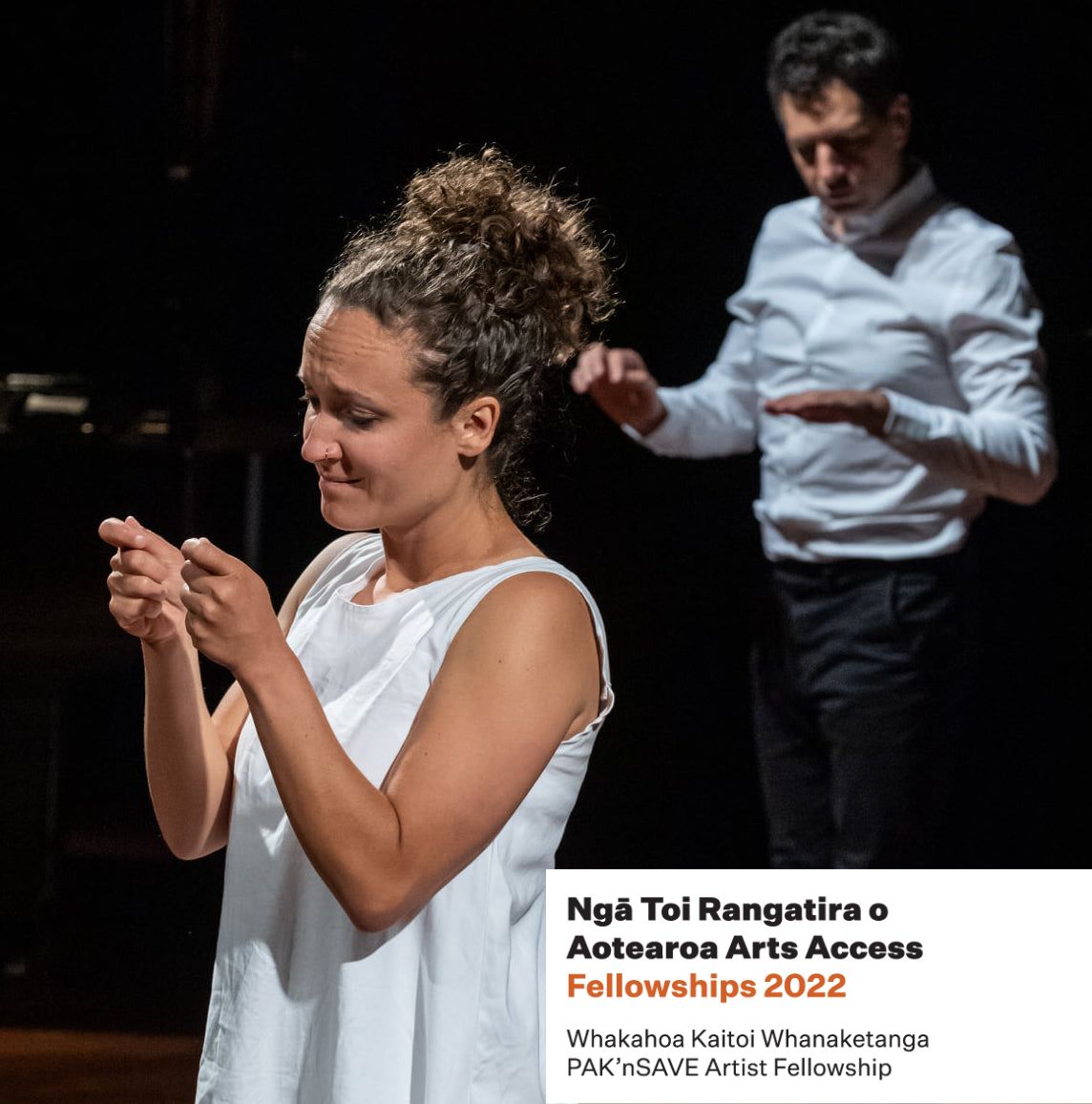 One of the fellowships is the Whakahoa Kaitoi Whanaketanga PAK'nSAVE Artist Fellowship, which supports a Deaf or disabled artist, or an artist who has a disability or impairment, or lived experience of mental distress to undertake a project that develops their arts practice.
Another of the fellowships is the Whakahoa Kaitoi Te Puna Toi Creative New Zealand Arts For All Fellowship, which supports an individual to research or develop an area of arts accessibility that will increase access for Deaf and/or disabled people. Applicants must be working in or with an arts company or organisation that is a member of the Arts For All Network.
With Creative New Zealand support, Arts Access Aotearoa set up the Arts For All Network in 2010 to guide and encourage arts organisations, companies, museums and galleries, venues, producers and artists to improve their accessibility.
Online arts funding portal
In a recent Stuff article, arts reporter Andre Chumko reports that Creative New Zealand is replacing its online arts funding portal so it complies with accessibility standards, and is also continuing to develop its accessibility policy.
As I said in that article, Deaf and disabled people experience significant barriers to equitable funding and participation in the arts. This is a positive step forward in providing accessible, non-disabling processes for disabled people in the arts.
Through the Arts For All Network we know there needs to be more arts leadership opportunities for Deaf and disabled people. One of the ways Arts Access Aotearoa plans to increase these opportunities is to develop a network for Deaf and disabled artists.
As we move forward, I reflect on the insights provided by Matthew and Lusi – in particular, the six words that Lusi says need to be include in the system of care: freedom, choice, expression, routine, respect and affection.