Article
Arts Access Aotearoa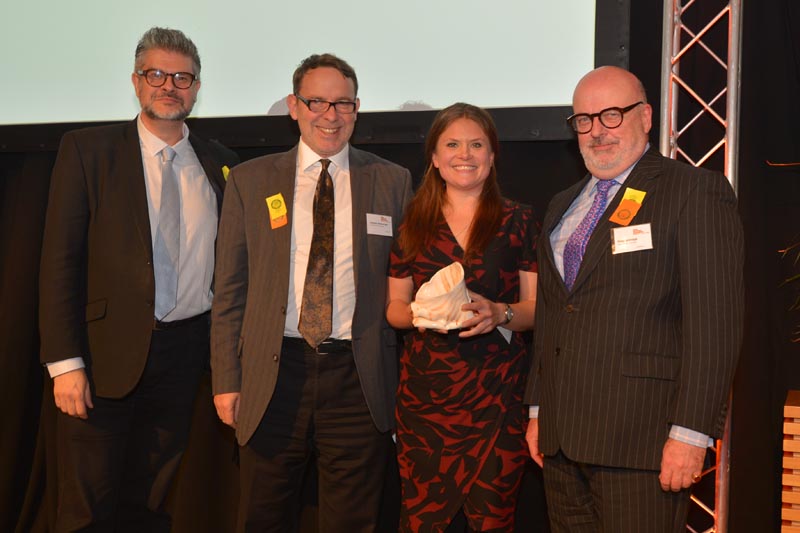 Applause for theatre accessibility champions
5 July 2017
Lights and action are the lifeblood of live theatre but for some people, they can be overwhelming and frightening. A focus on working with communities to create accessible or "relaxed" performances has seen Christchurch's leading theatre company, The Court Theatre, receive the Arts Access Creative New Zealand Arts for All Award 2017.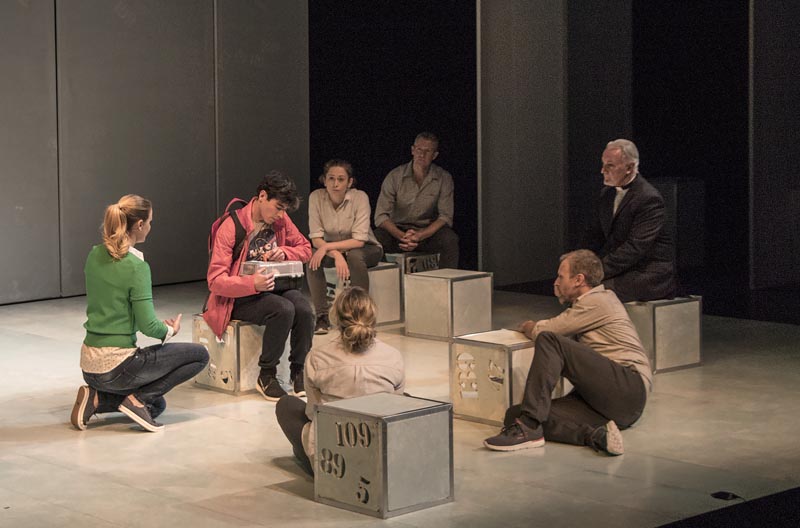 Award judges gave a standing ovation to The Court Theatre, describing it as "a champion" of inclusion and theatre for everyone. "From front-of-house and discounted tickets through to programming and community outreach, the company is building new audiences and making theatre accessible to diverse audiences."
Over the past year, the theatre has leapt ahead in terms of its accessibility options, says Rachel Sears, its Education Manager.
"We had been doing things before but making the new building as accessible as possible and improving it in small ways has made a big difference. Just putting in new handrails changed the theatre by offering better seating options."
A new approach to training also meant that more theatre staff understood patrons' accessibility requirements and became champions of accessibility.
"A big part of our development is ensuring accessibility is owned by all of the staff – not just championed by a few," Rachel says.
"Another key ingredient has been wider engagement with the different communities. We've really worked on letting people know what we do, and seeking out communities to better understand their needs."
Christchurch City Council
Working with Christchurch City Council, the theatre has staged outdoor productions with sign interpreted performances for Deaf people since 2015. In 2016, it introduced relaxed performances for all its children's shows.
These performances are designed to welcome people who benefit from a more relaxed performance environment, including people with autism, sensory and communication impairments or a learning disability. The performances are supported by an information pack.
"The response has been extremely positive," Rachel says. "Our kids' shows have always been chilled and so creating a more relaxed version isn't too challenging.
"However, it can be tricky finding the right balance with sensory elements such as lighting and sound effects. The information pack helps prepare the audience for what they will see and hear, and gives them tools so they can enjoy it at a level that works for them."
For the production of The Curious Incident of the Dog in the Night-Time, where the lead character has autism, the company worked with Autism New Zealand to create an education programme. This included a special teachers training programme and training session.
Positive experience
"The relaxed performances are really well-received and hugely appreciated," says Robyn Young, Regional Educator, Autism New Zealand. "Families have commented about how wonderful it is to just relax and enjoy the show without being surrounded by people who may judge and not appreciate the sensory challenges.
"Making the theatre less of a threatening experience is huge and we have many children and young people who find drama and theatre experiences very rewarding – as both participants and audience members. Many young people with autism are finding 'their place' in the performing arts, which is fabulous."
"It's very humbling to be part of the planning for the relaxed performances. Being mindful of sensory overload, having space in the audience and providing quiet, calming areas if needed is just awesome. The value of relaxed performances cannot be underestimated on any level."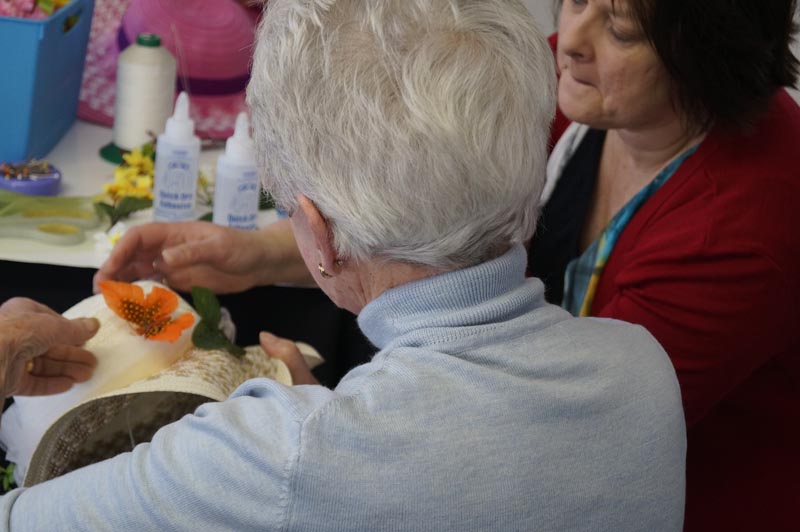 The Court Theatre also works in partnership with Dementia Canterbury to deliver a targeted theatre and storytelling programme for people living with dementia in Canterbury.
Looking forward, Rachel says the theatre hopes to find new partners to help support sustainable New Zealand Sign Language interpreted performances and audio description options for blind and low-vision people.
"We are always seeking better ways to consult with the community so we can give people what they want and be responsive to their needs. The more we do, the more we are inspired to do."