Arts in Corrections information updates
This page has recent updates and items about what's happening in Arts in Corrections and New Zealand prisons.
Dance fitness at Rolleston Prison
November 2022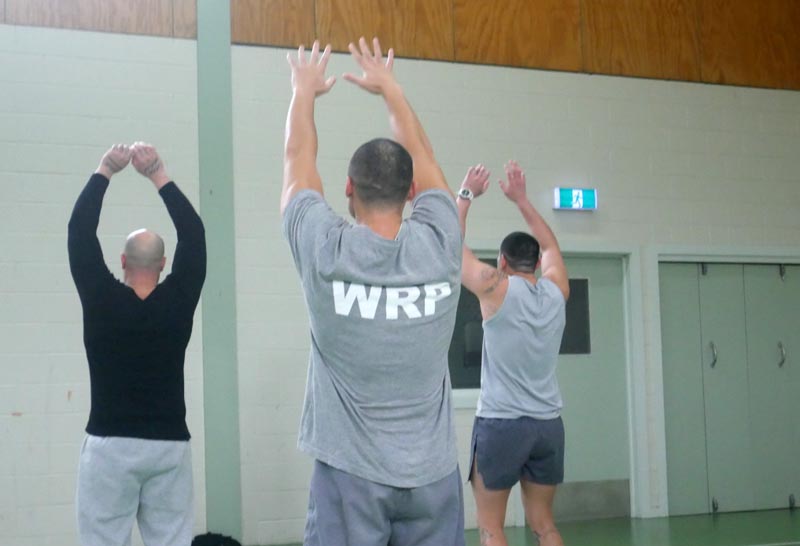 Royal New Zealand Ballet's Senior Dance Educator, Lauren Byrne, is leading an eight-week course as part of the rehabilitation programme at the Rolleston Prison near Christchurch. The course will run until the beginning of December. The RNZB's dance programmes in Arohata Prison, Rimutaka Prison, Auckland Region Women's Corrections Facility and Otago Corrections Facility are on hold because of COVID-19 restrictions. Read more about the RNZB's Prison Project
Creative art graduation at Auckland Prison
November 2022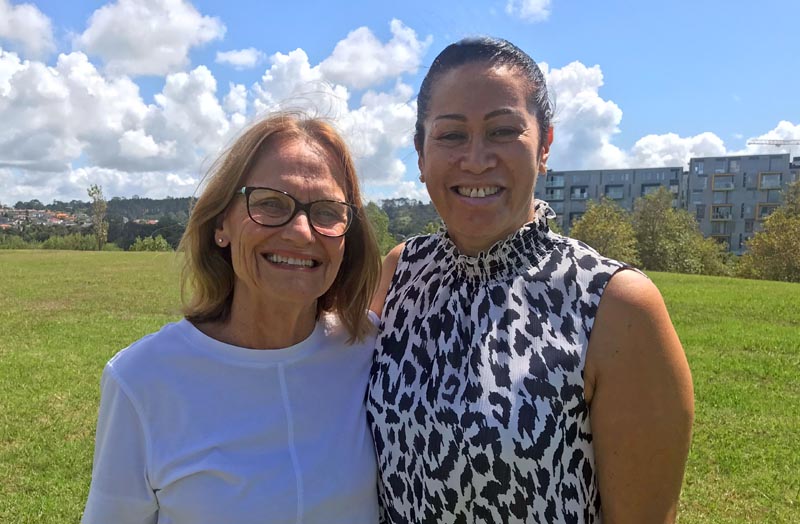 The completion of Module One of the Creative Art Programme at Auckland Prison was marked recently by a small graduation ceremony for five men in the prison's therapeutic unit. The presentation of certificates was organised by Regional Volunteer Co-ordinator Lesley Weavers. The programme's volunteer tutor, Gwen Taylor, says: "I have had the privilege of working with the men to complete this six-week module after a one-year break, due to COVID restrictions." Read Gwen Taylor's blog
5ever Books support
November 2022

5ever Books, a small publishing company in Wellington, has funded the design and printing of art workbooks used by men in Hawkes Bay Regional Prison, Whanganui Prison, Invercargill Prison and Rimutaka Prison. Printed using recycled paper, the workbooks have been welcomed by the men. They use them for writing poems, drawing ideas, scrap booking and even graphic novels. "The men love their workbooks and can carry them around as they do their daily chores," says Gilli Marshall, Educational Arts Tutor at Hawkes Bay Regional Prison. "We are very appreciative of 5ever Books and their generosity."
Thriving arts in Hawkes Bay prison
November 2022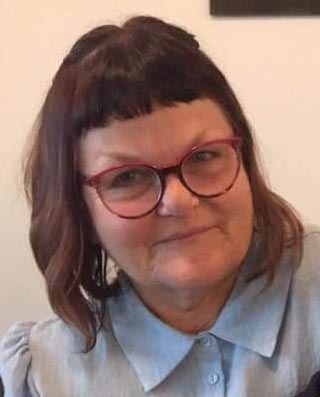 The Arts in Corrections at Hawkes Bay Regional Prison are thriving with new murals on display, and outstanding carvings, drawings and paintings, says Gilli Marshall, the prison's Educational Arts Tutor. "The men are experimenting, trying out new ideas and pushing their artistic boundaries. They have made kitset children's chairs and carved Celtic tables – art to send out to their whanau. I am very proud of their achievements and I believe they are very proud of what they have created." Read more about art at Hawkes Bay Regional Prison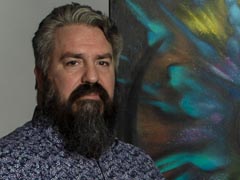 Neil Wallace: Neil is Arts In Corrections Advisor | Kaiārahi A Toi Ara Poutama, Arts Access Aotearoa (M: 027 263 6711 E: aic@artsaccess.org.nz). Neil works Monday to Thursday.