News
Arts Access Aotearoa
Auckland set for first Outsider Art Fair
25 July 2014
By Jackson Mulder
New Zealand's first Outsider Art Fair will be held in Auckland from 21 to 23 November, and organisers are now calling for expressions of interest from those wishing to participate.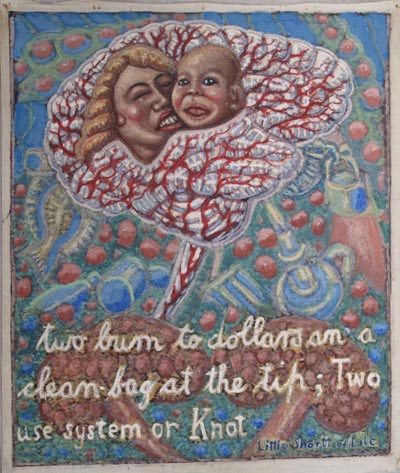 Inspired by Toi Ora Live Art Trust and its Managing Director, Erwin van Asbeck, the fair will promote this art genre and include exhibitions, installations, performance, panel discussions and workshops.
The main event will be held at the Nathan Club in Britomart, Auckland. Pop-up exhibitions and mini events will take place during the weeks surrounding the main event in the Auckland CBD and "in the most unlikely of places", Erwin says.
The term "outsider art" is an English translation of Jean Dubuffet's art brut, a French term to describe art created by artists who have not been conditioned by the history or trends of the art world and are outside the boundaries of official culture.
Surrounded by controversy
It's a term that's surrounded by controversy and there are many alternative names such as folk art, naïve art, self-taught and visionary art, Erwin says.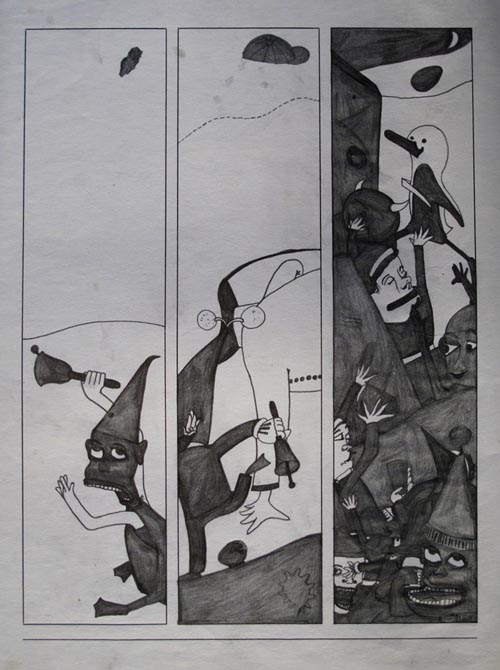 "I've been wanting to establish an Outsider Art Fair in Auckland for a long time and develop a conversation here in New Zealand," Erwin says. "This event is an opportunity for New Zealand's diverse community of thinkers, speakers and creative minds to come together and shed light on this growing phenomenon."
Artist, curator and teacher Stuart Shepherd will curate the exhibition elements. Stuart has a long history and vast experience of working with self-taught artists. During his time as a lecturer at Massey University he conducted research into self-taught and visionary art.
He attended the first Outsider Art Fair in New York more than 20 years ago and has since been to several of the fairs, representing New Zealand outsider artists such as Martin Thompson, Robert Rapson, Susan King, Jim Dornan and Andrew Blythe.
Also on board are the is Britomart Group, TEDx Auckland, Heart of the City, Auckland Council, Tim Walker and the Tim Melville Gallery.
To show your interest in participating in the Outsider Art Fair either email EOI@outsiderartfair.co.nz or fill out the online application form here.