News
Arts Access Aotearoa
Barrier Free New Zealand offers free accessibility advice

1 October 2014
Barrier Free New Zealand is providing a free accessibility advice line, offering technical guidance and information for architects, designers, regulatory staff, building owners and others.
This service is available, thanks to funding from the Ministry of Social Development's Think Differently campaign and the Ministry of Health.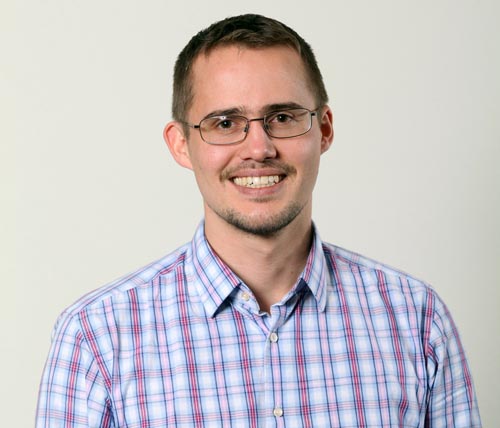 Barrier Free New Zealand Technical Manager Jason Strawbridge suggests using the free advice line as early on in a project as possible, the feasibility/conceptual design stage is ideal.
"Early engagement is important," he says. "It will ensure accessibility basics are correct from the start, reducing the need for last minute redesigns or finding additional budget due to oversights."
Jason emphasises that it's not just new build projects that can benefit from Barrier Free's services. The organisation can also provide advice and solutions for renovations of existing buildings.
"We have experience and methodologies to help design accessibility solutions that won't harm the aesthetic trying to be achieved, even in a small space or in historical buildings," he says.
With working relationships across all disability sectors, Barrier Free can provide solutions that take a holistic view encompassing all impairment types, parents with strollers and the elderly.
Thinking outside the square.
"Accessibility is about more than just putting in a wheelchair ramp," says Jason. "We can help you to think outside of the square to meet the needs of all of your patrons or clients."
Barrier Free New Zealand offers training to councils, architects and engineers in the form of a one-day, tailored course. The courses are developed for groups of ten to 20 people and tailored to the needs of the audience. The courses have been well received this year says Jason with over 200 council staff across New Zealand undertaking the training so far. Feedback received so far includes:
"Everyone involved in the built environment should do this course."
"Great presenter, knowledgeable and enthusiastic about the topic. Enjoyed his expert input."
"Highly beneficial and informative – great mix of guest speakers offering different perspectives – definitely learned a lot."
Barrier Free New Zealand is a charitable trust which aims to promote and facilitate the creation of accessible built environments, able to be used by everyone in the community. We provide education, training, technical advice, resources and advocacy.
More information is available on the Barrier Free New Zealand Trust website at www.barrierfreenz.org.nz. The advice line can be reached by calling or texting 027 225 5334 or by emailing advice@barrierfreenz.org.nz.