Blog
Arts Access Aotearoa
Much is happening around New Zealand for accessible and inclusive arts throughout February and March – all reducing price barriers, providing accessible programming, and presenting Deaf and disabled artists on stage.
Most of these initiatives are happening thanks to members of Arts Access Aotearoa's Arts For All Network, which includes disability representatives, arts venues, producers, organisations and festivals.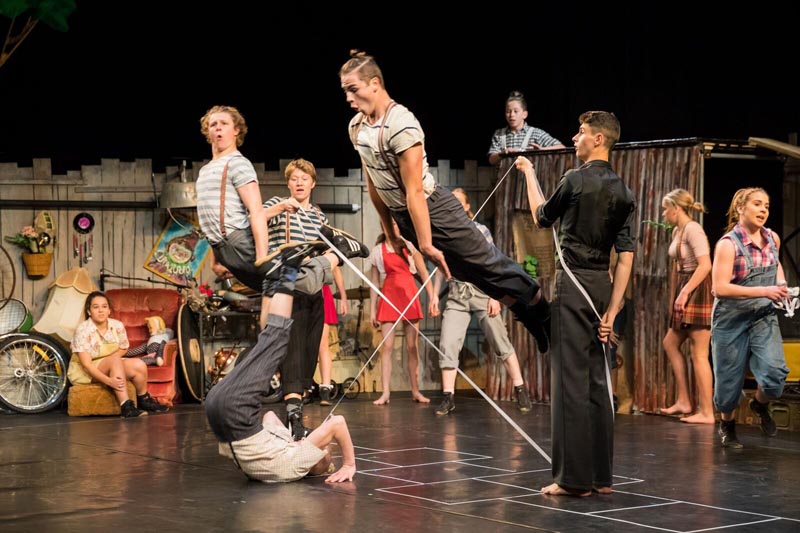 The Auckland Arts Festival is providing accessible services for 15 of its events. On from 8 to 25 March, the Festival has reduced barriers of cost by offering $20 tickets to disabled people and their companions. Read more about their accessibility.
The New Zealand Festival in Wellington (23 February to 18 March) developed its accessibility programme by setting up an accessibility advisory panel of people from the Deaf and disabled communities. This level of community consultation is appreciated and is a better way to ensure that people with access needs will attend and benefit. You can apply for a free companion seat if you require a support person to attend an event with you. The Festival's accessible programme includes two relaxed performances. Read more
The Court Theatre's free companion seat
As we move south, the accessibility good news continues. Fortune Theatre in Dunedin is launching its free companion ticket policy later this month while The Court Theatre in Christchurch has announced that KiwiAble Leisure Card holders will receive (along with The Court's discount) a free seat for their companion carer. Again, this addresses the issue of cost for disabled people having to pay twice if they need a companion at a ticketed arts event. This is a great initiative by both theatres, both previous recipients of the Arts Access Creative New Zealand Arts For All Award. Read more about The Court Theatre's initiative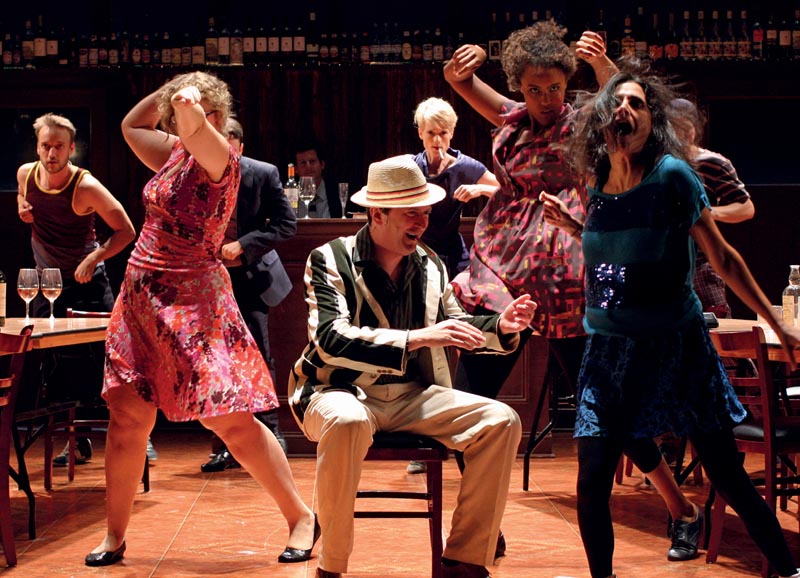 Accessible and inclusive arts leaders such as the Auckland Arts Festival, New Zealand Festival and The Court Theatre demonstrate a desire to make their events as accessible as possible by providing reduced or free tickets to disabled people and their companions.
This is an issue Arts Access Aotearoa has been advocating for with friends such as Blind Citizens NZ and CCS Disability Action for many years. As I have written previously, our attempts to get support for a national companion card scheme similar to the Australian model were rejected by the previous government. I am hopeful our renewed advocacy will be approached with fresh minds in the new government, and I will keep you informed.
One half of the access to arts story is accessible shows such as audio described and sign interpreted theatre and companion discount seats. The other essential part is that Deaf and disabled people are participating as artists and performers in festivals, theatre and dance venues, literary events, museums and galleries.
Everybody Cool Lives Here
It is excellent news then that Duncan Armstrong will premiere his solo show called Force Field in the Auckland Fringe Festival. In collaboration with Everybody Cool lives Here and co-director Isobel McKinnon, Duncan's talents in dance, music and theatre will be showcased in an important fringe festival.
In the New Zealand Fringe in Wellington, Jacob Dombroski will perform his solo show, Big J Stylez, from 6 to 10 March. Like Force Field, this show is produced by Everybody Cool Lives Here.
In the Dunedin Fringe Festival, Julie Woods (aka That Blind Woman and 2017 co-presenter at the Arts Access Awards) will perform an original work about the story of Louis Braille in the Studio at Fortune Theatre from 11 to 13 March. This may well be a first theatrical live "braille reading" for New Zealand
A story of friendship and communication
But wait, there's more! Equal Voices Arts brings its new multilingual production Salonica to Wellington's Circa Theatre from 15 – 17 February, following its tour in Europe last year and performances in Christchurch. From Wellington, it will head to the Auckland Fringe Festival from 22 to 24 February at Q Theatre and then to Hamilton's Playhouse Theatre on 1 and 2 March.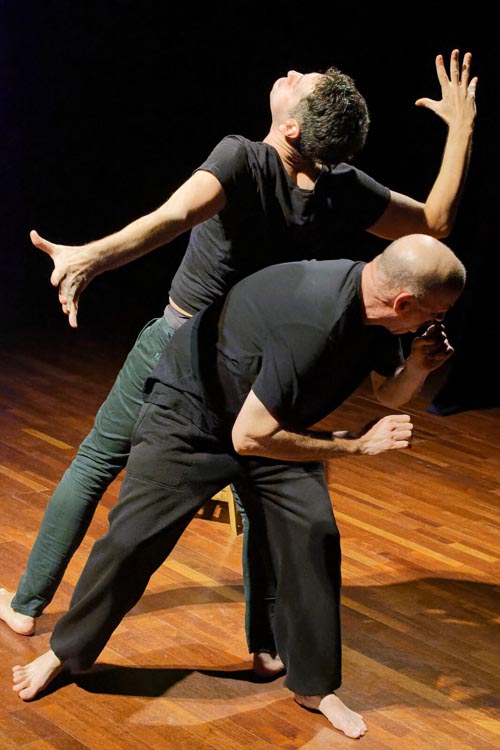 This is highly sophisticated theatre that utilises three languages (New Zealand Sign Language, English and Serbian) to share a story of friendship and communication against the odds in the First World War. It's an exciting development in Deaf and integrated theatre and I am looking forward to seeing it.
Lastly, there is accessible news in contemporary dance. Footnote Dance Company is increasing its accessibility around New Zealand. Inviting disability, community and arts access groups to attend its dress rehearsals or matinees, free of charge, is a great initiative that will enable more people with access needs to enjoy the work of this exciting contemporary dance company. Please tell your community groups about this initiative so they can attend. Read Footnote's blog
If you want to find out more about the Arts For All Networks in five regions – Auckland, Taranaki, Wellington, Canterbury and Otago – check out the website. This includes a list of members in each region. Do let Claire Noble (T: 04 802 4349 E: claire.noble@artsaccess.org.nz) know if you would like to join and be part of this powerful movement.