Blog
Arts Access Aotearoa
It's a pleasure when I get to attend workshops, gatherings or conferences with people who feel the same way as me about increasing access to the arts and where we have a strong reason for being together in the same room.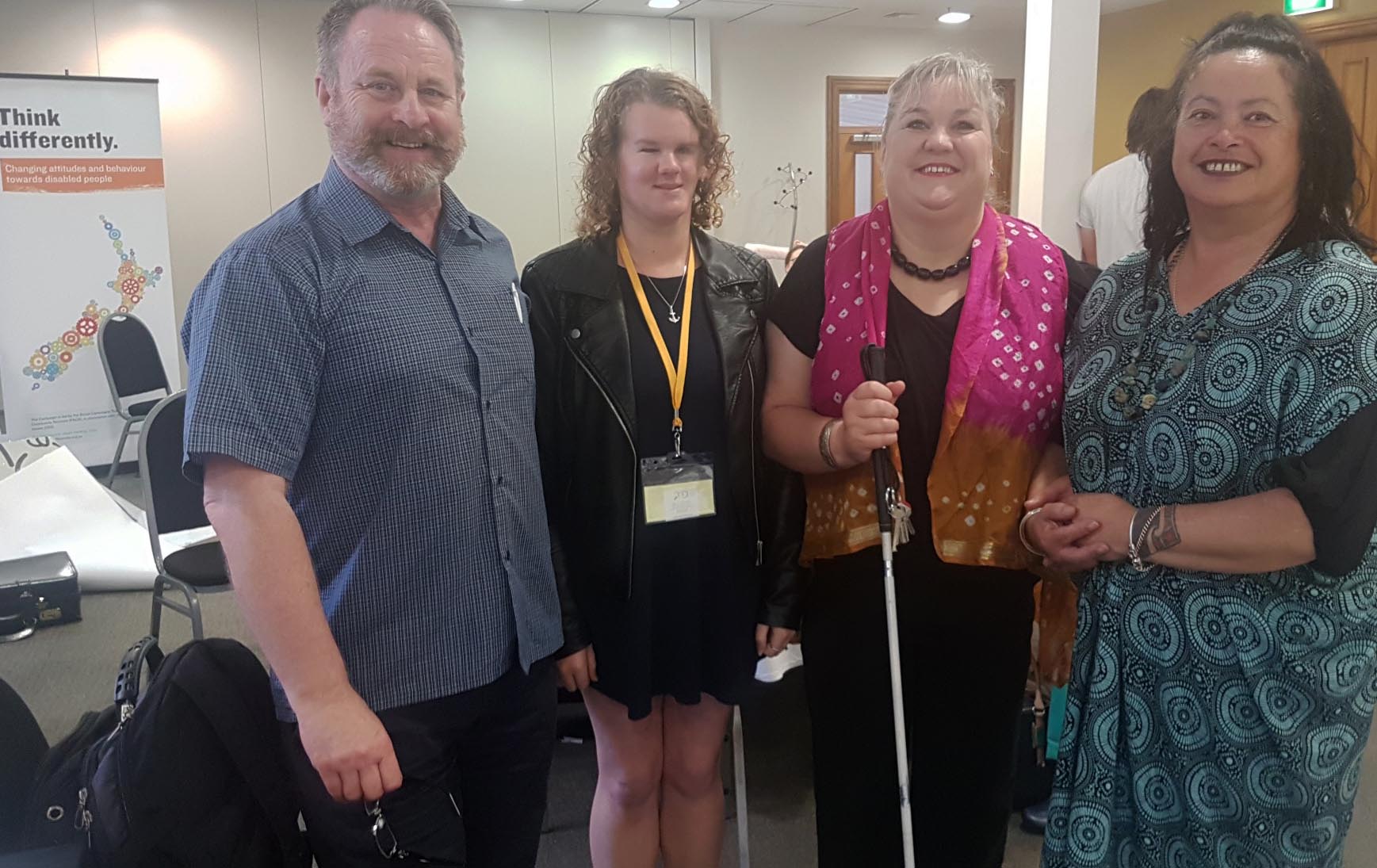 I greatly appreciated the time and attention Arts Access Aotearoa was given at the Parents of Vision Impaired Children conference in Wellington on Sunday 29 October.
We were able to get down deep about the importance of access to arts and creativity for their children. The room was filled with stories about creative kids who are not only turned on to the arts but they apply creative energy to sport, technology, writing and much more.
Everyone appreciates that what's needed is greater access to what's happening around us and the ability to participate in arts and creativity without having to overcome various barriers and challenges.
Arts Access Aotearoa is grateful to organisations such as Tim Bray Productions, the Royal New Zealand Ballet and Circa Theatre – all providing audio description to live performance for children who are blind or have low vision.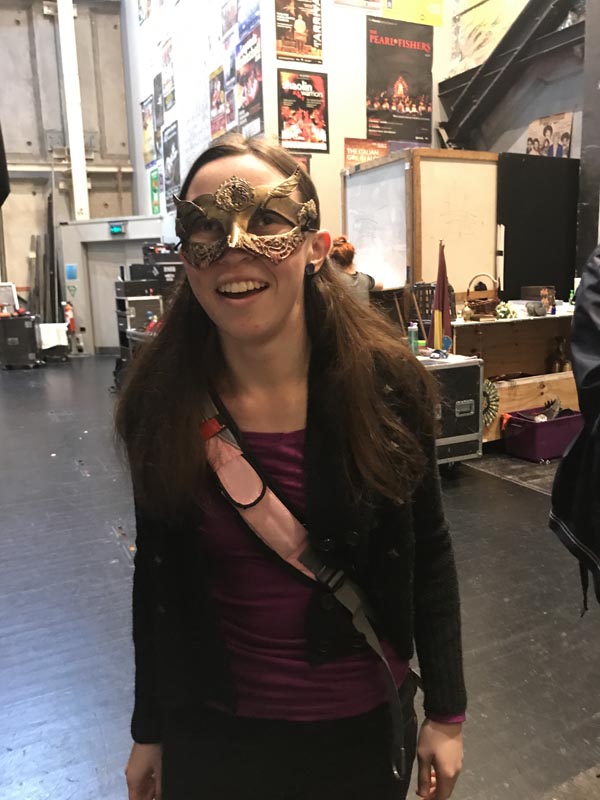 Tim Bray Productions, for example, presents audio described performances of each of its productions – the final production for the year being The Santa Claus Show.
And in September, the Royal New Zealand Ballet presented two audio described performances of Romeo and Juliet in Auckland, resulting in some impressive statistics: for example, 29 blind or low vision children with their accompanied teacher aide or parent attended the School Matinee performance. It was their first ballet for all 58 patrons. You can read the blog about the impact of this on blind patron Áine Kelly-Costello.
It's also great to see that Circa Theatre is providing a touch tour and an audio described show for its Christmas panto of Peter Pan on 16 December. Definitely one for families.
We need to engage and work with various communities and organisations such as Blind Citizens NZ and the Blind Foundation. When disabled people call for better access to the arts and then attend the accessible events on offer, they build a history with the companies – and demonstrate the demand.
Now, Parents of Vision Impaired Children have added their voices to those seeking increased opportunities for audio description.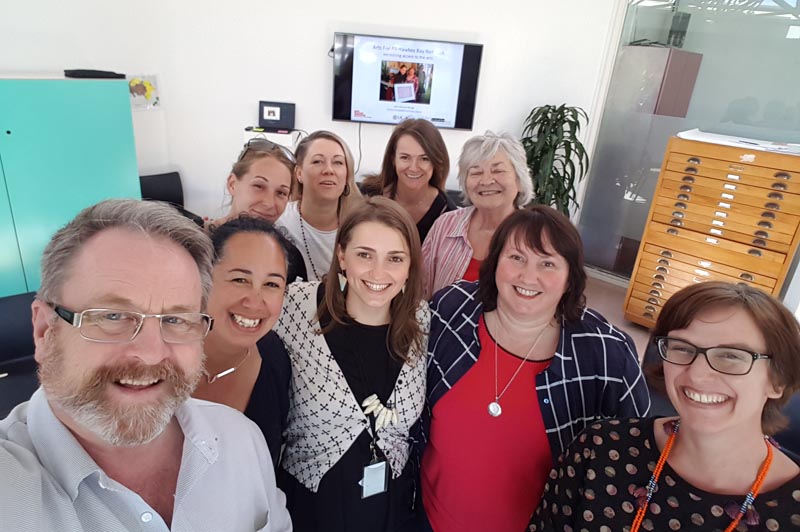 It was awesome to catch up with Julie Woods at the conference: we had co- presented at the Arts Access Awards in July. Julie, who is blind and based in Dunedin, is a wayfinder; someone who can bring out the stories that people hold on to. Sharing stories builds connections through what we have in common.
Last Thursday was another occasion to share stories – this time at Hastings City Art Gallery, where I met an enthusiastic group of arts administrators and activists. The meeting was hosted by Hastings City Art Gallery and MTG Hawke's Bay, and was about creating inclusive arts venues and events across the Hawke's Bay. It was a great meeting and I really appreciated their insights and enthusiasm.
Arts Access Aotearoa looks forward to helping the new team there to increase access to the arts across the Hawke's Bay.