News
Arts Access Aotearoa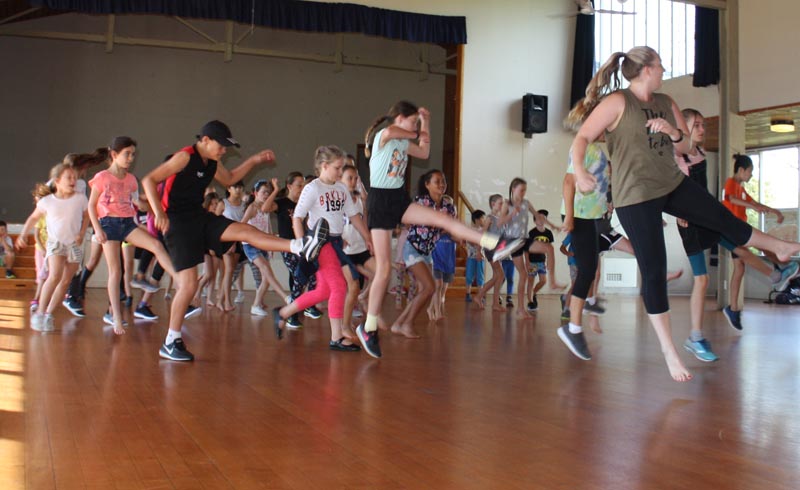 Kristie Mortimer, recipient of the 2020 Caroline Plummer Fellowship administered by Otago University, will research and write a resource on how to teach dance in prisons and in the wider community.
Kristie's proposed fellowship project is called Dance with offenders, at-risk youth and children of offenders. It aims to facilitate weekly dance classes in a prison; an activity with an organisation that works with the children of prisoners; and weekly classes for at-risk youth or offenders being re-integrated into the community.
The COVID-19 pandemic has changed those plans although Kristie hopes to return to the original plan later in the year.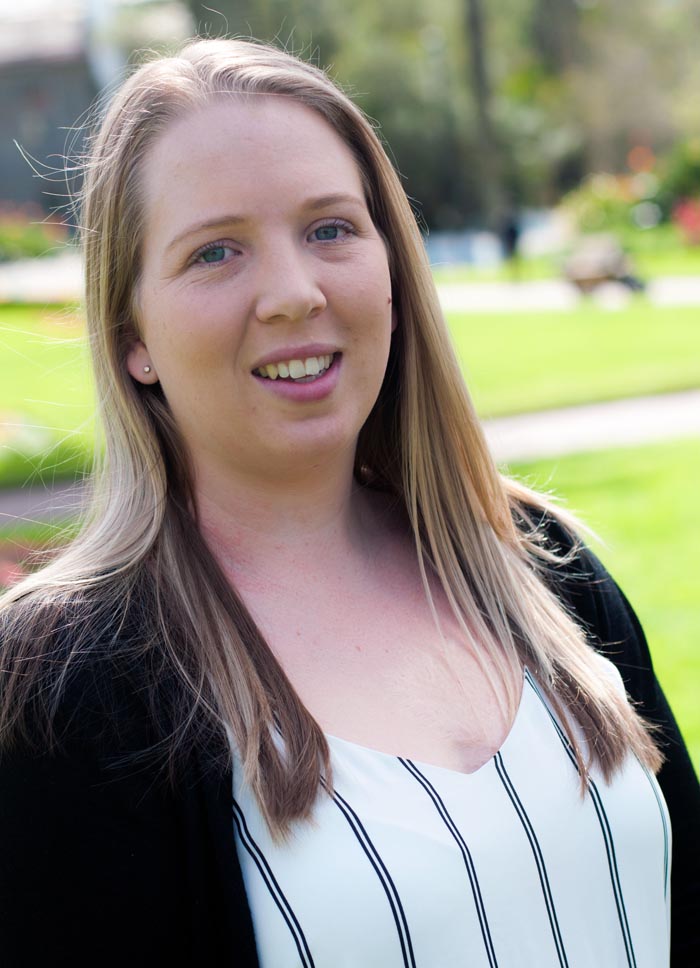 Instead, Kristie is researching what arts practitioners have been doing in prisons and community groups, finding out what does and doesn't work, and what types of dance are being offered.
"I hope the resource will be a valuable tool for people working in prisons and in the wider community, and will help them provide opportunities for dance and creative expression," Kristie says.
The annual Caroline Plummer Fellowship in Community Dance offers community dance practitioners, teachers and researchers the time and money to work on a project that increases participation in community dance. The fellowship is for six months, usually from February to July.
The fellowship was established in 2003 in memory of Caroline Plummer, who had studied community dance at Otago University before her death earlier that year. During her studies, Caroline had also worked with students with disabilities at the Sara Cohen School.
Kristie says she was "extremely honoured and excited" to be selected as the Fellow for 2020. "The fellowship offered the perfect opportunity to continue providing dance experiences with diverse groups of people in our communities."
Waiting for the right time to apply
She learned about the fellowship at a community dance conference in Dunedin in 2015 when she was studying for her masters degree. Since then, she has been waiting for the right time to apply.
"My inspiration for this project stems from my masters research where I interviewed three community dance practitioners about their experiences of facilitating dance in various prison environments," she says.
"Ever since I learned about the power of dance for people in prison, I've had a strong desire to facilitate dance classes in prison contexts.
"When I was completing my doctoral thesis last year, I was looking for what was next, and I really wanted to continue engaging in dance. It felt like the perfect opportunity to continue practising community dance while combining the interests of both my masters (community dance in prisons) and PhD studies (culturally responsive dance education and inclusivity)."
Responding to cultural difference
Kristie has just submitted her PhD in Dance Studies, which she did through the University of Auckland. She explores how dance teachers in rural towns in Aotearoa New Zealand are responding to cultural difference in their dance studios.
Kristie, who grew up in Blenheim, has been dancing since the age of seven. She also has a lot of teaching experience. By the age of 16, she was teaching classes of more than 50 children. She has also been a Graduate Teaching Assistant at the University of Auckland Dance Studies department; she runs her Initiate Dance Holiday Programme up to three times a year in Auckland; and she has taught in various dance studios. She has also spent time dancing and teaching dance overseas.
When Kristie is teaching, she aims to make her dance programme as accessible and inclusive as possible by ensuring it is physically accessible to all participants and culturally sensitive.
"I enjoy teaching dance because I am able to pass on my love of dance and hope to foster creativity, expression through movement, positive connections and self-esteem for the participants.
"I also enjoy teaching dance education to practitioners and other leaders, which means I'm helping more people provide dance opportunities to a greater number of people."