Media Release
Arts Access Aotearoa
Contemporary art a feature of Awesome Arts Access Auction
MEDIA RELEASE: Arts Access Aotearoa
16 November 2017
Contemporary art from the quirky to the collectible is a feature of this year's Awesome Arts Access Auction, to be held at CQ Hotels Wellington on Thursday 30 November.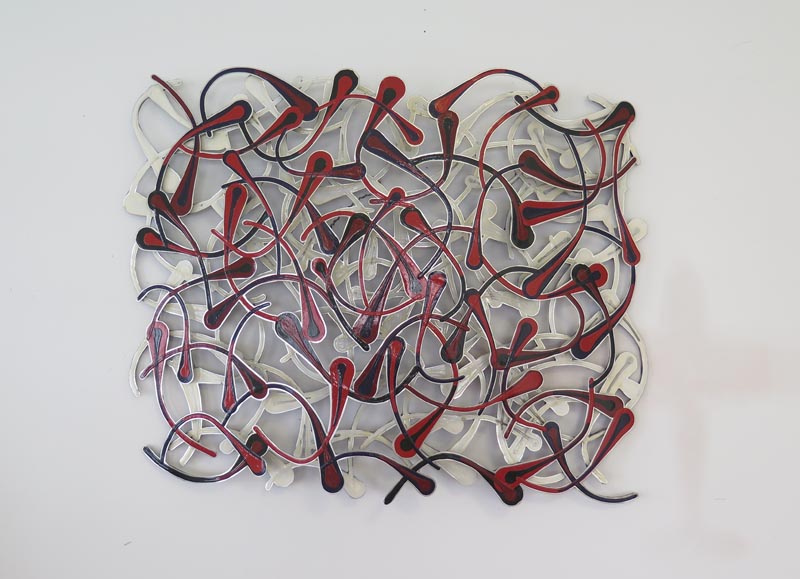 The Robert Heald Gallery in Wellington has assisted with the donation of three works by represented mid-career artists David Cauchi and Peter Madden, as well as emerging artist Tyler Jackson. Opened in 2010, the dealer gallery shows contemporary art from New Zealand and Australia. You can read more about the three artists online.
In addition, the Potocki Paterson Gallery in Wellington has donated an artwork called Dougong xiāng: village at sunset by renowned architect and artist the late Rossano Fan. In an online story about Rossano Fan, gallery owner Dylan Potocki writes: " … Rossano is one of the undiscovered New Zealand greats of recent times."
Art by artists who work from community-based creative spaces also features in Arts Access Aotearoa's annual fundraising auction. Among the artists are Daniel Phillips, Victor Bright, Ashok Baba, Fraser Hoffe, Matthew Squires, Denise Dennehy, Karin Claydon, Adrian Faherty and Martin Kershbaumer.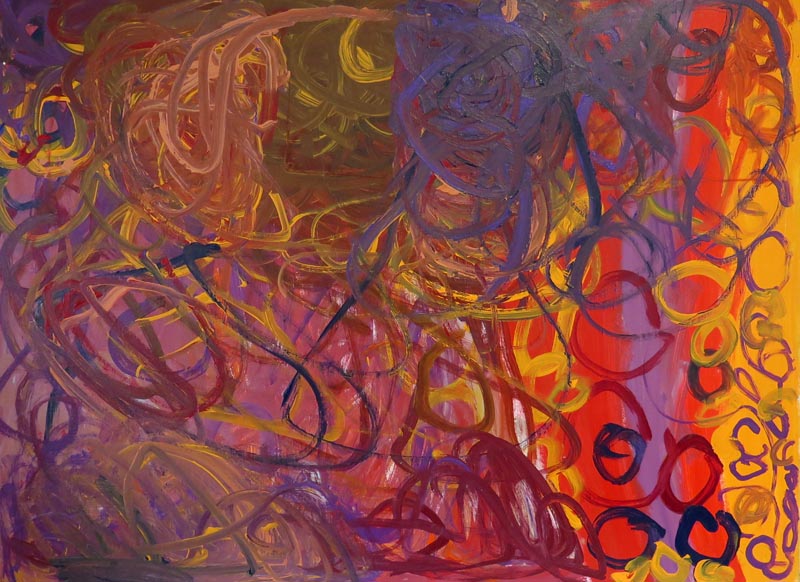 Wellington is home to art spaces such as Vincents Art Workshop and Pablos Art Studios, says Richard Benge, Executive Director, Arts Access Aotearoa. "Art from creative spaces is connected to its community and to the larger art worlds. In this auction, their art sits alongside the work of artists represented by dealer galleries.
"I'm very encouraged by the support and generosity of the artists and dealer galleries, who have joined with Arts Access Aotearoa to help increase access to the arts for everyone in New Zealand."
Along with the art, the auction includes a wide range of items – from an amazing rugby package to luxury getaways to New Plymouth, Auckland and Christchurch; tickets to live performance; health and beauty treatments; books and gardening tools; dinner for eight cooked in your own home and restaurant vouchers; and much more.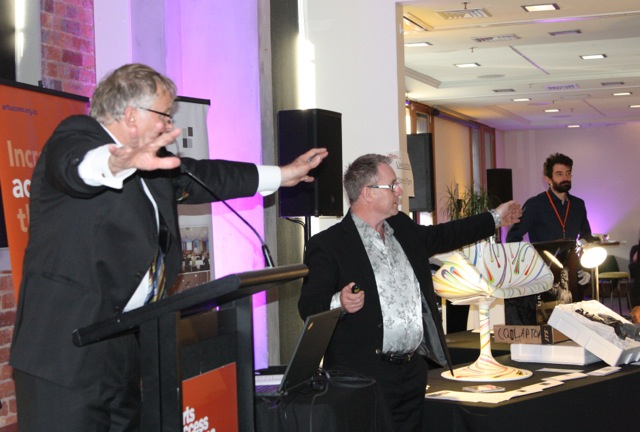 There are 15 items in the live auction. If you are unable to attend the event but wish to bid on any of the LIVE items, please register your interest in making absentee bids by emailing Dawa Devereux by 5pm Monday 27 November.
The Arts Access Aotearoa website will be updated regularly so people should keep an eye out as new items are added.
The annual Awesome Arts Access Auction is a fun-filled evening with a purpose: to support the work of Arts Access Aotearoa so that more people have access to arts and culture in New Zealand.
Along with a free first drink and canapés throughout the evening, live jazz will be performed by members of Rodger Fox's Wellington Jazz Orchestra.
Auctioneer Peter Wedde of Peter Wedde Antiques in Kelburn will be on hand to persuade guests to increase their bids for a good cause.
The Awesome Arts Access Auction will be held in CQ Hotels Wellington on Thursday 30 November. Buy your $20 tickets online or from Dawa Devereux (T: 04 802 4349 E: dawa.devereux@artsaccess.org.nz). Doors open at 5.45 pm and the event kicks off at 6pm.
For more information:
Iona McNaughton, Communications Manager
Arts Access Aotearoa
T: 04 802 4349 E: iona.mcnaughton@artsaccess.org.nz