Article
Arts Access Aotearoa
Creative potential at Māpura Studios
18 June 2018
By Keith Reeves
Māpura Studios in Auckland is one of a few creative spaces in New Zealand offering art therapy alongside the art tuition found in other community spaces around New Zealand.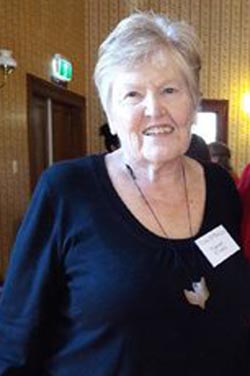 Diana McPherson, its Director, explains the distinction. "The process of making art and being creative is incredibly beneficial for everyone but the art therapist helps the artist to explore the inner self, their thoughts and innermost feelings, and express these thoughts and feelings through the medium of art. In art therapy, people learn how to know themselves better as a person and the whole process can be revealing and uplifting. In some cases, it can be life-changing."
At Māpura Studios, an important part of the art therapists' work is with children and teenagers, many of whom have autism. "For these young people, the challenge is developing social skills, learning how to make friendships and seeing what they have in common with those around them.
"It takes time but the supportive, non-judgemental environment that our art therapists build helps many of them. One mum told us that her son had made his first-ever friend through the work we're doing with him here."
That experience of understanding themselves and finding fellowship develops young people's self-esteem and creates a positive identity for them – something they carry on into their wider life in the community, Diana says.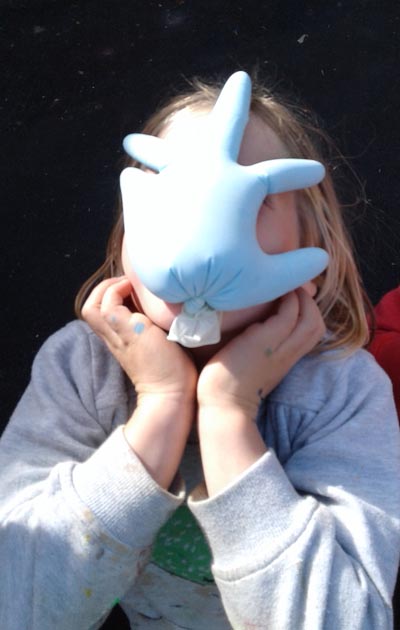 Another mother commented: "Attending Māpura Studios art therapy group for teens has made a palpable, overwhelmingly positive difference to my children's self-esteem, personal development and quality of life … Both twins have found an inclusive space where they feel embraced as complete beings, a place where they learn, hope, dream of a successful future. It is priceless."
Progress is carefully monitored and an important part of the art therapy is constant evaluation, so that Māpura knows and understands where each individual is in the process and what the next step should be.
"The feedback we receive from parents and teenagers in our classes makes it clear that the art therapy approach is effective," Diana says. "The regular evaluations we carry out are also valuable when we approach funders."
The work is challenging and requires experienced, qualified art therapists. Whitecliffe College of Arts & Design offers postgraduate studies in art therapy – often to people with plenty of life experience.
Beyond that, art therapists need to be caring, empathetic and non-judgemental. They also need to be able to maintain a professional distance and not become personally involved with some of the challenges their client is facing.
Learning from arts therapists
Having art therapists in the work team has big advantages. "We feed off and learn from our art therapists," Diana says. "Everyone working here uses skills we have learned from working alongside them. We've developed a unique synthesis of art therapy and art practice throughout our studio culture and all our tutors are skilled in delivering this blend."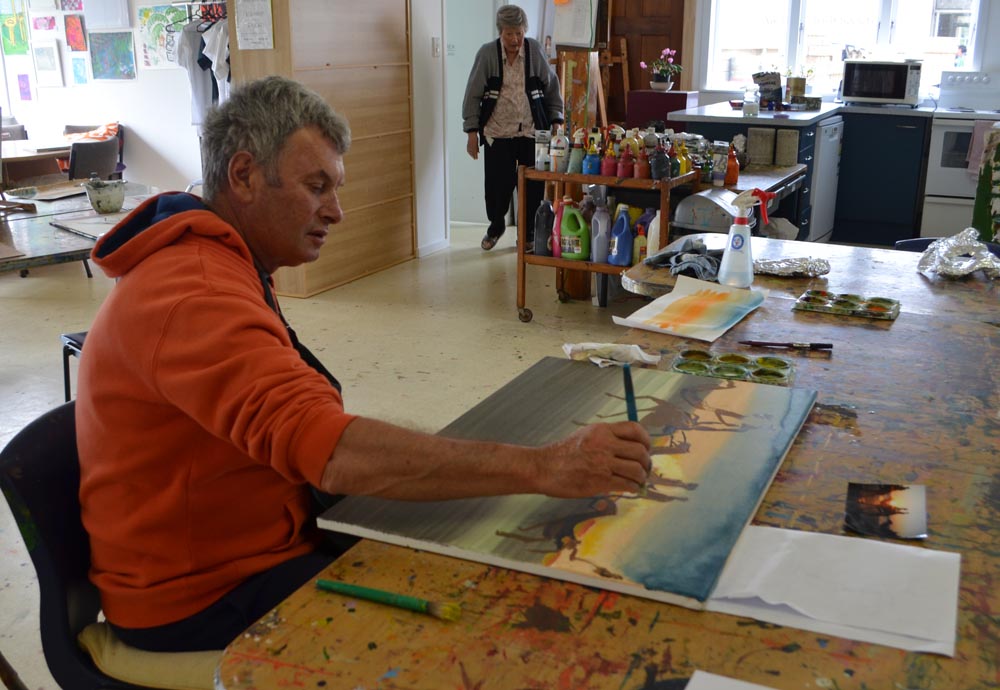 Māpura's art therapists also work with stroke patients, young and old. The New Zealand medical system works well on the physical effects of stroke but it also presents immense emotional challenges, Diana says.
"Depression, even feeling suicidal, is not uncommon. A person realises they will have to adjust to a whole new way of life. Young sufferers of stroke are not as common but for them the inevitable adjustments are even more difficult. Our art therapists help people who have experienced stroke through the immense emotional challenges they face and work with them to regain their confidence and self-esteem."
Auckland University's Centre for Brain Research conducted research and evaluated the studio's stroke art therapy programme. Findings showed that after taking part in the programme, more than 80% of participants demonstrated improvement in mood, memory and participation in life. There was less apathy, more interest in life and increased hopefulness.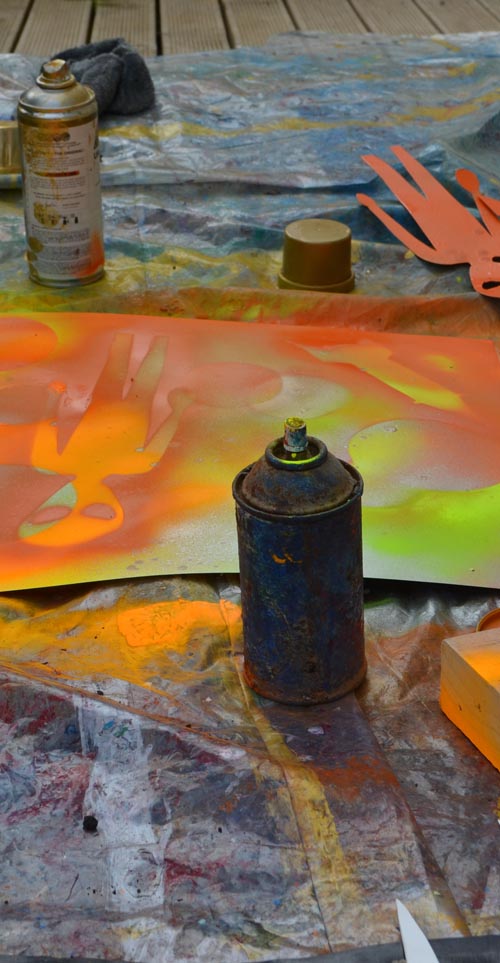 Diana is delighted to have just had a vote of confidence from the Hugo Charitable Trust, which has agreed to fund another art therapy programme for people affected by stroke – vital for an organisation that receives no government funding, and survives on grants, donations, fundraising and fees to cover its costs.
Despite the constant financial pressure, Māpura Studios is developing new ventures where it is confident it has the resources to do so. For example, it has recently set up an art therapy programme with men in Auckland Prison.
Programmes are also being run in locations across Auckland to bring the service closer to users. "The challenge then is to ensure our culture is being sustained in these different areas with different groups of people."
The creative space is also reaching out to Māori and Pasifika groups to see if they can be supported and encouraged through the space's work.
It's all part of Māpura Studios' vision to provide creative activities that will support people to fulfil their creative potential.
For more information about arts therapy and its benefits, you can download Q & A Insights: Arts therapy goes beyond words, written by Amanda Levey, Arts Therapy Programme Director at Whitecliffe College of Arts & Design.