News
Arts Access Aotearoa
Eryn Gribble offers opportunity in the arts
3 July 2018
By Keith Reeves
A new creative space in Wellington called Opportunity Arts will be launched on Tuesday 10 July at Thistle Hall in Cuba Street. Its creator, Eryn Gribble – also Co-ordinator of the Newtown Community and Cultural Centre – explains why she's driven to launch another creative space in the Capital.
"I've got huge respect for the creative spaces we already have in Wellington. I learned so much from all of them, especially Vincents Art Workshop, which has been a massive part of my journey and has changed the direction of my life.
"But this idea, Opportunity Arts, has been maturing in my brain all the time I've been connected with community arts."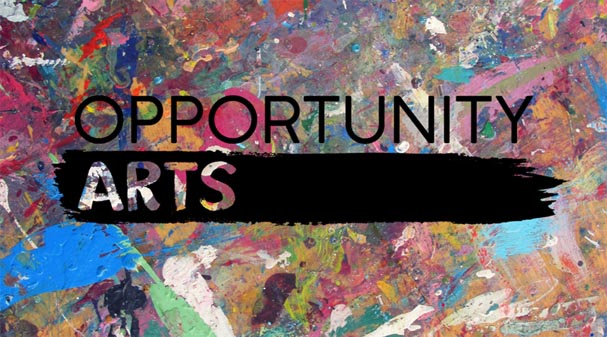 The core of Opportunity Arts is working with those talented artists who face barriers to getting the support and the opportunities they deserve.
"It will be something like an art opportunity broker, a place supporting artists to find the best new audiences possible for them," Eryn explains. "Opportunity Arts will be able to support them through all the challenges they have over funding, submissions and other logistics.
"It supports the work that creative spaces do by helping their talented artists reach the wider public they deserve."
Initially, Opportunity Arts will not have a physical base. A website will showcase artists' work and provide a focus for finding the support and guidance to take work to the widest possible number of people.
Thistle Hall exhibition
The show at Thistle Hall will be a first tangible demonstration of reaching out to this wider audience. It will showcase the work of a variety of artists: people with learning or physical disabilities, lived experience of mental ill health, emerging artists, and artists who lack the experience or skills to find access to a gallery exhibition.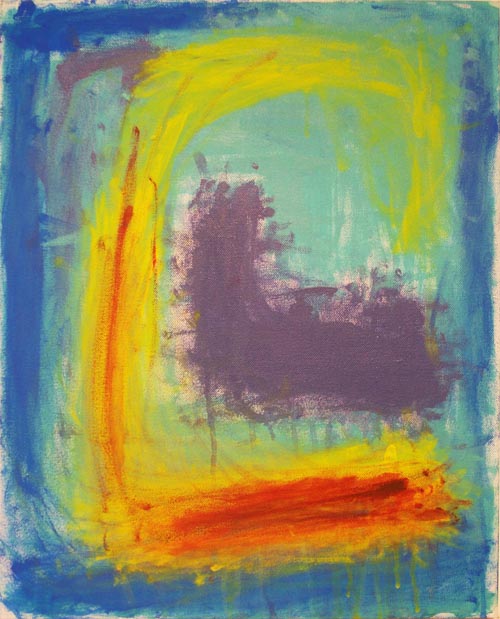 Some artists, Eryn says, are in "Struggle City"; others are not. "It's all about being inclusive."
Eryn says of the work, "Really I'm being selfish in the curation. It's work that excites me and that I want to take to a wider audience. A part of it is work by Fergus Collinson who had a celebrated career until his death in January. But the support of his friends means we have some of his work in the show – work that was just stored in his Newtown house at the time of his death."
After an invitation-only launch on 10 July, the show runs until 15 July, open every day from 11am until 6pm.
On Thursday 12 July, there's an evening of "Artsplaining" from 6pm to 7.30pm, when artists will have an opportunity to talk through their work with the public. On 14 July, from 4pm to 8pm, Portrait on a T! will give you the opportunity to have your portrait worked directly on a tee- shirt you can then wear.
All the time the show is running there will be a Creation Station in the gallery. There, hopefully inspired by the work on show, visitors will be able to become artists themselves and start releasing their own talents.
You can support Opportunity Arts by making a donation to its Givealittle page. For more information, please contact Eryn Gribble (T: 027 470 6307 E: opportunityarts@gmail.com).