Media Release
Arts Access Aotearoa
PĀNUI PĀPĀHO MEDIA RELEASE: Home Ground
Home Ground is a creativity and wellbeing initiative for women who have experienced incarceration or are engaged in the justice system. As a collective, we are very proud to launch our new website: homegroundnz.com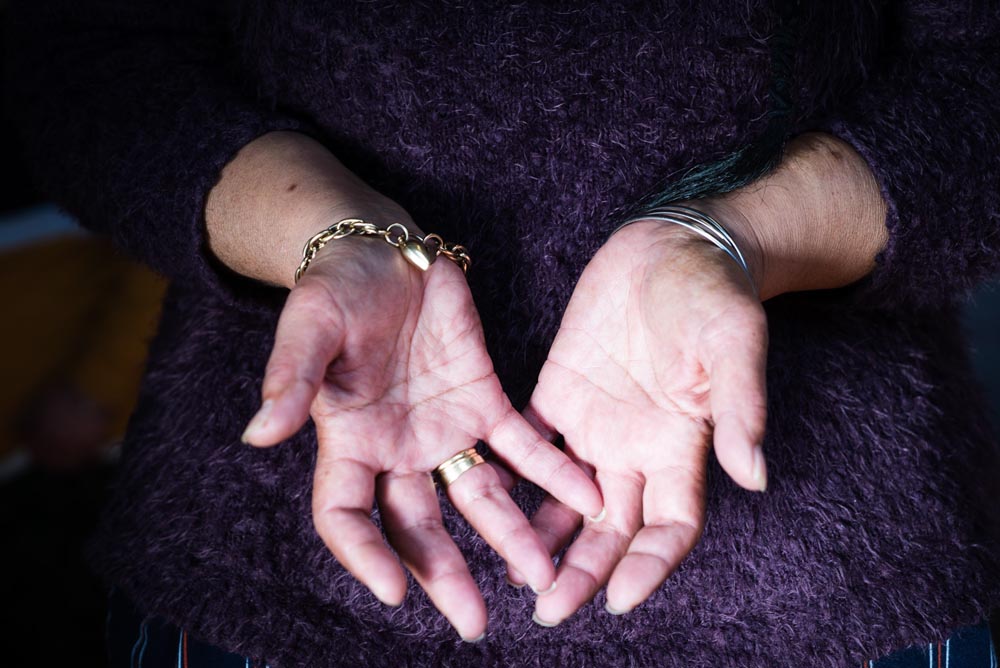 The Home Ground initiative is divided into four programmes, which are delivered in the Wellington community or Arohata Prison over a 12-month period.
These programmes use creative arts practice such as theatre, photography, creative writing and music as a non-threatening, strengths-based approach to self-empowerment, community connectedness and wellbeing.
Artists both inside and outside of prison are encouraged to create art projects that talk about the issues women and whānau face in the justice system.
Given the reality of ongoing Covid-19 challenges, we decided to move the Home Ground content online. Creating an online platform with the Home Ground website will mean we can advocate for the importance of art and creativity, and to address some of the challenges women and whānau face in the justice system.
Women on the programme can share their creative work with whānau through the website. This is incredibly important to the Home Ground kaupapa of family connection, as whānau sharing this work means that more conversations can be had about what women are experiencing, and how this may affect their home-coming.
Our digital pieces are intended to instigate conversations. Our hopes and intentions are, as one participant said: "That the creativity born of our lived experiences is recognised not only as showcases in courage and growth, but also as a wellspring to inform conversations for women, about women and with women; throughout the justice and corrections space."
Quotes from participants
"There is no judgement and it is a space where you can let your guard down and be completely real … "

"The journey you take and the rewards at the end and the bonds you make are priceless and so worth taking that first step- no matter how scary that first step seems."
"You will surprise yourself with what you are capable of doing. Home Ground will give you the opportunity to find your hidden talents within and allow you to express them for all to see."
The Home Ground initiative is currently funded by Creative New Zealand, Ara Poutama Aotearoa the Department of Corrections and the Ministry for Women.
For conversations and queries, please contact:
Jacqui Moyes
Creative Director, Home Ground
T: 027 696 1737
E: homeground.poneke@gmail.com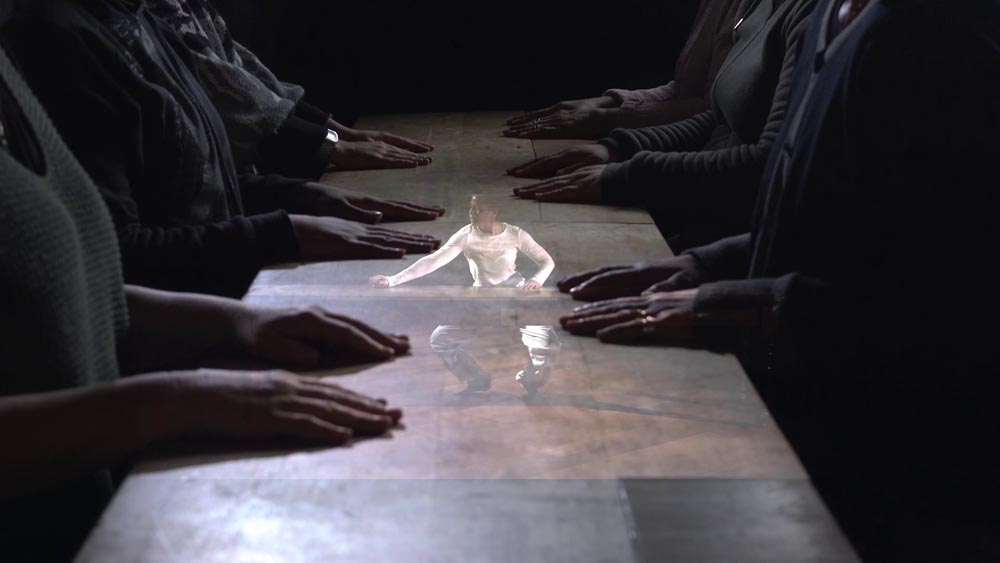 Facebook: @Home-Ground
Instagram: @home_ground_poneke
Website: homegroundnz.com