News
Arts Access Aotearoa
Mental health a focus of webseries
27 August 2018
By Keith Reeves
The Candle Wasters, a group of young New Zealand women creating a "fierce and funny webseries" called Tragicomic, is focussing on mental health in its latest project.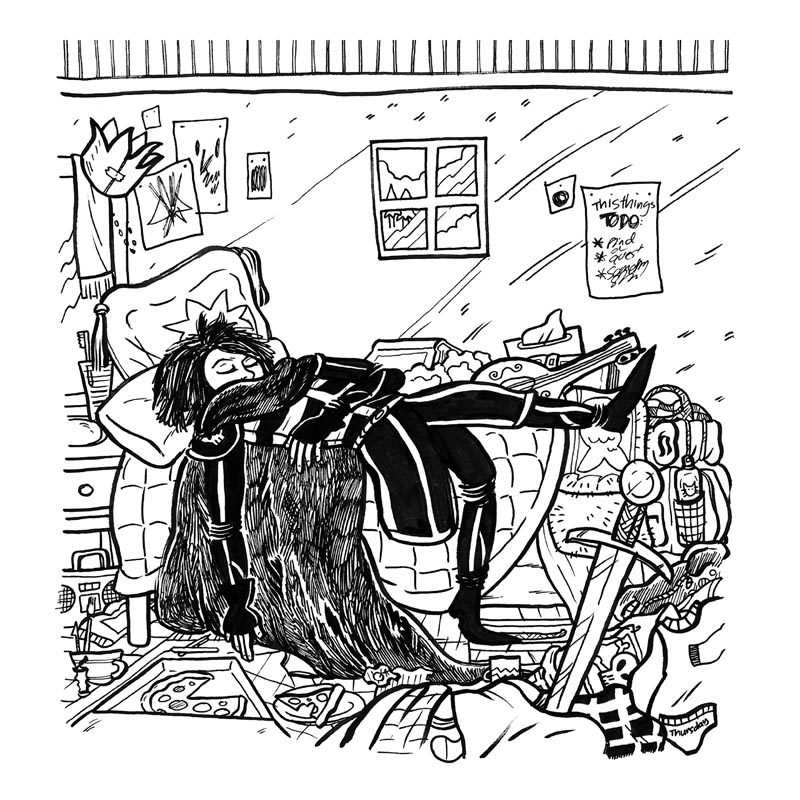 The team, which also includes "a token dude", writes collaboratively. Sally Bollinger, one of the team, explains: "Writing together, we need to have a text to bounce our ideas off so we don't get lost in the long grass. We've enjoyed using Shakespeare's plays like that."
Tragicomic is a ten-part webseries and 20-part webcomic, created to be read and viewed together. Most of the comics were drawn by Sally with a cameo from Dylan Horrocks, author of the comic Hicksville.
From the outset, the group knew they wanted to do something set in a high school and centred on mental health challenges – something all the writing team had experience of.
"Hamlet seemed like a good choice as our anchor for this," Sally says. "It has that family focus and insular quality, and when we thought about Hamlet's swings of mood in the play, then bi-polar seemed the right area of mental health to explore."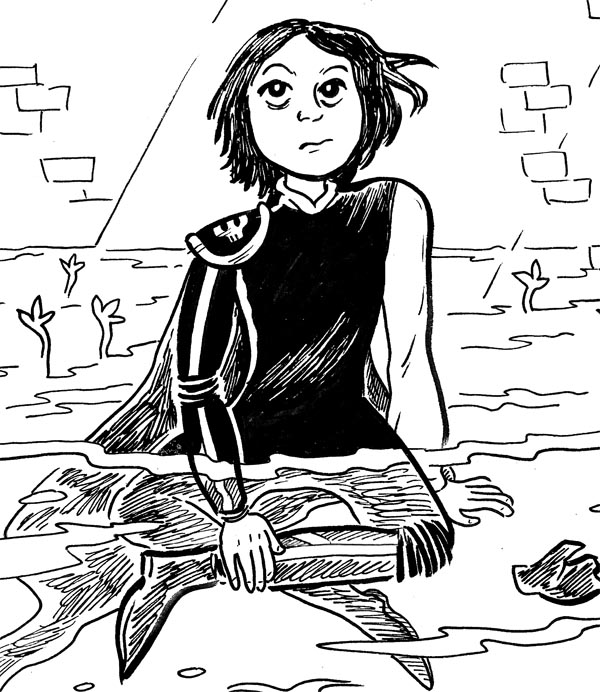 Before they started writing, the team talked with people who had experience of being bi-polar. As the script developed, they had it checked to ensure it was faithful to the condition, and presented in a way that would help audiences understand and empathise.
That imposed disciplines on the writing team. "There were things we'd have liked to do for cinematic effect but the people we consulted made it clear that it would just perpetuate misconceptions about mental illness," Sally explains. "So then we had to find other ways of telling our story."
Basing the webseries around Hamlet did not limit the team's creativity. "We use the play as a starting point but manipulate it to say what we need to say. We often gender-flip characters, always look at making women more central."
So in Tragicomic, Hamlet becomes Hannah, a young woman played by Nova Moala-Knox. Hannah is 15, struggling to cope with the disappearance of her father and the new relationship her mother has begun.
Nova says she found it easy to connect with her character because of the things she knows about her own community. "For young people, that kind of distress is something that's around us, one of the facts of our lives," she says.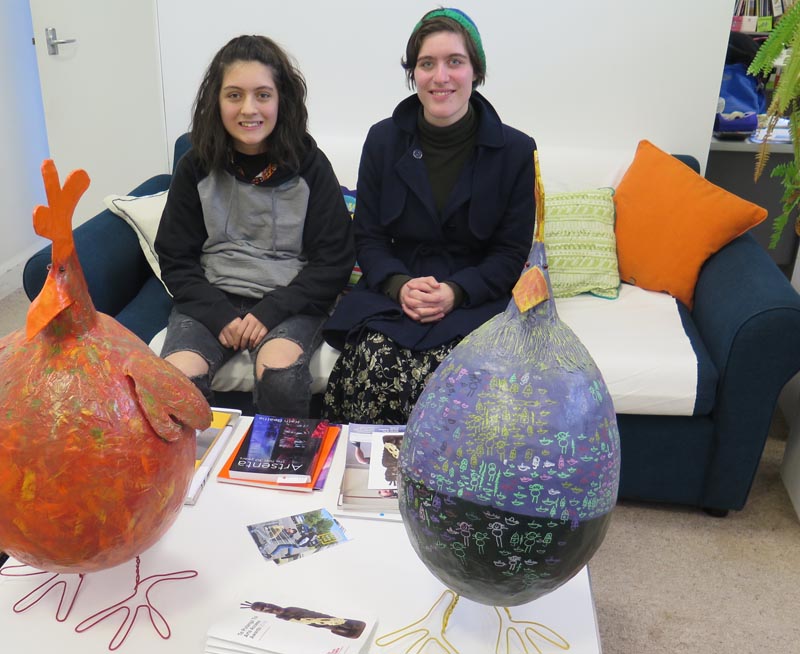 Working with this subject matter brought greater awareness to the team about the importance of mental health. At the start of a day's work on the set, the Candle Wasters had an emotional check-in.
"We'd come together in a group at the start of the day's work to say one or two words about how we were," Nova says. "'Tired' perhaps, or 'hungry' or 'excited'. It helped me feel connected with all the people I was working with on set."
Film sets can feel pretty military, Sally says. "We didn't want that, especially with the theme of mental health. For the first time we had someone on set, Minnie Grace, as Mental Health First Aider. She knew how to talk with people experiencing anxiety or stress. It seemed important that we had someone like that on this show because of the subject matter. Now we've done it once, we think we would do it again whatever the subject."
The series was supported by NZ on Air, Park Road Post Production, The Wireless, Massey University of New Zealand, and Victoria University of Wellington. You can view it on the RNZ website.