Prison arts planning survey
19 October 2011
Moana Tipa, Prison Arts Advisor at Arts Access Aotearoa, will be travelling to prisons throughout New Zealand during November and December to undertake the second part of a prison arts planning survey for the Department of Corrections.
The aim of the two-part survey is to assist the Department in its use of the arts as a tool in the rehabilitative process for prisoners. It will provide the Department with an overview of arts activity, prison by prison, within the newly restructured environment.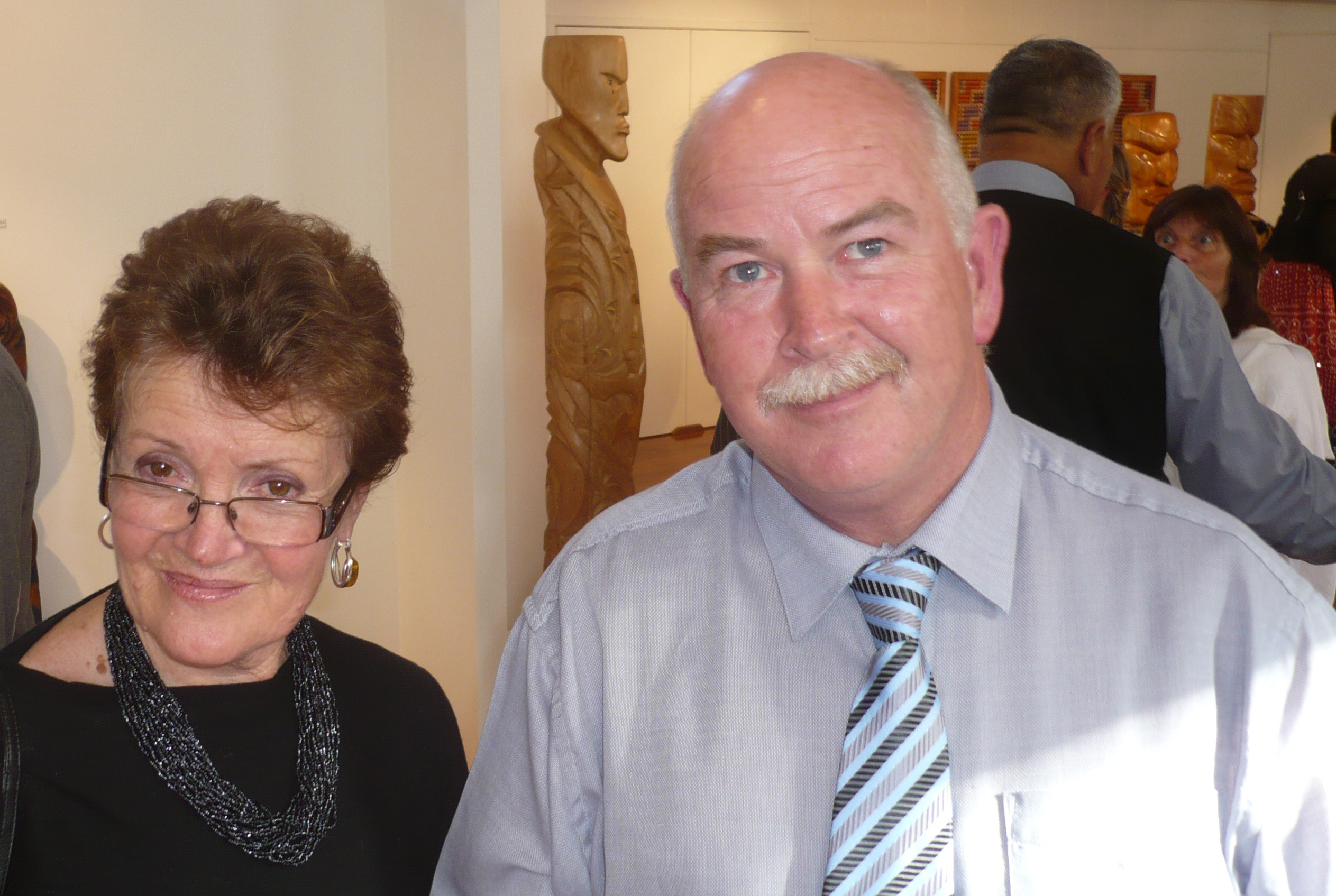 Once the online questionnaire is completed, Moana will conduct face-to-face interviews to give depth and substance to the findings collected via the questionnaire.
The survey looks at three main areas: the current arts environment in prisons; the types of prison arts initiatives and events that are planned or hoped for; and the resources and skills required to support new or existing development.
Moana will talk with the Department's Managers of Contracts and Services, and staff she is directed to within the programmes team, the Māori Focus Units, the Māori Focus Site at Northland Region Corrections Facility, and the Pacific Focus Unit at Springhill Corrections Facility.
The arts planning process for each of the prisons can then be supported by the survey findings.
"Each prison is likely to have a different response to the arts," Moana says. "They will have different skills and security requirements, along with varying levels of access to established artists as prison art tutors, arts networks, galleries, resources and funders."
New Zealand Prison Arts Strategy
The prison arts planning survey will also inform the New Zealand Prison Arts Strategy. Moana was part of a team of three, contracted by both Arts Access Aotearoa and the Department of Corrections in late 2008 to write a strategy for the development of the arts as a rehabilitative tool in prisons.
In March 2009, Arts Access Aotearoa distributed its first monthly prison arts e-news as a way of sharing information, and advocating for the role of the arts and cultural activities as a constructive activity in prison.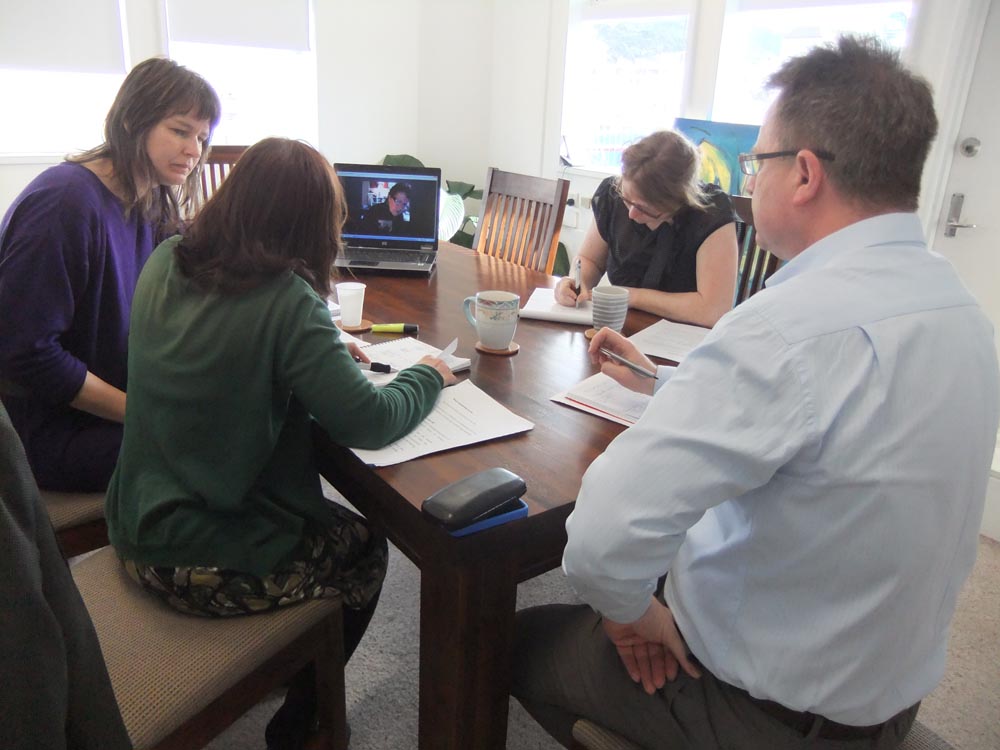 "We've talked with arts providers and partners, and prison art tutors across various arts disciplines," Moana says. "We've gathered stories, and investigated and understood more about the value of prison arts as a tool in the rehabilitative process of prisoner populations.
"Prison arts e-news has become a vital way to bring national and international prison arts information to our growing number of readers. More importantly, we have worked to align our news and information with the Department's objectives for its prison arts strategy.

"We believe the Department's request for a prison arts strategy and the prison arts planning survey is a farsighted, forward-thinking step to examine the value of the arts as a rehabilitative support for prisoner art makers."