Prisoners Aid offers practical support to prisoners and families
22 January 2013
Helping prisoners access art materials, providing a safe place to store their art and art tools, and assisting their families are some of the practical support that Christchurch provider Prisoners Aid and Rehabilitation Trust (PART) can offer.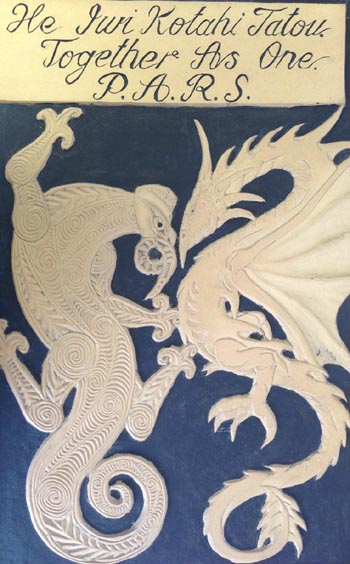 Jane Hossack, Operations Manager, PART, says the trust's aim is to work with prisoners and their families to help them deal with practical issues that impact on their return to the community. It's also there to support the reintegration of prisoners after their release.
"When people end up in prison, they may not have time to tie up loose ends such as care for their pets, tenancy and financial issues, phone numbers of loved ones, and letting friends, employers and families know where they are," she explains.
The Department of Corrections provides funding to three providers to deliver reintegrative services across the country. They are:
Prisoners Aid and Rehabilitation Trust (PART), covering the southern region (South Island and Lower North Island, including Turangi)
Waikato Prisoners Aid and Rehabilitation Society (Waikato PARS), covering the central region
Auckland Prisoners Aid and Rehabilitation Society (Auckland PARS), covering the northern region.


PART has a staff of 34 across its 12 offices, nine of whom are based in Christchurch. Its volunteer programme includes training and support for approximately 100 volunteers.
Working together to supprot reintegration
Jane says the offices work closely with each other, and with the Waikato and Auckland organisations, to help prisoners reintegrate to various parts of the country.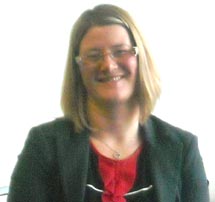 Volunteers often visit prisoners without friends or whānau, and support families to visit their loved ones in prison. "The ongoing connection between prisoners and their families is an important aspect of successful reintegration. So too is the link to the community that volunteers provide."
Jane says that doing art in prison can be an important creative outlet for prisoners, providing a way for them to express themselves.
"We're often the link between the prisoner and their families, and sometimes we're involved in sending the prisoners' artwork to family members. Their art helps them maintain their identity and can be a tangible link for their family.
"Being able to develop their art skills in prison is a very positive thing that provides self-expression and can be therapeutic. It's also something they can take away with them and may be useful in life after prison."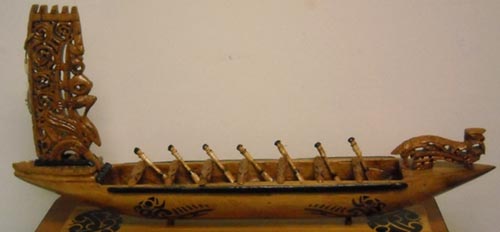 Jane says that when someone enters the prison system, it can be a huge learning curve. And it's not just the prisoner who is affected: PART also helps families of prisoners navigate procedures they may need to undertake.
"Whānau who have relied on the prisoner for income and support can suddenly find themselves dealing with the world of ongoing legal appeals, and managing Work & Income and Department of Corrections regulations," she says.
"PART is there to ease the burden."
Other ways that PART can support prisoners reintegrating back into society is by assisting them to get a drivers licence, re-establish bank accounts, find accommodation and gain employment.