Reward for volunteer prison art tutor
22 August 2012
Artist Ann Byford picked up a pamphlet one day about volunteer opportunities with Prisoners Aid and Rehabilitation Society, and says it was like an angel knocking on her door.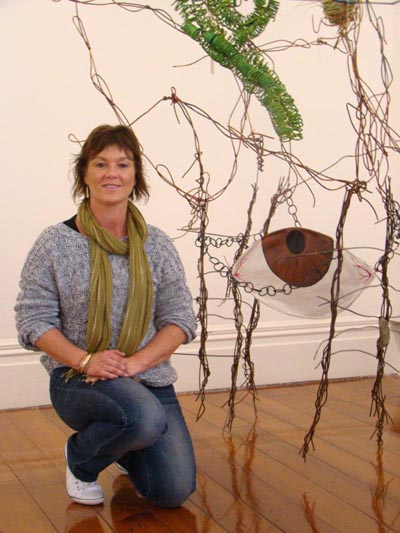 She has now been an art tutor for the Karaka Special Treatment Unit at Waikeria Prison since October 2011 and says she is constantly rewarded by how art helps her connect with the men she teaches.
"When you really connect with them, it's amazing. While I have my own work as a professional artist, I feel like this is a way I can pass on my knowledge to others.
"I started studying for a degree in media arts when I was 35 while raising three children on my own. I have life experience and I think that helps me relate well to the men, and earns me respect."
Ann teaches a painting and a sculpture class one day a week at the Karaka Special Treatment Unit, which delivers treatment programmes for men who have a high risk of re-offending in serious, violent crime. She teaches a range of skills in her classes, including how to make canvas and install an artwork for exhibition.
"I'm a multimedia artist so I teach the men the whole process and then we have an exhibition at the end," she explains. "They make their own canvas, do the woodwork, stretch the canvas and install their own work for the exhibition. I make the name plaques for them. It gives them a tremendous sense of achievement that they have been involved in the whole process.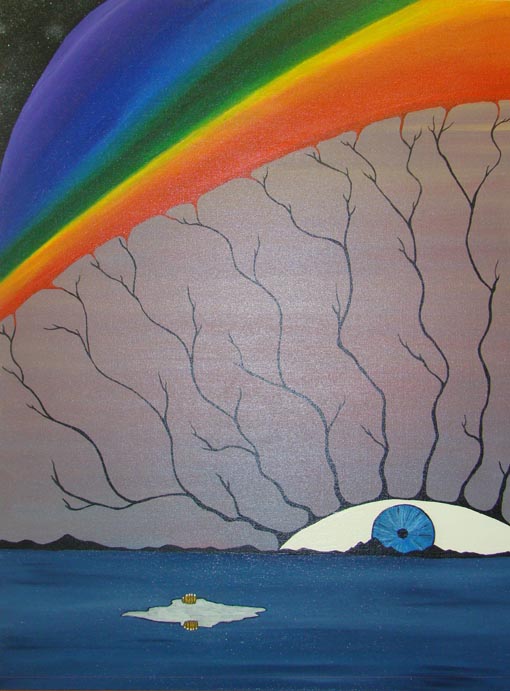 "Very often they have never done anything like this in their lives. One man said to me that he'd never used a tape measure before."

Along with teaching the men new skills, Ann says that the artmaking process encourages the men to open up to each other. "Sometimes they can be quite insular and solitary people. Art class helps the men to express their ideas and show who they are.
"Halfway through the programme we do a constructive critique, where the men present their work to the class and the class comments on it. This gives the men an opportunity to tell the story of their picture. They really step outside of their comfort zone.
"One guy painted five stars in the sky. He stood up and told us how they represented people close to him who had died, including immediate family members. That's pretty traumatic stuff and art class helped him to share it. The men got to know him on a personal level. It means he is no longer in solitude."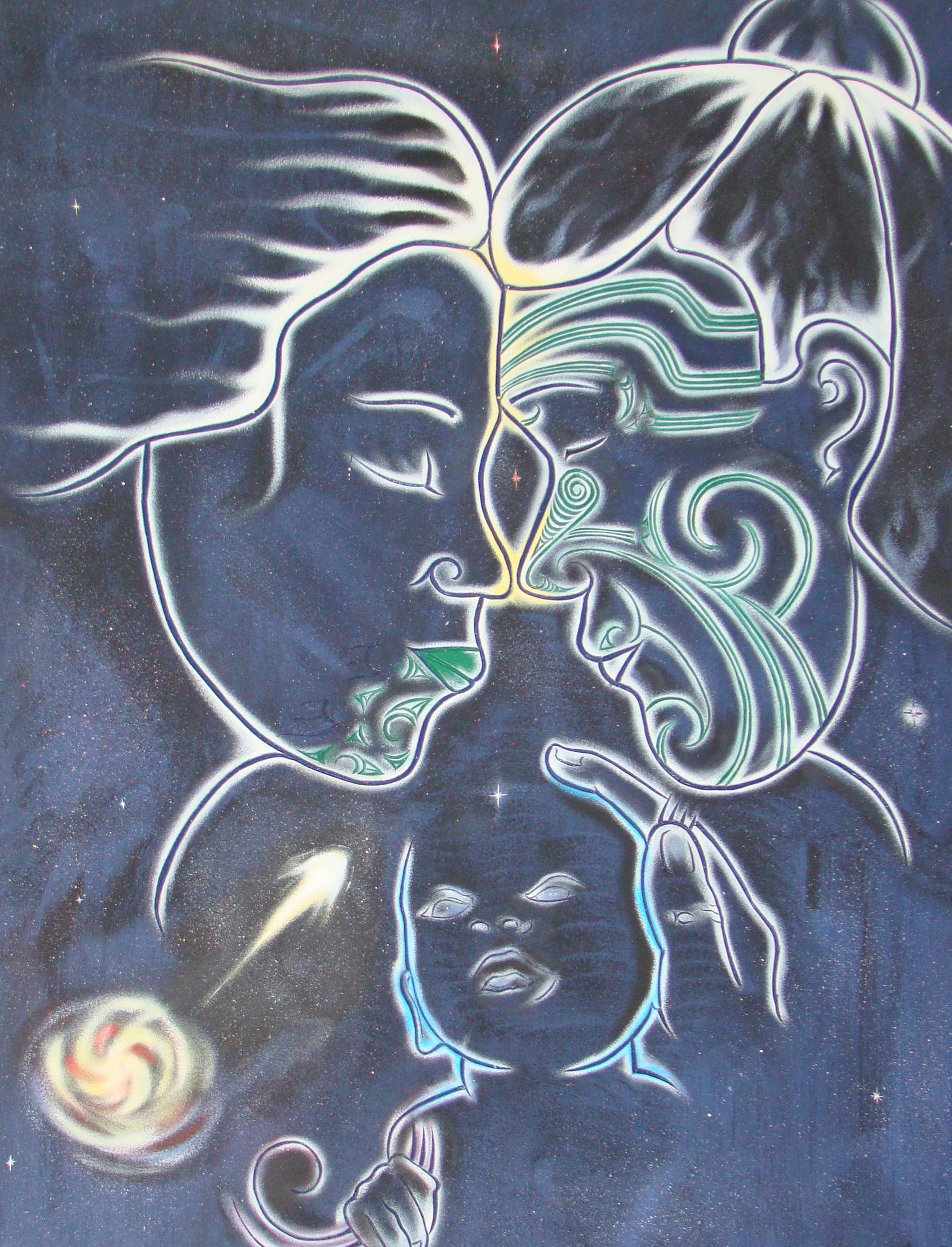 Art is a fantastic tool supporting rehabilitation because it brings happiness to people, Ann says. "Often these guys have never had any delight in their senses. They might have been abused children themselves. Many of them probably didn't get to draw at all when they were kids – and I can offer that opportunity to them. I believe that as soon as a child can pick up something, give them something to draw or create with."
Exhibition opportunities are important, Ann says, because they enable the men to showcase their work and give back to their community. This year, for example, a sculpture created by men in Ann's class was one of 17 finalists in the National Fieldays No. 8 Wire Art Awards and featured alongside the other finalists in Arts Post in Hamilton.
"This was the first time the men at Waikeria Prison have had their work featured in a public gallery. It puts the focus on prison art and exposes their talent to the community. Even though they couldn't go to the exhibition, it gave them a real sense of achievement and pride."