News
Arts Access Aotearoa
Sign-interpreted events at NZ Festival

25 February 2014
By Teresa Heinz Housel
A theatre performance and five Writers Week sessions will include New Zealand Sign Language interpretation at the New Zealand Festival, which runs from 21 February to 16 March in Wellington.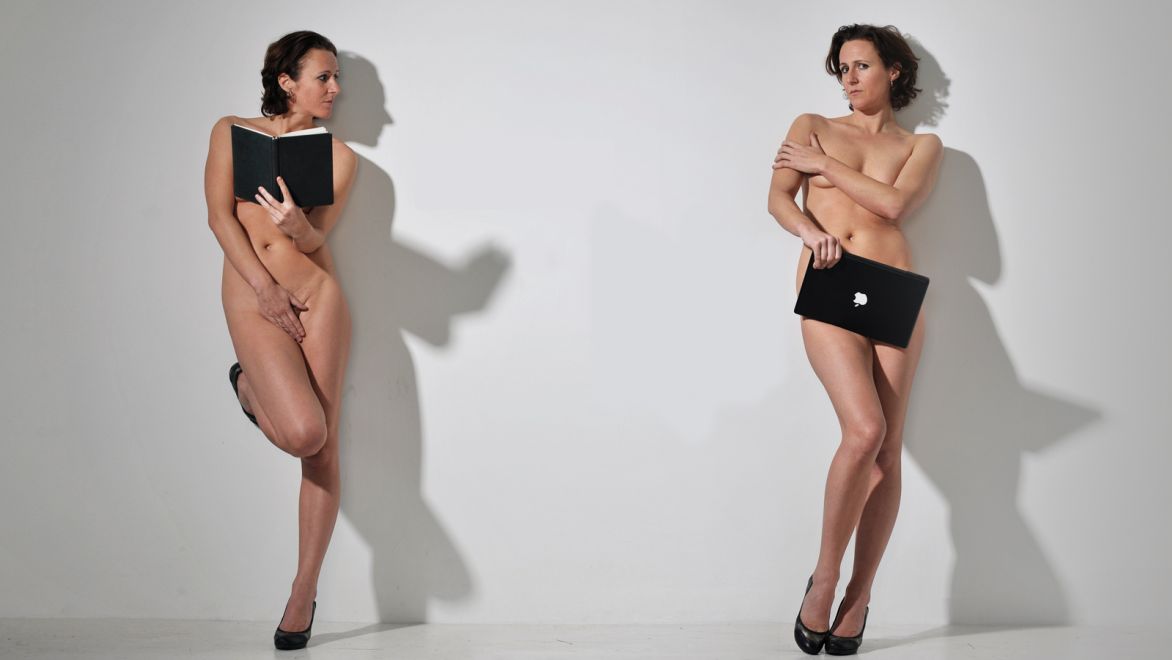 This year's Festival hosts more than 300 events, including visual arts, theatre, dance, music, literature and film.
Sue Paterson, the Festival's Executive Director, says: "We are delighted that a number of shows in this year's Festival will have NZSL interpreters. We've done some great work with Arts Access Aotearoa on this initiative and hope to continue to see it grow and reach a wider audience."
This is the first time the Festival has featured NZSL-interpreted events. The interpreted events include the theatre performance of "My Stories Your Emails" (14 March) and five Writers Week sessions: Jack Lasenby (8 March), Man Booker Prize-winning author Eleanor Catton's 2014 New Zealand Book Council Lecture (10 March), Tony Birch (8 March), Elizabeth Gilbert (11 March) and Alison Bechdel (9 March).
Green MP Mojo Mathers praises Festival
Green MP Mojo Mathers, who is profoundly Deaf, says that adding NZSL interpretation to the Festival represents an important step toward full accessibility. "This is a fantastic initiative. Providing interpreters across a range of shows is an inclusive move that provides much more choice for the Deaf community."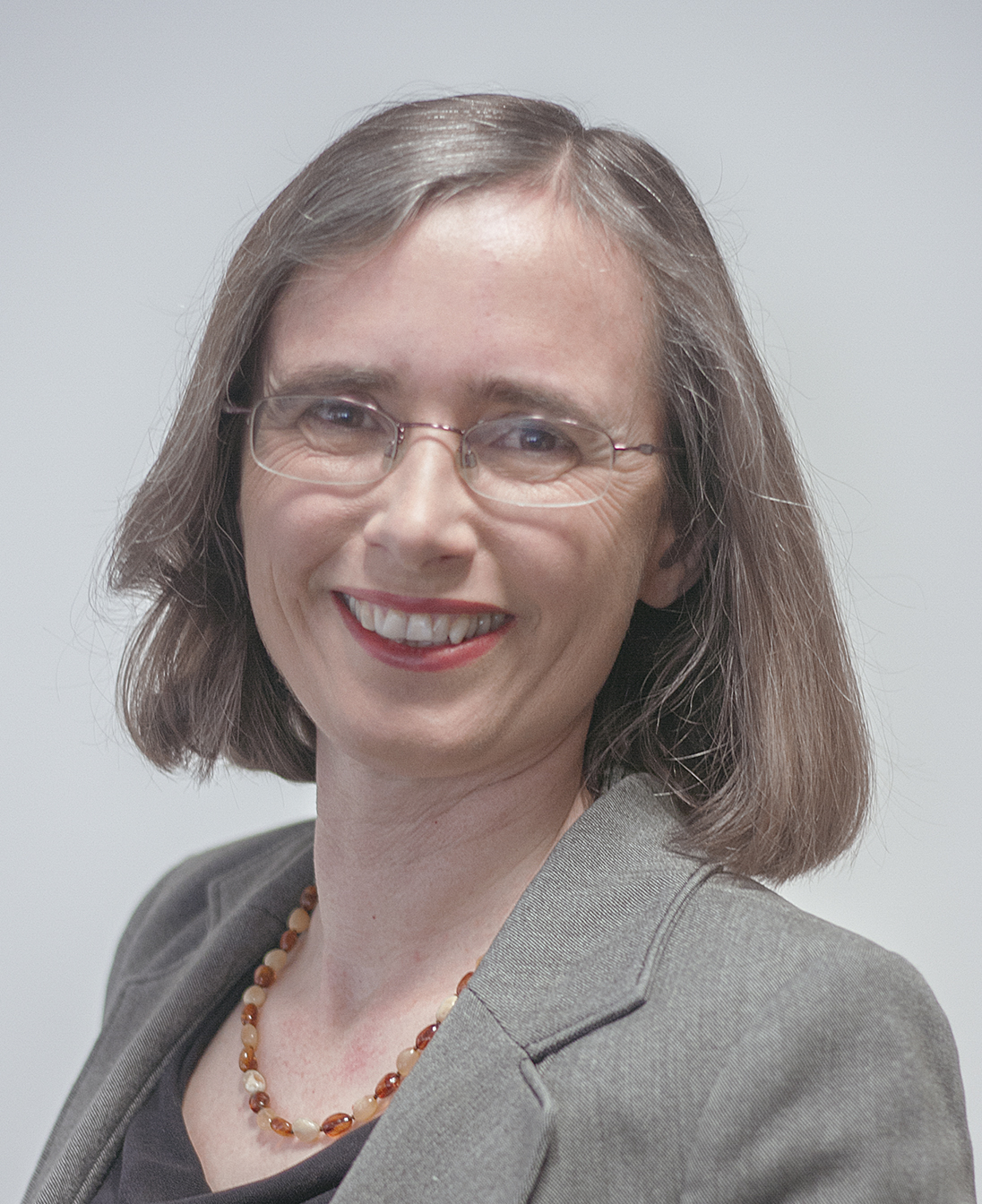 An accessibility audit after the 2012 Festival indicated that NZSL interpretation would be an important addition for Deaf and hearing impaired patrons. Lewis Richardson, the Festival's Sales Co-ordinator, says Festival organisers chose the theatre and Writers Week events for interpretation because they require straightforward interpretation and collectively, they cover a wide range of subject matter.
Nicola Clements, Co-Founder and Creative Director of Oddsocks Productions, located the interpreters. Saran Goldie-Anderson will interpret "My Stories Your Emails," and Saran and Bridgette Strid will sign the Writers Week events.
Mojo Mathers says that having interpretation benefits more than Deaf and hearing impaired attendees. "Increased public awareness of NZSL and Deaf culture has helped the Deaf community hugely in many ways. Most importantly, it has led to a wider public understanding of the importance of access to the arts and other events in NZSL for the Deaf community.
Another step towards inclusion
"The inclusion of NZSL into the Festival is yet another step toward this and the organisers are to be congratulated for this.
"NZSL is a visual and highly expressive mode of communication. A hearing friend of mine says that watching a NZSL interpreter is like watching a ballet of the hands."

Lewis hopes that the Festival will add more accessibility services in future years. Possible initiatives could include adding more Sign Language-interpreted performances as well as audio described shows with set touch tours.
In addition to the signed events, the Festival provides other accessibility services such as wheelchair and companion seating sold at the lowest reserve price, regardless of the position in the auditorium. The Power Plant event at the Wellington Botanic Garden has a wheelchair-friendly route at a reduced ticket price. Most venues and spaces are wheelchair accessible. In addition, the Michael Fowler Centre, which hosts most of the classical music programme, and the St. James Theatre both have hearing loops.
For more access information specific to each venue, visit the Festival's accessibility page.