News
Arts Access Aotearoa
SOUNZ Community Commission to Julian Raphael

1 June 2016
Wellington musician and composer Julian Raphael and community group ACTIVE will create a song cycle/performance exploring what it means to be a young person with intellectual disability, thanks to winning this year's SOUNZ Community Commission.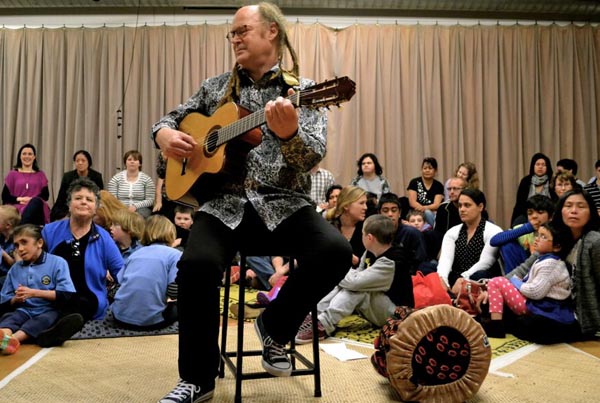 "I'm excited to be collaborating with the young people of ACTIVE," Julian says. "They are such an animated and warm-hearted group who love engaging in music and creativity."
ACTIVE, part of IDEA Services (Intellectual Disability Empowerment in Action), aims to enable, empower and support young people with intellectual disabilities. Over the past 18 months, ACTIVE youth have been attending Julian's Sing For Your Life programme in Wellington's Aro Valley, run through Community Music Junction.
"That's how I got to know these young people and it got me thinking about doing something creative with and for them," Julian says.
"They have many stories to tell about their lives: things they have had to struggle with and other aspects that give them pleasure. Our song cycle will give them a new voice out in the world and will hopefully result in more understanding."
Culminating in an accessible concert
Julian says he appreciated the support from Arts Access Aotearoa, Barbarian Productions and Chamber Music New Zealand in backing the proposal. The finished work, involving singers, dancers and instrumentalists, will culminate in an accessible concert in May 2017, in collaboration with Arts Access Aotearoa and Community Music Junction.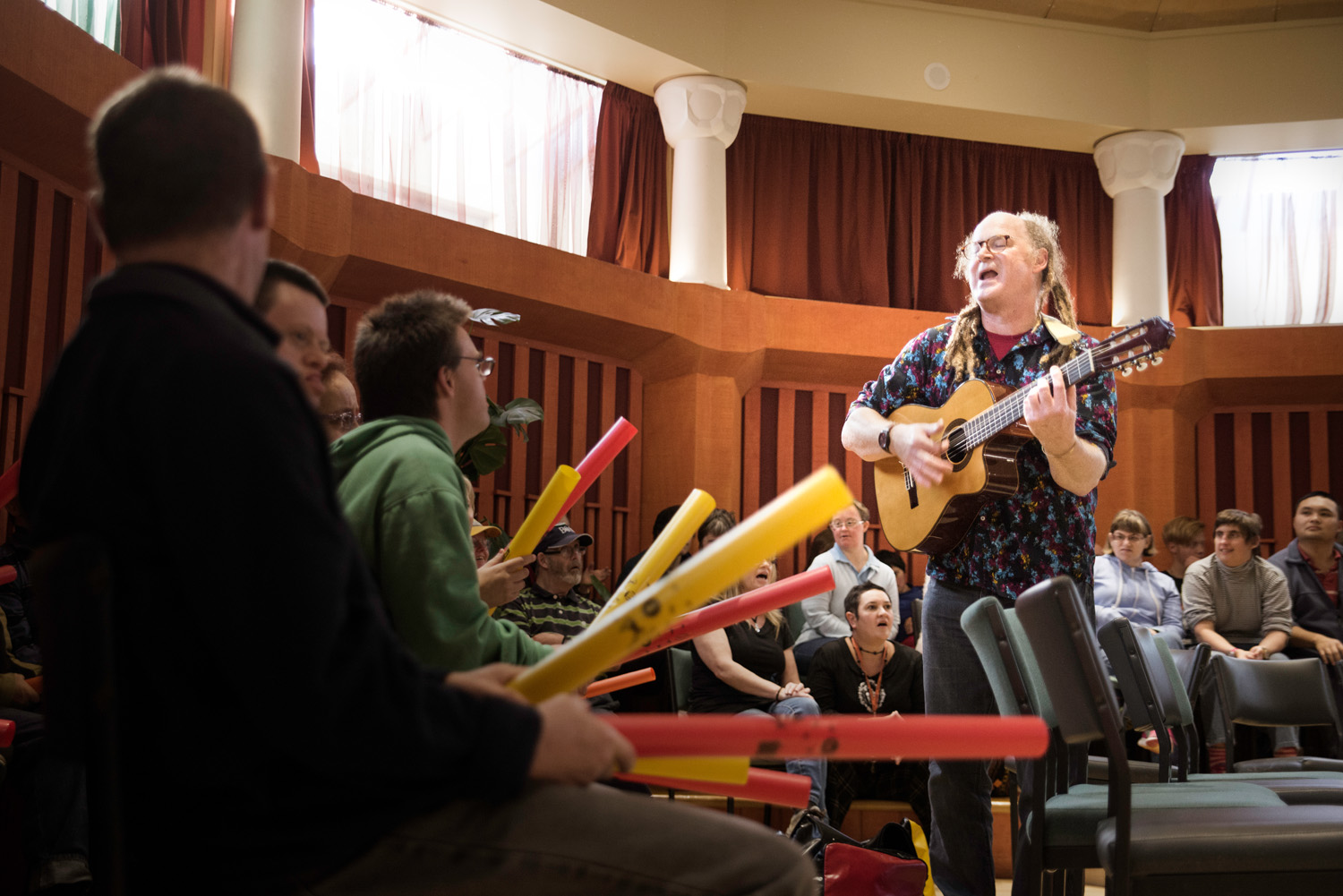 The winning project was selected from many high-quality applications and the commission is administered by SOUNZ, the Centre for New Zealand Music.
Diana Marsh, Executive Director, SOUNZ, says the project reflects SOUNZ's core values of collaborating and working with different communities.
"We are delighted that young people will be involved in the process and pleased to be supporting the presentation of this collaboration in a concert in 2017," Diana says. "We are also grateful to the donor for making this project happen again."
Julian (B.Mus, M.Phil, PTCS) is an experienced community musician, music educator, composer and performer. His philosophy and teaching style is influenced and informed by music-making of the world's cultures.
Singing together
He is director of Community Music Junction, which has been operating in Wellington for the past ten years, enabling both children and adults to sing together and learn a variety of musical instruments.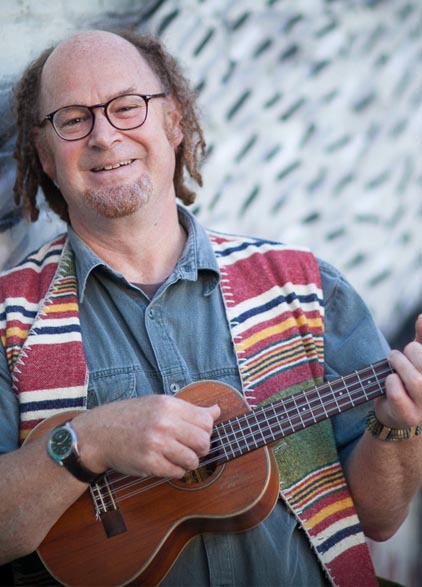 Julian also facilitates workshops and relaxed performances delivered by Chamber Music New Zealand. Here, people with autism, sensory or communication needs, or a learning disability take part in workshops with professional chamber musicians and then enjoy a performance or concert in a relaxed environment.
Julian says he is a passionate advocate of the Arts For All philosophy. Arts For All is a national network of disability representatives, performing arts companies, venues and producers, set up and facilitated by Arts Access Aotearoa.
In a video to be released next week about Chamber Music New Zealand's workshops and relaxed concert with students from Mahinawa Specialist School, Julian says: "What can we do that's the easiest thing for us to all feel connected? Make some music together. So simple."
The SOUNZ Community Commission aims to bring together New Zealand professional composers and community groups to create and perform a new work. It was established in 1999 and has resulted in works for diverse groups such as recorder choir, experimental sound artists and children's theatre.