Strategic approach to arts in our prisons
20 November 2012
By Mark Hutton, Manager Rehabilitation Interventions Support, Department of Corrections
The Department of Corrections' association with Arts Access Aotearoa goes back to the 1990s, when the organisation promoted the value of arts projects. Through some well-executed murals, carvings and individual artworks in various prisons around the country it became clear that a prisoner's physical environment could be improved and "constructive activity" could enhance prisoner behaviour.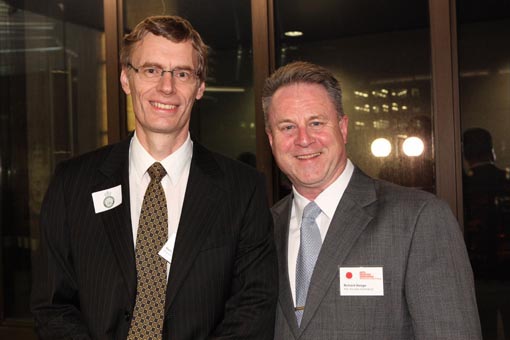 We are experiencing an ever-increasing appreciation of the value of arts in prison, both in New Zealand and overseas, and the Department's present-day contract with Arts Access Aotearoa supports prison arts delivery in our 19 prisons. The resources we commit to these programmes need to support Corrections' overall goals and, importantly, our target of reducing re-offending by 25% by 2017.
Access to arts activities
International research indicates that many prisoners respond well when they have access to arts activities. The Arts Alliance report, What really works: arts with offenders (UK, 2012), states:
"The arts are often seen as enjoyable or fluffy. But anyone who has tried to play an instrument, perform in a play, paint a watercolour or write a poem knows that the process demands concentration, discipline, co-operation and technical know-how. It involves the honest expression of feelings, good communication skills, working together well, and commitment to finish the job."
Any of these behavioural or educational outcomes are good for our prisoners.
Staff appreciate value of the arts
Findings from a prison arts survey conducted by Arts Access Aotearoa on behalf of the Department late last year show that staff appreciate the value of the arts and their role in changing prisoner behaviour. For example:
71.88% of respondents agree or strongly agree that prisoners are motivated to use time more meaningfully
65.63% of respondents agree or strongly agree that prisoners show a willingness to learn
59.38% of respondents agree or strongly agree that as a result of regular art-making, prisoners develop positive thinking that can transfer into other areas.

Survey respondents also told us that they want more theatre, creative writing, cultural performances, dance and music activities, as well as painting, carving and other arts.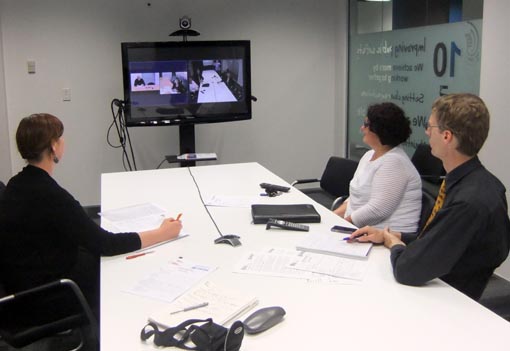 Working from this information, Arts Access Aotearoa has developed a prison arts plan template to help each prison plan and achieve the delivery of arts programmes and projects that they see are best suited to the needs of their site and prisoner needs.
This planned approach to the delivery of arts will support all involved – including prisoners, tutors, the Managers of Contracts and Services and Prison Managers.
Of particular interest – and our challenge going forward – is how arts activity can be maintained as prisoners are reintegrated back into the community. The skills and discipline learned through the creation of art in prison are transferable to the community and the workplace, and may also help with extra income. For some, art may even be a viable career path.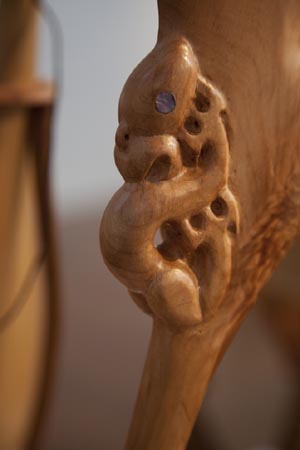 Events that feature prisoner art help bring the public closer to an understanding of how the Department is working to rehabilitate and reintegrate prisoners on all levels.
Recent examples of this are Corina Hazlett and her team's efforts in organising a fundraising art auction in Christchurch; Mark Lynds and Ellie Drummond's efforts in showcasing prisoner art at Mairangi Arts Centre in Auckland; and the Maori Television series Songs from the Inside.
As part of our planned approach to building connections with the wider community, an exhibition featuring examples of art from prisons around the country will be held in the foyer of Parliament House over December and January. Hundreds of tourists and visitors to Parliament over the holiday period will see the exhibition and have the opportunity to appreciate the value of the arts in the lives of some of our prisoners.
I look forward to visiting the exhibition, seeing the works displayed in this prestigious venue and reading news reports via "Prison Arts New Zealand".