Success of artist residencies in Northern Ireland prisons
22 August 2011
A range of artist-in-residence programmes, offered by the Prison Arts Foundation in Northern Ireland, demonstrates its commitment to the arts as a means of supporting people serving custodial sentences.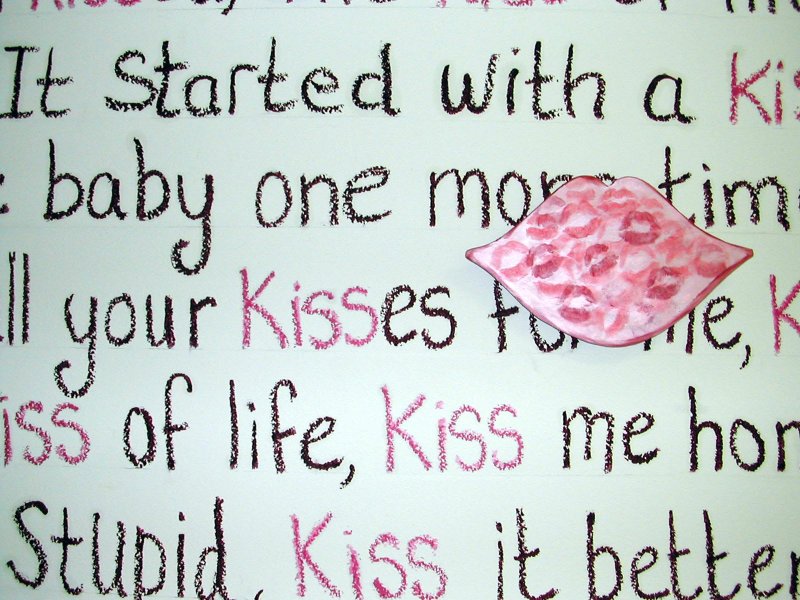 These programmes enlist the expertise of recognised, practising artists working in various arts disciplines, including film, writing, drama, fine art, craft, music, circus/physical theatre and dance.
A resident artist is a specialist who is contracted or invited to make art alongside a group of developing art makers. The purpose of a residency is to impart and exchange new thinking and to grow the skill base. An outcome of a residency might be an exhibition of contemporary visual art, a performance, a publication of writing, an installation of carvings.
Among the numerous outcomes of the Northern Ireland residencies are an exhibition called Captivating; the publication of The Magilligan Sentence: an anthology of writing from HMS Prison Magilligan, edited by John Brown; and a documentary film entitled The Big Question, and the short film and documentary of its making entitled The Inside Job. Both films won national film awards.
Specialist artist residencies
Five specialist artist residencies have been delivered to men, women and young people in three Northern Ireland prisons (HMP Maghaberry, HMP Magilligan, and HMP Hydebank Wood) in the past two years. They have included a writer, a musician and a visual artist in residence.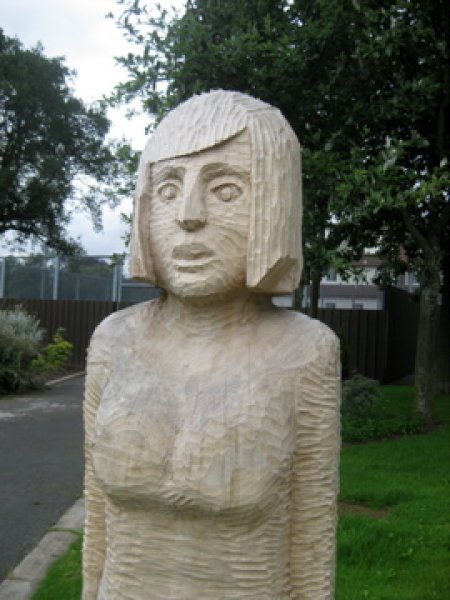 Traditionally, writing and the visual arts are the most accessible arts disciplines in prisons. They form the basis of an established prison arts culture in Northern Ireland.
Artists applying for these arts residencies must be self-employed artist practitioners with a working knowledge of teaching in the prison environment. Writers must be published in poetry, prose, drama, theatre writing, television, film and/or journalism. Directors and actors require a background in producing theatre and/or using drama in the "applied theatre" sense. Contemporary visual arts practitioners must work in a variety of media and applications, including figurative, portrait, cartoon, caricature and animation.
Music specialists must also have a background in teaching, composing, recording and orchestration, while dance practitioners will be experienced in the dance forms of hip hop, contemporary dance, ballroom, modern dance and dancercise.
More than 20 per cent of the prison population in Northern Ireland is enrolled in the various parts of the Prison Arts Foundation programmes. Many prisoners continue their artistic endeavours on release, and the foundation encourages and supports re-integration into society.