The Arts Access Podcast
Arts Access Aotearoa is launching its first podcast series, featuring champions of accessibility in the arts and profiling disabled artists. Called The Arts Access Podcast, it is produced by Sam Morgan, Digital Content Developer at Arts Access Aotearoa.
A new episode of The Arts Access Podcast will be released every two or three weeks. The series covers a range of topics about the arts, culture and accessibility. There are interviews with artists and leaders at creative spaces; people working in the Arts in Corrections space; champions of arts accessibility; and disabled artists.
The Arts Access Podcast will be available on all major streaming platforms, such as Spotify, Apple Music and Apple Podcasts. The first episode, Creative Resistance: the Women's Art Initiative, will be streamed on Thursday 1 September 2022.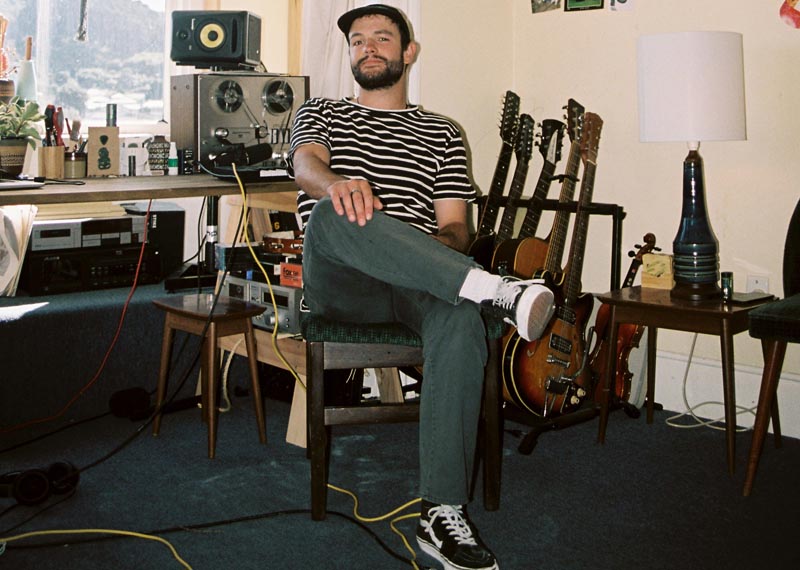 Sam Morgan, Digital Content Developer at Arts Access Aotearoa and producer of The Arts Access Podcast, sitting in his home music studio