Blog
Arts Access Aotearoa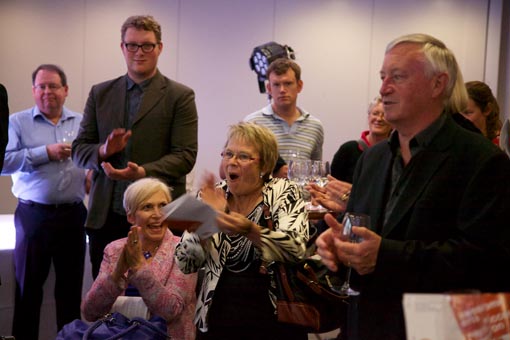 6 December 2013
"A stellar night" and "When's the next one?" were two of the comments we received about Arts Access Aotearoa's first fundraising and networking auction, held at the CQ Hotels Wellington on Wednesday 27 November.
My vision for the Awesome Arts Access Auction was always about bringing the community together to network and have a good time, along with raising some money to support the work we do to increase access to the arts for everyone in New Zealand.
Thanks to the generosity of our partner, CQ Hotels Wellington, and sponsors in Cuba St, Wellington City and beyond – as far away as Queenstown and Auckland – we had 45 fantastic items in the silent and live auctions. Here's a link to the catalogue of items.
There was a great team of people and organisations who volunteered their time and services to us. We couldn't have done it without you and I hope you had a good time at the auction.
I'd also like to thank the auction bidders for spending their money and supporting our work. I hope you'll be back for the Awesome Arts Access Auction in 2014.
Applause for volunteers
A team of volunteers – mainly through Volunteer Wellington – also support our work throughout the year. For instance, many of the stories in this month's Arts Access Aotearoa In Touch have been written by volunteers. We also have volunteers helping with administration, our database and the website. To all of you, a big round of applause.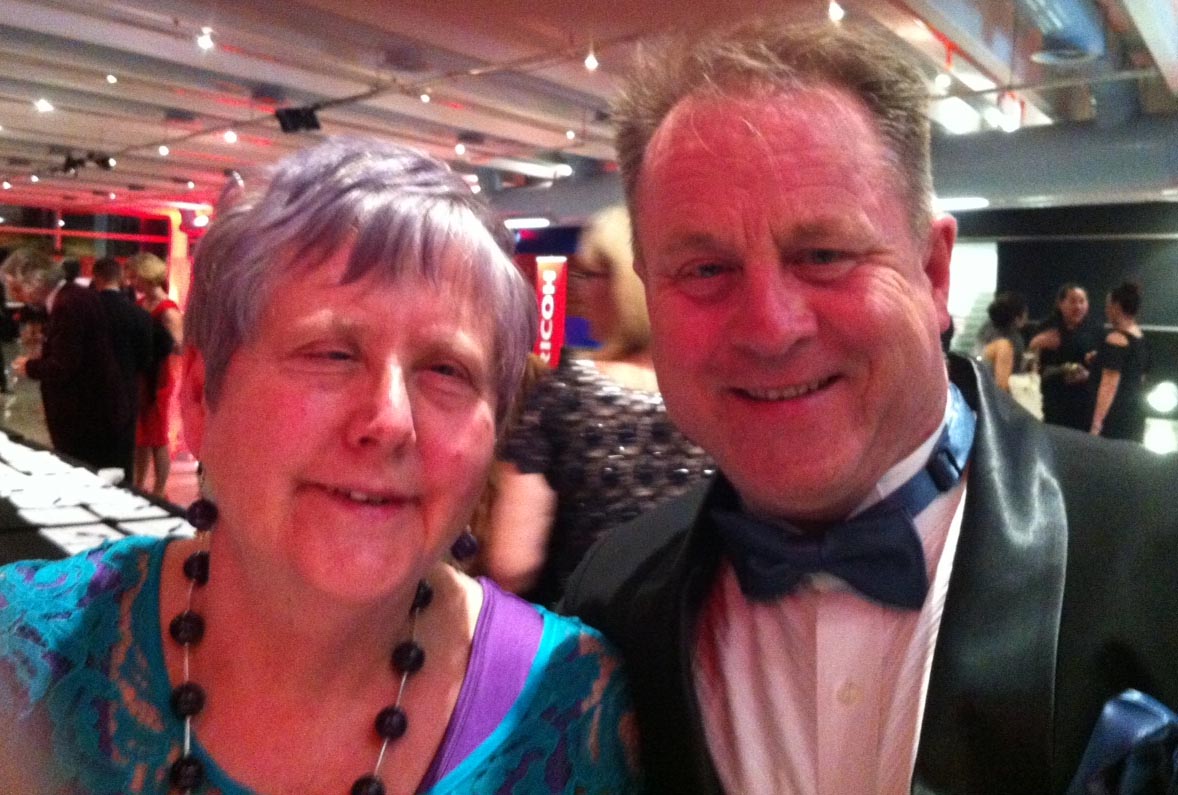 On 3 December, I attended the Attitude Awards in Auckland for the first time. It was a great event and I was very pleased to see two leading advocates of accessibility – Robyn Hunt and Alexia Pickering – celebrated for their leadership and perseverance.
I also enjoyed congratulating the talented young Touch Compass dancer, Alisha McLennan, who received the Artistic Achievement category award.
Leadership and creative spaces
Joanne Ridley, Alpha Arts Studio Co-ordinator, recently referred to Arts Access Aotearoa as a "lifeline" for creative spaces – community arts organisations where people, often with limited access, can make art.
Joanne is one of seven early to mid-career creative space leaders benefitting from Arts Access Aotearoa's leadership mentoring programme. Thanks, Joanne. We aim to keep on advocating for creative spaces throughout the country and their staff.
Another leader who has been making the most of this mentoring opportunity is Brody Runga. Brody first visited Arts Access Aotearoa in 2012 to talk about developing a sustainable creative space in South Auckland. You can read more about Brody and what inspires him in our December interview.
As this is the final In Touch for 2013, I would like to thank everyone for their support and great work over the year. Arts Access Aotearoa is ending the year on a high note and after we've all had a rest, we'll be back for more in 2014.