Article
Arts Access Aotearoa
An invitation to perform at the Gathered Together festival in Glasgow in September 2024 is one of the opportunities Christchurch Jolt dance company is keen to take up to showcase its dancers' skills.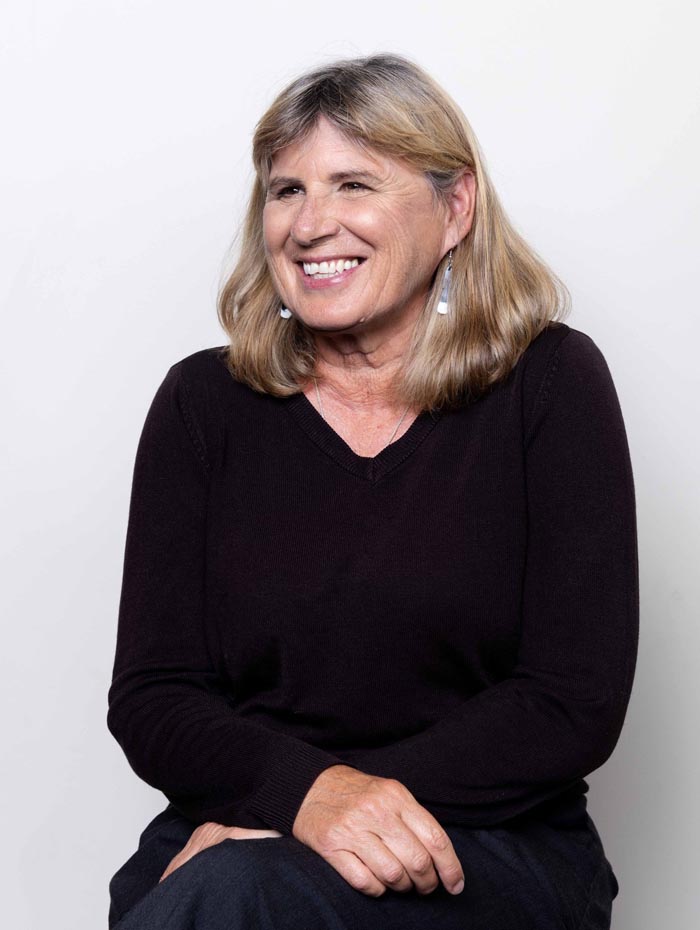 Lyn Cotton, Jolt's Artistic Director, says the invitation is the result of its international connections. Performing with Amici in London 2022 enabled Jolt to network with Indepen-dance, an inclusive company hosting the Glasgow festival, and meet companies from as far afield as the United States and Austria.
"We want to challenge society's expectations of people with intellectual disabilities and create authentic pathways for our dancers to develop skills and leadership," Lyn says.
"At its heart, Jolt is about social justice and advocating for the rights of disabled people to be seen and heard, in both the arts and the wider community. Our dancers deserve the right not only to participate but also to have pathways to leadership and excellence."
At the Glasgow festival, Jolt will perform "Whakapapa", a collaborative work created by Jolt tutors and dancers. It tells the stories of six of its dancers, exploring concepts of self-identity and each dancer's connections to their culture, history and ancestors.
Jolt will also deliver a workshop and share a research presentation about its MOVE tutor training programme, which it set up in 2013.
Dance tutors in training
Currently, the MOVE programme has 28 dance tutors in training, structured across three different classes: Move Beginner Tutor Training, Move Connect, and Move Outreach. Trainees learn to plan and teach classes, create dance activities and gain practical experience teaching weekly community classes for people with a wide range of disabilities.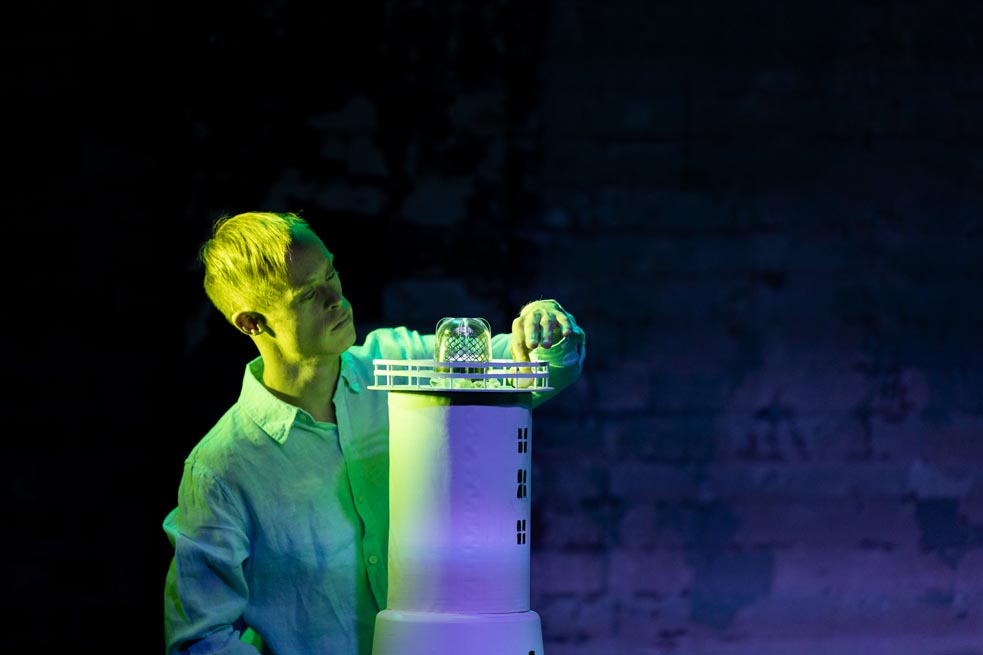 Lyn says the tutors build close relationships with their dancers, their whānau or community. "Some of our dancers stay with us for many years. Building relationships with their wider community and whānau encourages them to continue to build their skills and strengths."  
Jolt also supports its dancers as choreographers and directors, building a space where they develop their own ideas and create their own work.  
Lyn says that ensuring people – dancers, audiences, the community – feel welcome to come into art spaces is important, whether it's providing relaxed performances, building relationships or creating pathways to leadership.
Creating open and safe class environments means dancers can develop and cultivate their skills and confidence, without any expectations of what dance should look like, Lyn explains.
Stepping up for their community
In these open spaces, teachers step into the space alongside the dancers as equals, encouraging their dancers to define the space with their own creativity and perspective.
"We're there to create the environment for that to happen so the dancers are empowered to express their own ideas and their own way of moving," Lyn says. "There's a whole lot of stuff that we can be doing – that the mainstream arts community can be doing – to really engage with the disabled community and create welcoming spaces."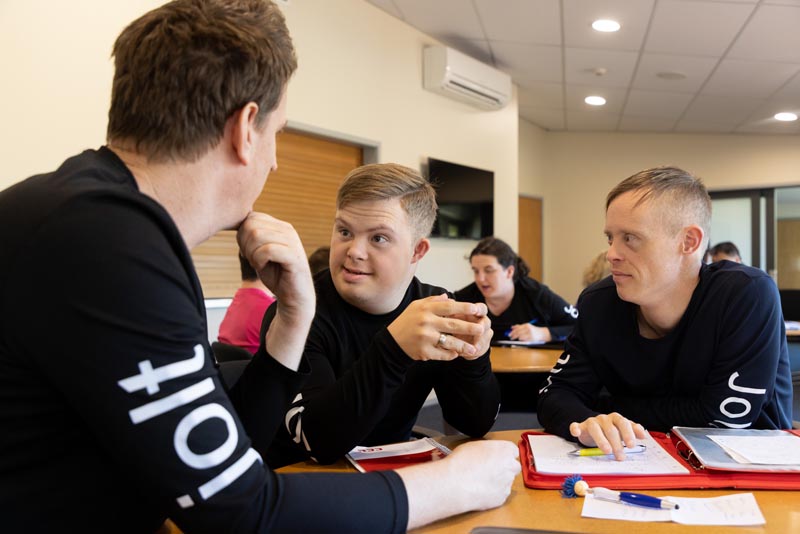 She says that JOLT will continue to maintain its three key strands. These are:
encouraging its dancers to create their own performances
continuing to develop its MOVE tutor training programme
supporting access to the arts for the disabled community, both as performers and audiences.
"In everything we do, we need a groundwork of consistency and the allowance of time for people to build their skills," Lyn says.  
Advocacy must go beyond simply saying that spaces are inclusive or welcoming, she says. There needs to be an active effort behind these statements to make this true.
JOLT will continue keep asking what's next and taking the next step for its community, Lyn says.  
"Creating a sense of belonging requires meaningful advocacy for spaces that are authentic and help to empower people," Lyn says. "Active effort in fostering inclusion enriches not only the community that needs to be included in the conversation but also the wider community."  
Jolt hopes that making space for the honesty and creativity of dancers with an intellectual or learning disability helps the wider society understand their unique stories, cultures and experiences.  
"Our dancers are wonderfully individual and I'd like people to see and value that," Lyn says.