Item
Arts Access Aotearoa
Proving the arts are a better way
29 October 2017
"If we want something to change, we have to prove there is a better way of doing things," says Dr Selina Busby, a UK academic and theatre practitioner.
Dr Busby visited New Zealand earlier this year and spoke at an Arts in Corrections Northern Region Network meeting about innovative theatre and how they contribute to re-integration. The event was organised by the Critical Research Unit in Applied Theatre at the University of Auckland and Arts Access Aotearoa.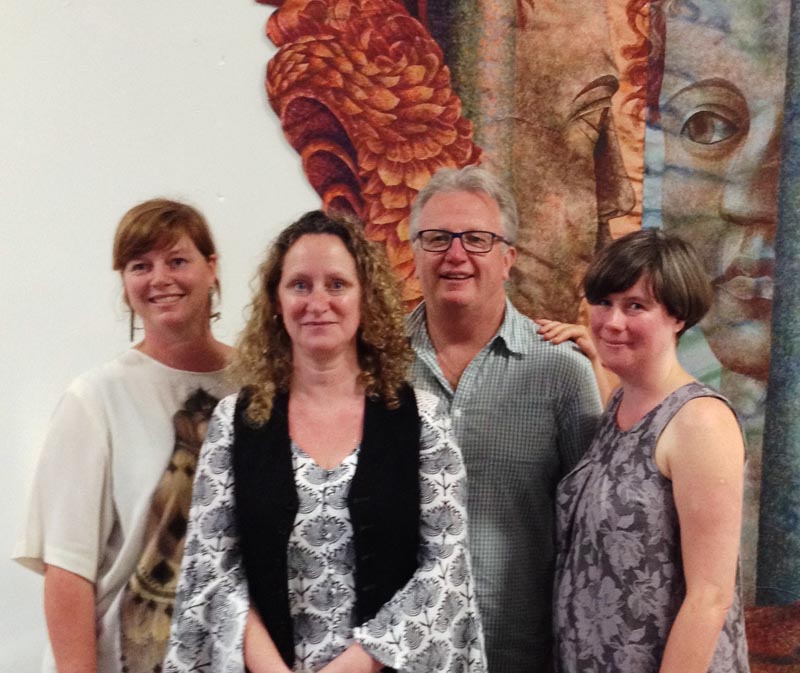 Now, in a Q & A: Arts in Corrections insight entitled How theatre can change lives, she discusses the role of theatre as a tool of positive change for people in the criminal justice system.
She also talks about the importance of researching and evaluating your projects.
"The criminal justice system is broken but arts practitioners need to provide evidence that there is a different way to do things – a way that works, reduces offending, keep communities safe and values human beings.
"Anyone who works using the arts with communities knows it makes a difference to the quality of people's lives. But we have to prove that. And not just with a questionnaire and a tick-box evaluation."
Evaluation methods need to be deeply embedded into our practices in a meaningful way, she says. This mean that the project participants should be the co-researchers and co-creators from the beginning of the planning stage through until the end of the evaluation process.
In the Q & A Insight, she lists some of the inspiring moments in her work using theatre with marginal communities. But the most inspiring thing about her work?
"People's ability to create, play, perform and support one another no matter what or where," she responds. "Now, the challenge is to open that out for the policymakers and the public to see what a difference the arts can make."