News
Arts Access Aotearoa
Prisons across the country are slowly opening up to more arts programmes and activities for prisoners after COVID-19 lockdowns and restrictions. Although this is positive news, it also brings challenges for prisoners, prison staff and volunteers.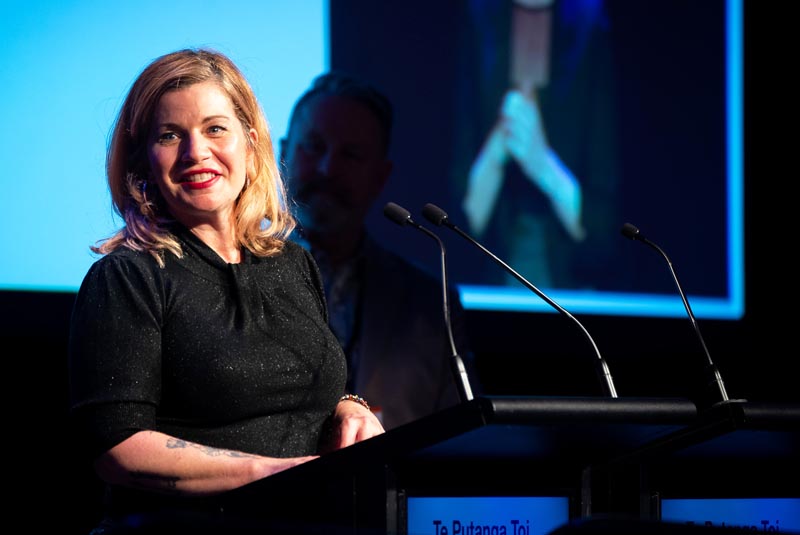 Beth Hill, art tutor and education facilitator at Northland Region Corrections Facility, returned to the facility in mid June for the first time in five months. Although it feels good to be back, she says, the environment has changed.
"It's hard because the site is short-staffed, people are sick and COVID-19 has impacted enormously on day-to-day operations. It's still in our communities and we live with regular interruptions," Beth says.
"After more than two years, everyone seems to be less resilient, less buoyant, more vulnerable and pretty tired. For the tane, in particular, the number of programmes and activities has been limited for a long time and as these are reintroduced, the men are slowly adjusting to a busier life with more to do.
"But the necessary restrictions and ongoing shortages have impacted on their mental health. They are missing face-to-face contact with whānau, and there are fewer staff available to support them with their concerns and anxieties."
Working hard to re-activate the programmes
Beth says everyone at the facility is working hard to re-activate all the programmes it was delivering pre-COVID.

"We're working towards a whānau event in December and also planning to start a mural for Ngati Rangi hapū to place on the external wall of their offices and meeting room, which are located on the prison site.
"The project has been hit by interruptions but hopefully, spring will mean more time for tane to spend in the art room to complete the mural."
Another project delayed by COVID-19 is the completion of five, six-metre-high poupou for the opening of Whangarei Boys High School's new school buildings in July 2022.
Depicting the school's values
Each pou depicts the school's values and all five together follow the journeys of the students from when they first start college and their learning goals, through to their outcomes and achievements on receiving their tohu (certificates) when they leave.
Alf Burling, Vocational Training Officer at the Northland facility, says the carving project was resumed in June after a five-month break. "Our boys have been working six days a week to try and complete the project as close as possible to the due date. We hope to hand over the completed poupou to the school at our site within the first two weeks of September."
Alf says he is part of a larger team, who share their skills, passion, knowledge and the tikanga of whakairo with the men in Northland Region Corrections Facility.
Build wellbeing, sense of self-worth and identity
"Through whakairo, we build their wellbeing, sense of self-worth and identity, and hopefully strengthen and enhance their pathways on release," Alf says.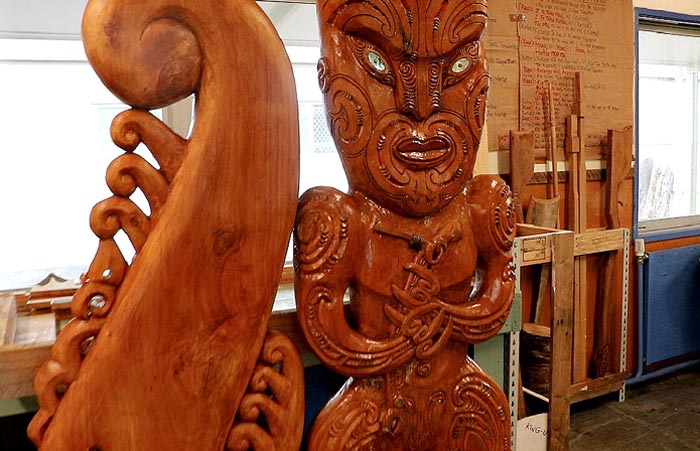 A whakairo workshop further south, in Auckland Prison, is thriving, thanks largely to the efforts of Wiremu (not his real name), lead carver and whakairo rakau tutor and mentor. Wiremu, who is largely self-taught, is sharing his skills and knowledge of many years with his fellow prisoners.
Wiremu and a group of six to eight men in the special treatment unit at Auckland Prison have been working over the past 15 months to revive the Unit's whakairo whare.
They have completed several projects despite various ongoing COVID-19 restrictions.
"One of the projects we're really proud of is the significant pou restoration kaupapa we completed for Whaiora Marae in Ōtara and we're grateful we could give back to our community in this way," Wiremu says.
Studying through The Learning Connexion
Another option for men and women in prison is studying tertiary-level, NZQA-approved courses through the arts and creativity tertiary education institution The Learning Connexion.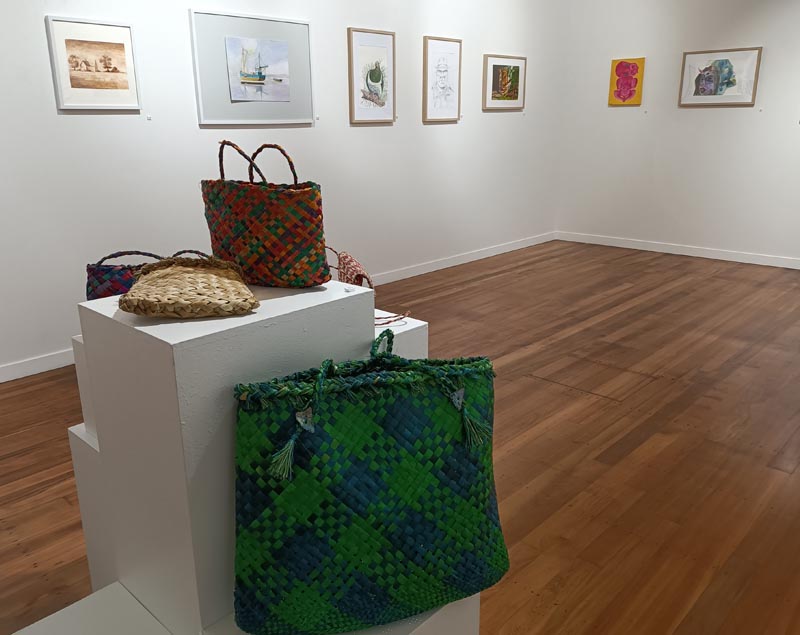 Its distance learning programme is available at 17 prison sites and in 2022, there are approximately 120 prisoner students studying towards an art and creativity certificate or diploma. So far this year, more than 34 have completed their Diploma of Creativity qualifications in Level 4 through to Level 6.
Sharon Hall, who manages the prison art and creativity programme, says there has been increased demand for the programme in recent years with more than 75 learners currently on the waiting list.
"We've worked really hard to put solid contingency plans in place to minimise any disruptions," she says. "We've also been able to mimic face-to-face delivery by increased phones calls via a dedicated 0800 number, and with the massive support from both education and custodial staff."
This year, The Learning Connexion has curated two exhibitions of prisoner art – one dedicated to those studying Level 5 and one as a charity fundraiser celebrating Matariki. A third exhibition is planned for later in the year at a public gallery.