News
Arts Access Aotearoa
Prisoner art auction raises $15,000 for youth programmes
29 October 2013
Artwork by prisoners from Canterbury's three prisons, auctioned in the Christchurch suburb of New Brighton, has raised $15,000 for the Youth Alive Trust.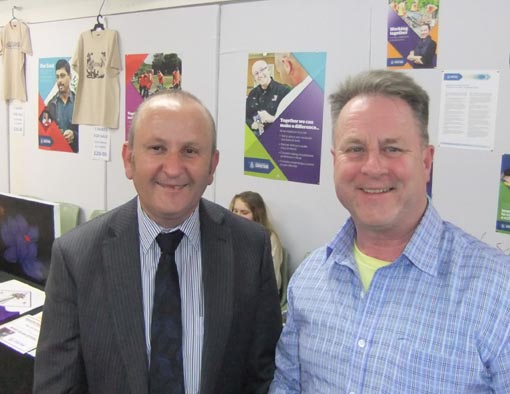 The Youth Alive Trust was chosen to receive the proceeds from the auction because of the work it does with the young people in the city's east. The Trust works with hundreds of young people every week providing activities through after-school clubs, holiday and school programmes and camps.
This work is close to the heart of many of the contributing artists. For John,* it's about the next generation. "I want kids to succeed and not come down the road I have. But I'm on the road out of here and I'm never returning."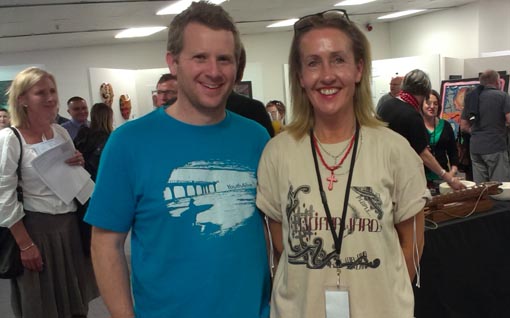 Art in prison has proved to be a positive and effective rehabilitation tool, according to Ian Bourke, Southern Regional Commissioner, Department of Corrections. "The art programme helps connect prisoners to learning in a positive and non-threatening way, and offers them a new way to communicate.
"Through the course of the programme, many prisoners rekindle their enjoyment of art, or discover a talent or interest they were unaware of. This helps with their rehabilitation and supports our goal of reducing re-offending by 25 per cent by 2017."
The exhibition included more than 210 water colours, oil and pencil artworks, woodwork carvings and fabric and sculpture by more than 90 prisoners.
*Name has been changed.