Programmes and projects for you to support
Every dollar you donate will benefit artists, people and communities throughout New Zealand.
Programmes and projects needing support include: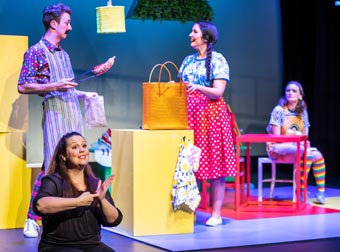 Arts For All: increasing access to arts and cultural events for everyone
Every year, more than 20,000 children and young people of all abilities and backgrounds attend Tim Bray Theatre Company's shows, and participate in its workshops and classes. A pioneer in providing sign interpreted theatre for Deaf patrons, Auckland's leading theatre company for children also provides touch tours and audio described shows for blind and low vision patrons, along with sensory relaxed performances.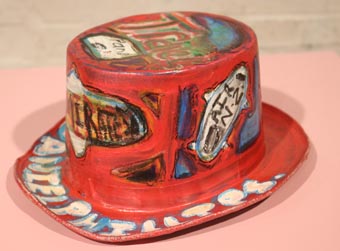 Creative spaces: building the sustainability of community-based creative spaces throughout New Zealand
An exhibition, Get a Hat, Get a Head, used hats to break down stigma around mental health and spark discussion in the wider Wellington community during Mental Health Awareness Week 2019. Artists from creative spaces in the Wellington region collaborated to turn secondhand hats into artistic creations. The project received the Arts Access Creative New Zealand Community Arts Award 2020.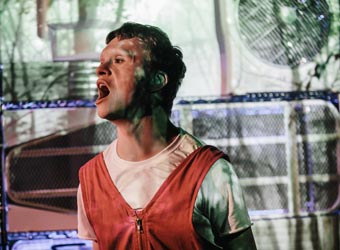 Te Putanga Toi Arts Access Awards: celebrating individuals, groups and organisations that provide access to the arts
An award-winning performing artist, arts projects and creative spaces nurturing mental health and wellbeing, a pioneer of accessibility in children's theatre, and leadership in delivering arts programmes in prisons were celebrated at Te Putanga Toi Arts Access Awards 2020, presented online for the first time by Arts Access Aotearoa on 13 October. The pre-recorded video received 1044 views on the night.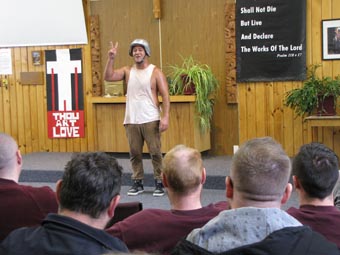 Arts in Corrections: using the arts as a tool supporting the rehabilitation and re-integration of prisoners
Rob Mokaraka has only one goal with his performances of Shot Bro: Confessions of a Depressed Bullet. It's to save lives by "illuminating the shadows of hurt" with compassion and humour. Rob first performed Shot Bro at Rimutaka Prison in 2016 before returning in 2020. He's also performed this solo show in Springhill Corrections Facility three times, Auckland Prison three times and Invercargill Prison.