Article
Arts Access Aotearoa

Empowering creative voices
Tuesday 21 March
By Daniela Pavez
Rose Kirkup loves to tell stories and empower the creative voices of marginalised people in New Zealand. The artistic director of Everybody Cool Lives Here, she's convinced that now is the right time to make a shift in our society and is excited to be part of it.
In 2011, Rose and her husband, Nic Lane, founded Every Cool Lives Here, a Wellington theatre company aiming to produce theatre that reflects the diversity of New Zealand, with an emphasis on marginalised communities.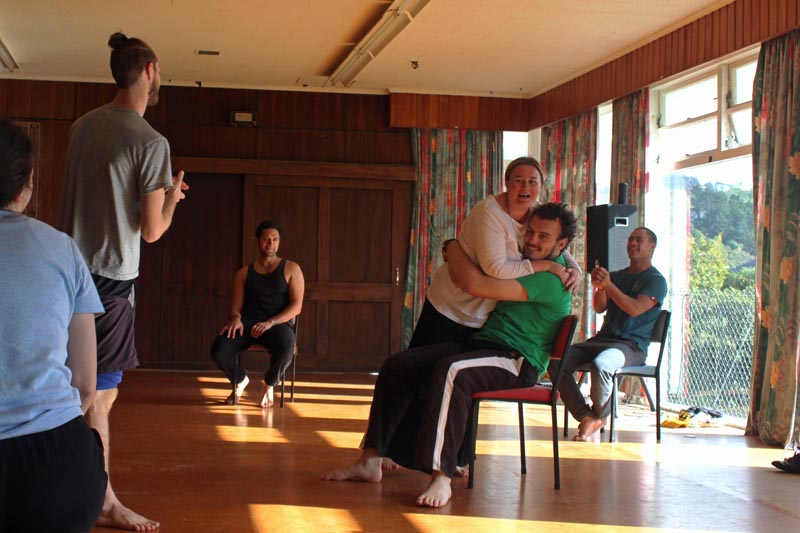 "Through theatre, we have the chance to change people's perspectives and to reconnect with our community by including more people," Rose says. "Especially people who are pretty much unheard."
Originally from Upper Hutt, Rose graduated in performance design from Toi Whakaari New Zealand Drama School and Massey University. She says most of her expertise is in this area but she's developed new skills since she started Everybody Cool Lives Here.
"As I learned more about theatre, I realised there aren't many opportunities and that you need to be able to do a little bit of everything to open up possibilities. I've done design, stage management and producing. I am also a performer and so basically, I can speak all the different languages required within a show."
To support her income, Rose worked as a support worker for IHC through IDEA Services. Here, she ran a summer programme at ACTIVE, IDEA Services' youth vocational service for 17 to 25-year-olds with an intellectual disability.
"I met great people there," Rose says. "I saw a lot of talent, stories and great opportunities so we decided to create Wake Up Tomorrow. "
Six Fringe awards
Everybody Cool Lives Here has produced two shows, Wake Up Tomorrow and No Post On Sunday, performed by actors from ACTIVE. The first show won six New Zealand Fringe 2015 awards, including Best Director, Best Ensemble, Best Production Design, Best Performer and Best Production.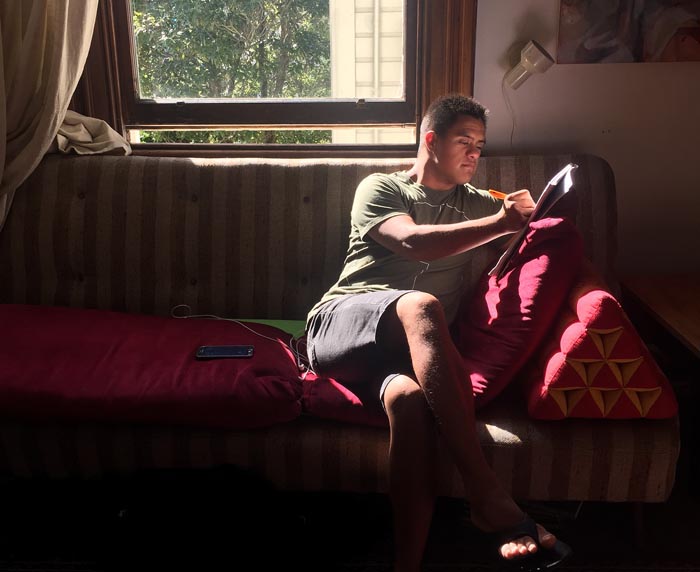 This year, Rose and performer Jacob Dombroski worked together to develop Big J Stylez, a show presented during the Pūtahi Festival in Wellington.
As the director, Rose guided Jacob through a confronting memory recall to put the story together. The result was a moving story about overcoming fears, following your dreams and showing the world who you are.
"Rose is great. She is awesome," Jacob says. "I love working with her because she helps me to show the great performer I am."
Rose was also assistant producer and assistant stage manager for Touch Compass Dance Trust in 2010.
Asked about her work with disabled people, she says she is grateful for all the good fun, laughter, support and lessons she has learned.
"Sometimes there are behavioural challenges that can be a little bit hard. But to be honest, everybody has behavioural challenges. It's just that we are conditioned to hide them more and they tend to manifest themselves differently."
For Rose, the most challenging issue of her work is finding the money and the people willing to support these theatre initiatives.
Back to Back workshop
In 2016, Rose took part of a workshop organised by Back to Back Theatre in Geelong, Australia. Back to Back Theatre, which performed in the New Zealand Festival 2016, has been developing and touring theatre for more than 30 years.
"It was great to see that we are on the right track here in New Zealand and the work we are doing is quite advanced. I see many possibilities ahead for us but also challenges, especially financial support," Rose says.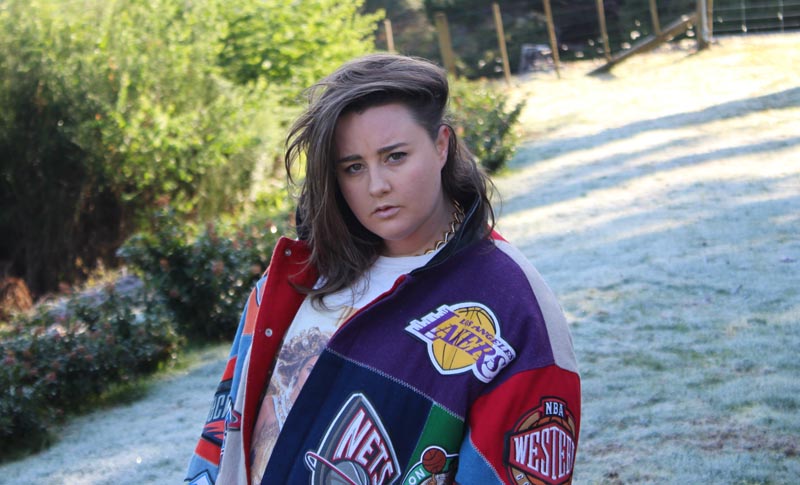 At the New Zealand Fringe 2016, Rose won the Residency Award presented by NZ Pacific Studio for her first solo performance, I Am Tasha Fierce which will be showing at Bats Theatre.
Juggling her solo career and her team work is not easy. "I am always running and stressed," she laughs. "But I'm also happy."
The next step for Rose is to produce Unflattering Smock, a work in progress about the life of caregivers working in rest homes.
"I worked as a caregiver for nine years with women from different countries, who care for our elderly people," she says. "They do so much for us and I don't think we treat them that well. I want to make a show about the women who make our rest homes alive."
For Everybody Cool Lives Here, Rose hopes to find sustainable financial support and also keep empowering the community that works with them.
"We want to develop connections to support each of our performers individually," she says. "We also want to connect with other marginalised groups or people on the fringes and keep empowering our community to share their voice."