News
Arts Access Aotearoa
A conversation between 21-year-old Zak Devey and the Howard League has sparked a creative writing programme for rangatahi in Auckland's Mt Eden Corrections Facility, facilitated by three young writers volunteering their time and knowledge.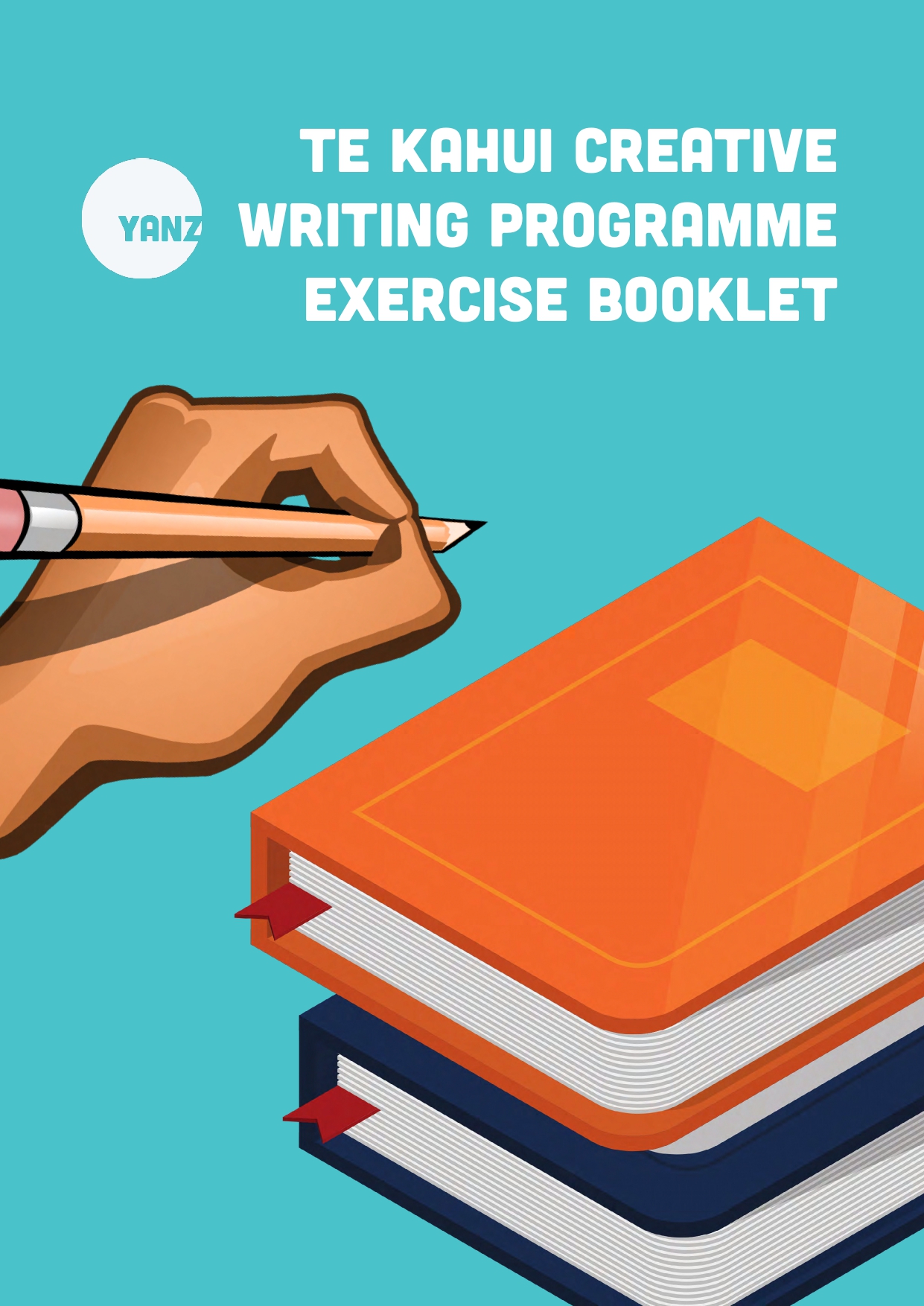 After a year of volunteering, Youth Arts New Zealand received a grant from Creative New Zealand in October supporting the development of its creative writing programme, Te Kāhui, at Mt Eden Corrections Facility. This means the volunteer writers will be paid to create and print more of their writing exercise booklets.
Youth Arts New Zealand was founded in 2017 and is run by Matthew Goldsworthy, Zak Devey and Harrison Sugrue. One of the charity's key principles is "creative equity". Zak says this is based on the idea that "creative expression and self-reflection are two of the most accessible wellbeing resources we can offer young people – especially in the context of the mental health crisis in New Zealand".
Zak says that after a "rigorous process" with Ara Poutama Aotearoa Department of Corrections, he and poet Eric Soakai went onsite to conduct their creative writing workshop at the beginning of 2020.
And then the arrival of COVID-19 flipped everything on its head and prisons, along with the rest of New Zealand, went into lockdown.
"We started talking about how we could continue the programme without being onsite," Zak says. "We came up with the idea of creating a resource with story ideas that rangatahi could write in".
"The focus of the two booklets is about giving participants ownership over their stories, and encouraging them to reflect on their journeys and feel empowered."
Each booklet contains three writing exercises and at the end, there are a number of questions such as "How did today's session make you feel?" and "Would you like feedback from writers on your work?"
Balancing their wairua and providing a creative release
Zak says that the participants' responses to these questions have been "powerful", with the young men saying that working through the booklets helped to balance their wairua and provided a creative release for them during hard times.

So far, more than 45 rangatahi have participated in the programme. Zak says nearly everyone has asked for feedback on their work, with most of them wanting their work to be considered for future publication.
"The response to the programme has been "overwhelmingly positive", he says, and has extended beyond Mt Eden Corrections Facility to other prisons around the country. The two booklets are available for distribution through Brain Bites, Corrections' COVID-19 response activity booklets for prisoners.
Zak says three key benefits for rangatahi involved in the programme are:
developing a sense of ownership over their experiences, reflecting on them, and sharing them through their writing
cultivating empathy and facilitating dialogue between participants and mentors
encouraging self-empowerment and providing a tool they can take with them back into the community to help maintain their wellbeing.
So what inspired Zak to get involved in volunteering? "As a child, my biggest dream was to be a writer. I was always captivated by telling stories and sharing them.
"I grew up in the West Auckland suburb of Rānui, and was always conscious that my community was misunderstood and misrepresented. I studied psychology and sociology at university with a view to returning to Rānui and working to make a difference there."
Being involved in Te Kāhui creative writing programme is the most fulfilling thing Zak has ever done. "The feedback we get affirms that our mahi is having a positive impact on the participants. They have given us a profound sense of awareness, and we are grateful for all they have shared with and taught us."
Offering meaningful programmes
He's also grateful to Ghissy Lee, Regional Volunteer Coordinator, at the Department of Corrections. "Ghissy is the backbone of the Facility's ability to offer meaningful programmes and support the wellbeing of young people in remand there. She's been a mentor for us, guiding us through the entire process so we can focus on making an impact for our participants."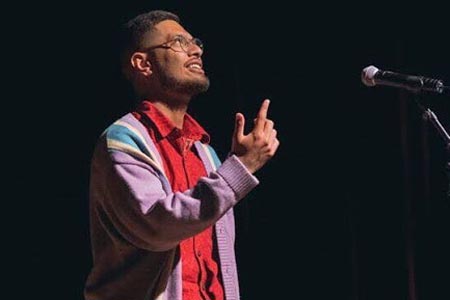 As for the Creative New Zealand grant, he praises the advice and support he received from Chris Ulutupu, Arts in Corrections Advisor, Arts Access Aotearoa. "I'm 21, the eldest in the writing team. Having Chris' support was a huge deal. He was invaluable in advising us and played a big part in validating our vision to Creative New Zealand."
Zak also praises his co-facilitator Eric Soakai, who centres the team's work around cultural awareness. "The success of the programme is thanks to his willingness to keep us learning every step of the way."
With 2020 drawing to an end, Zak is looking forward to returning to Mt Eden Corrections Facility and engaging face-to-face with the young men.