News
Arts Access Aotearoa
A significant funding boost through the Government's Creative Spaces Initiative will enable Christchurch creative space Art-East to expand its services to more people with addiction issues, mental health issues, isolation, social stigma, institutionalisation or homelessness.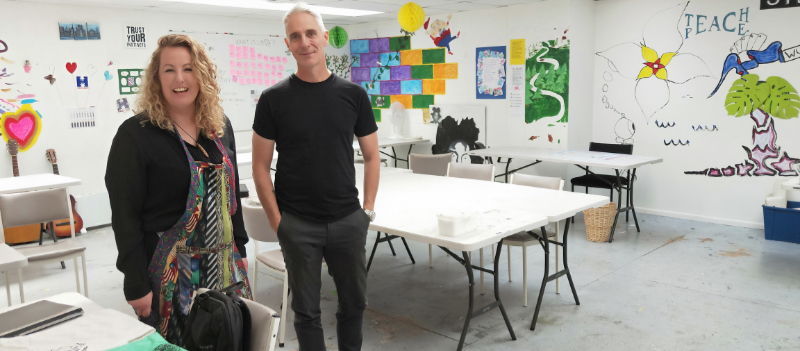 The grant is for $231,000 over three years. Art-East is one of 54 creative spaces that have received funding through the Creative Spaces Initiative, the Government's three-year $18 million fund for creative spaces delivered through Manatū Taonga Ministry for Culture and Heritage. Read more about the recipients
Manatū Taonga has partnered with Arts Access Aotearoa to support applicants with the application process and work with recipients over the longer-term.
Art-East facilitator Lis Rate-Smith says the funding means "we'll be able to provide a space more frequently to more people. We'll also be able to collaborate in more community projects and increase the profile of our artists."
Expanding its services
Art-East will expand its service to accommodate more individual studio sessions for people who may not cope in a group environment due to trauma or social anxiety.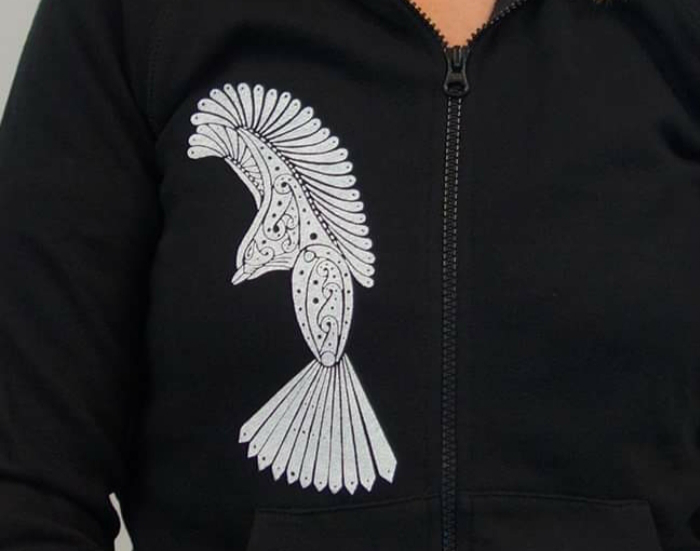 Lis says this will help build confidence and develop rapport with facilitators so they have a safe place to connect with the arts.
Since 2018, Art-East has been collaborating with the Pathway Trust to run weekly screen-printing workshops with men in the Navigate Unit at Christchurch Men's Prison.
The new funding means they can also set up a screen-printing workshop in the creative space so that when the men are released, they will be able to continue their re-integration plan with familiar facilitators and a medium they are already skilled in.
They will also be able to take part in other arts workshops.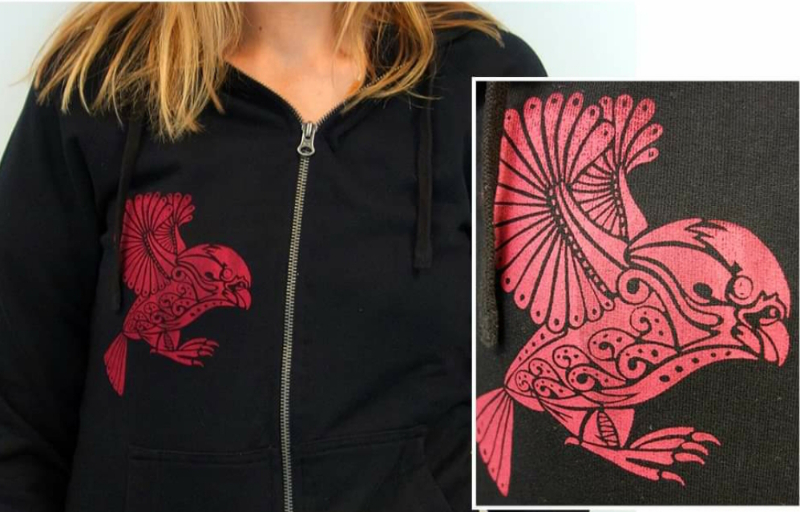 "We also plan to start hosting other agencies that work with clients who have similar backgrounds to our members," Lis explains. "They will be able to use the studio space and our facilitators will run the workshops."
Art-East's achievements were recognised on 5 July at Te Putanga Toi Arts Access Awards 2021, where it received the Arts Access Holdsworth Creative Space Award.
Lis established Art-East in 2014 after doing a clinical placement at its umbrella organisation Drug-ARM (Awareness and Relief Movement).
Using the arts to help the struggling
Its art programme is aimed at people who have struggled or are struggling with alcohol or drug addiction issues, mental distress, isolation, social stigma, institutionalisation and homelessness.
It includes drawing, painting, mosaics, papermaking, woodburning, printing and sculpture. There are regular field trips to local galleries and other attractions within the wider arts community, and local artists are invited to share their skills at the studio.
Lis says it is "an absolute privilege" to be part of Art-East members' journeys. "Our purpose is to help people connect with community through the arts."