Blog
Arts Access Aotearoa
The New Zealand Festival of the Arts 2020 programme was launched in November and for the first time, the programme announcement was audio described, alongside New Zealand Sign Language interpretation.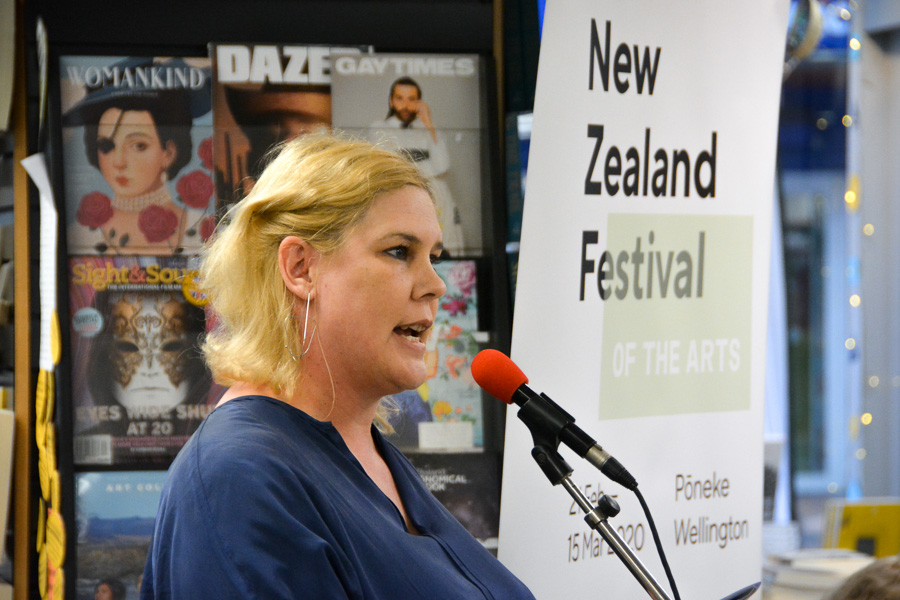 These are just a couple of new ways we are making our Festival and the programme more accessible in 2020. They may seem like small steps but taken together, it feels like we are continually making headway to improve access.
Of course, the ultimate creative vision is to curate arts experiences and events by Deaf and disabled artists within the context of the full programme of the Festival; multiple artistic voices representing the diversity of our community.
In my role as Creative Director, I am fortunate to travel to festivals around the world to experience the work of artists who are new to me or catch up on the current practice of artists I'm familiar with. It's so exciting to see some of the performance being created around the world by Deaf and disabled artists.
Mind-bending and heartwarming performances
In 2019, I saw some mind-bending and heartwarming performances from artists and companies I would love to bring to audiences here in Wellington and New Zealand in the future, including Australian company Back to Back Theatre, whose site-specific production of Small Metal Objects featured in the 2016 Festival.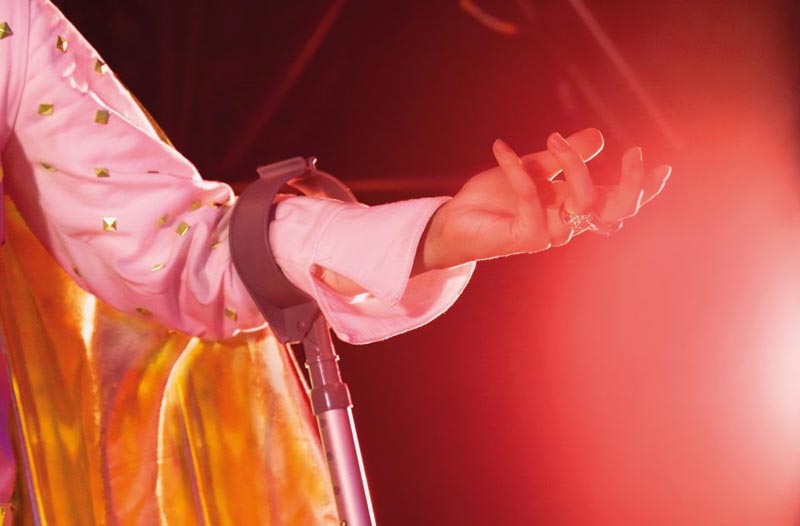 Their most recent performance The Shadow Whose Prey the Hunter Becomes premiered at the Melbourne Festival last year. It follows the format of a public meeting involving five activists with intellectual disabilities, who offer a frank and open conversation about a history and future we find difficult to face.
I fell for the inimitable Claire Cunningham from Scotland, who mined her own obsession and identification with Elvis Presley in Thank You Very Much. With this show, she brings an international company of leading disabled performers into the competitive world of tribute artists to explore impersonation, acceptance, and the challenge and wonder of being yourself.
For us here in 2020, I'm thrilled to see Australia's Jana Castillo as part of the Borderline Arts Ensemble in the Festival-commissioned dance theatre work Strasbourg 1518, which explores the mania of protest movements through the historical lens of a dancing plague that took hold of the city. Jana, who has a movement disorder, is an extraordinary dancer – winner of the 2018 Australian Dance Award for Outstanding Performance by a Female Performer – and an advocate for disability in the dance industry.
Impact of the arts on mental and physical wellbeing
Interestingly, as is so often the case, music, song and movement help her to overcome her symptoms, reminding us of the extraordinary impact of the arts on mental and physical wellbeing.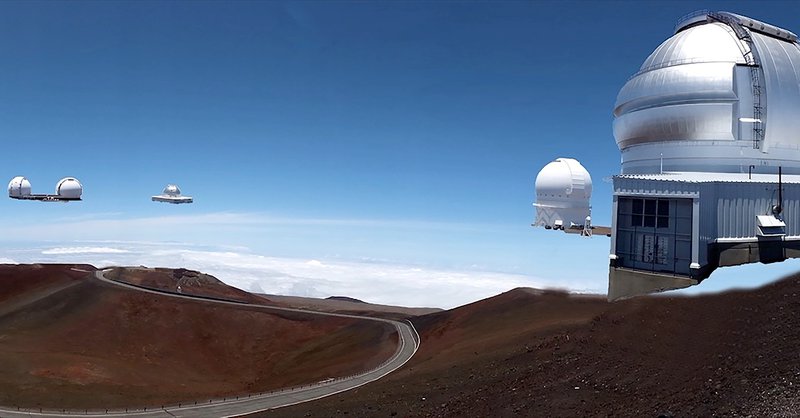 As always, it is so difficult to single out one or two performances from our Festival programme, but I have attempted to hand-pick my top three accessible events.
Into the Open: This programme of moving-image artworks will be projected large-scale along the waterfront every night of the Festival from dusk. Audio descriptions for each of the artworks, which will change on a weekly basis across the Festival, will be available on the Festival's website:Access for people who are Deaf Access for people who are blind or partially sighted
Lou Reed Drones: For people who are visually impaired or hard of hearing, this mesmeric sound installation by Lou Reed's long-time guitar technician Stewart Hurwood places Reed's guitars in feedback mode to create tones and vibrations that have been described as both a "beautiful siren-song and … ugly, as the guitars scream and growl" (The Argus UK). For more info
FLEXN: Each performance by this Brooklyn-based flex crew – characterised by pausing, snapping, gliding, bone breaking, hat tricks, animation and contortion – is accompanied by a 20-minute public conversation that will be NZSL interpreted. This powerful work combines the personal and the political. It was created in the era of unrest following the rulings on the murders of Michael Brown in Ferguson, Missouri, and Eric Garner in New York City. For more info
Please visit our website for all the details of our accessibility and inclusion programme. Also feel free to call or email us (E: access@festival.co.nz T: 04 473 0149 Text and cellphone: 021 0292 1959).
I would like to acknowledge our incredible Accessibility, Community and Engagement team of Emma Deakin and Ruby Eade, who have been working tirelessly to bring together these initiatives and are available to assist you in any way.
See you at the Festival!