Article
Arts Access Aotearoa
Mandy Patmore is an environmental artist and the Creative Director of Kākano Youth Arts Collective, a creative space in the Auckland suburb of Henderson. She is one of four art tutors who work with around 15 young people.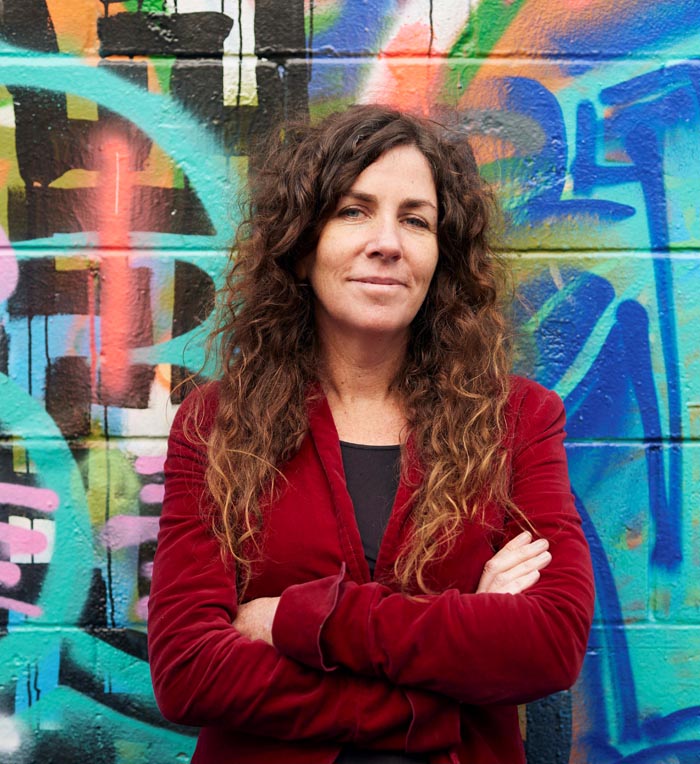 Kākano is based at Corban Estate Arts Centre, with a separate gallery where artworks are on public display. Here, young people between the ages of 12 and 20 years are able to develop visual arts skills in a safe and supportive environment.
Mandy founded Kākano in 2013 after one too many calls from police and social workers looking for an arts programme for youth who were in trouble but were interested in art. Now, it's evolved to include young people who aren't in mainstream education.
In 2020, Mandy was awarded a Local Hero medal in the Kiwibank New Zealander of the Year Awards. In this Q&A, she answers questions put to her by Arts Access Aotearoa.
What are the most important qualities and skills you need to work as an art tutor with vulnerable youth?
First of all, you need patience! You're in this for the long haul, and can't expect immediate results and connection. In terms of their art practice, there's no one thing that works for everyone. You often need to try out a range of options to gain their trust and engagement.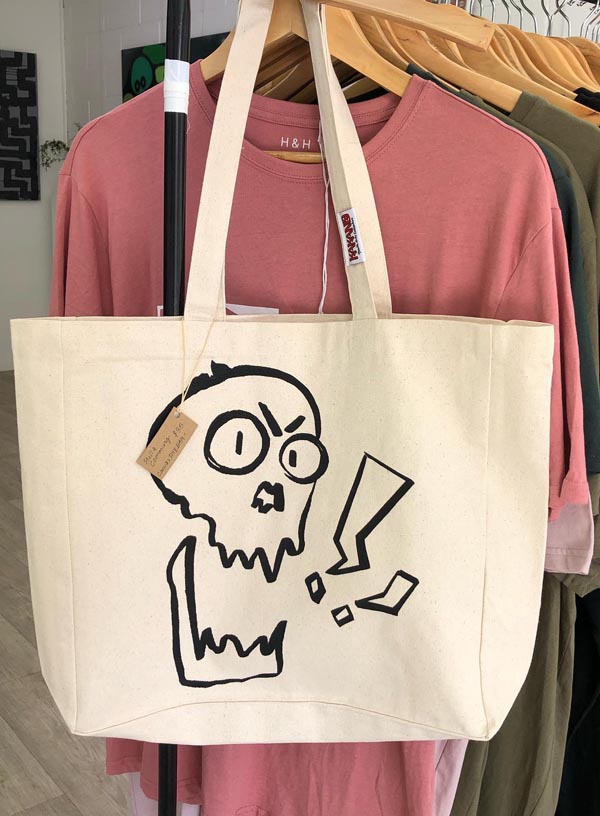 A knowledge of art is really important. All the art tutors are multi-disciplinary artists and so we're walking the talk. We have a range of skills and can change direction at any point in our teaching.
Another key thing is to be fun and engaging; light-hearted rather than serious. A lot of the youth are suspicious of people because they've worked with many social workers and professionals during their young lives and have often lost faith in people. So it's important to connect with them, and be someone that's fun and approachable.
Of course, you need to have empathy but you don't want to treat them like victims. That can feel like therapy and it makes them feel uncomfortable. If they want to share things, it's totally up to them. It will come naturally or not at all.
We pride ourselves on our ability to just listen and not judge. We're pretty much unshockable!
You also need to show open-mindedness, compassion and a sense of hope – that no matter what, it's all going to be okay. You can't solve all the problems but you can make a difference in that moment.
Someone once said that "In one hundred years, someone might be born into a loving family because of the work I'm doing now." You just have to have faith that it is making a difference somehow.
What are the key challenges and rewards of working with vulnerable young people?
Things aren't fair and there's not an even playing field. Many young people have faced so much adversity and a key challenge is the lack of support and follow-through from other organisations.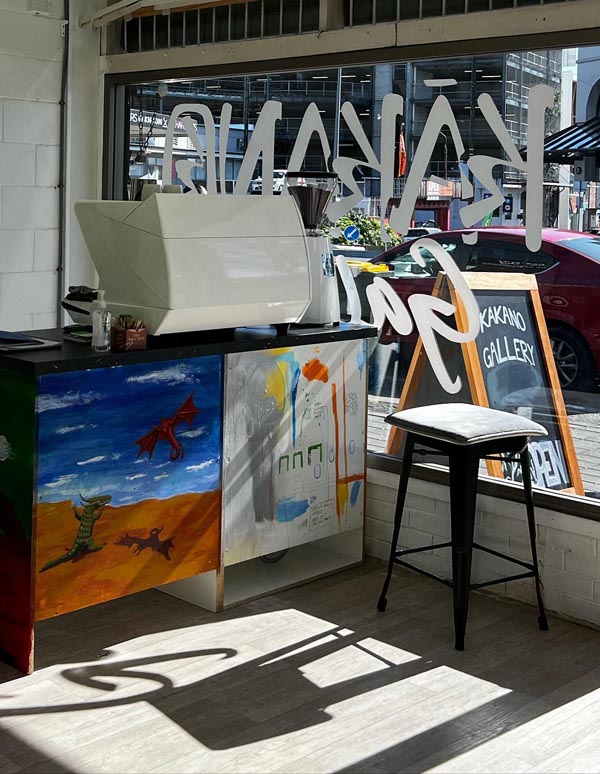 So for example, a lot of our young people have experienced a significant crisis while we've been working with them and at times, we've been unable to access the wrap-around support they need from other organisations.
We all feel heaps of pride in these young people, and the reward is seeing the incredible amount of growth and development and confidence. Some of them won't even look at us when they start with us and then we send them off to jobs in the art or film industries. And our young people run our gallery too.
As tutors, we often reflect on this growth. We see the ones who have been with us for a while develop into role models without even realising it.
Over the past ten years, I've seen immediate success stories. But there are also the quiet successes. It's about planting seeds that may not sprout immediately but they will take root somehow.
How do you balance being a practitioner and an arts tutor?
Discipline. I keep the two spaces very separate. I'm very strict about not coming to work on a Monday. For the first five years I couldn't switch off but I've learned to. I have various strategies I use to protect myself and my own art practice.
This interview is part of a series about the role of arts tutors in creative spaces around New Zealand. For more information about Kākano Youth Arts Collective and other creative spaces in Auckland, visit the creative spaces directory.
Also read Insights into art tutors at creative spaces.